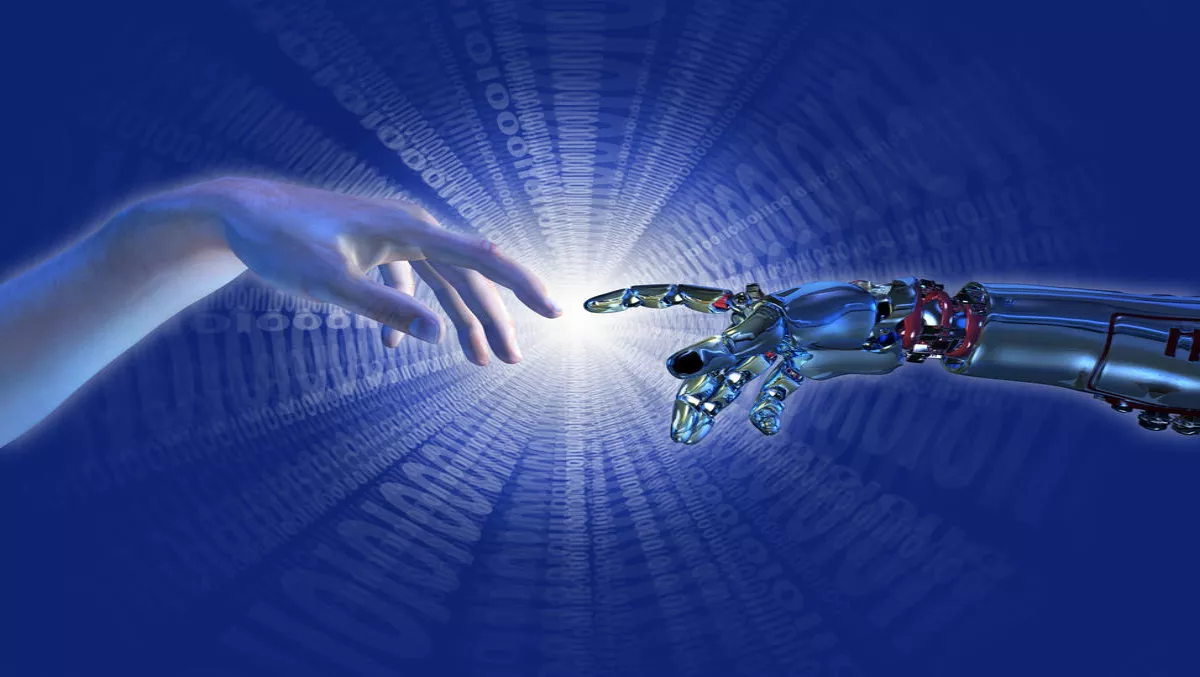 Complexica & Aussie based manufacturer ink revolutionary AI deal
By Sam Worthington,
Wed 1 Feb 2017
FYI, this story is more than a year old
Complexica, is a provider of Artificial Intelligence software for optimising sales & marketing activities.
The company has recently signed a contract with Detmold Group to explore the application of Complexica's AI-based computational engine - Larry, the Digital Analyst.
This will be done so for various sales & marketing functions within Detmold Group.
Detmold is a leading manufacturer of paper and board based packaging products for a range of customers. The company was founded in 1948 in Adelaide, South Australia.
"As an innovator in the packaging industry, the Detmold Group is always seeking new ways to deliver maximum value and service to our growing base of customers," says Alf Ianniello, CEO of Detmold Group.
"Given the rise of Artificial Intelligence and big data analytics in recent years, we are keen to explore what's possible in this exciting new field using the cloud-based software applications developed by Complexica."
According to Complexica, Larry - the Digital Analyst is an exclusive computational engine used by sales & marketing staff to quickly generate answers and insights.
"Using Artificial Intelligence to quickly shift through very large amounts of data and convert generic information into specific knowledge, is fundamentally changing the face of sales and marketing functions in many industries," says Matt Michalewicz, managing director of Complexica.
"I believe that being smart with data and using it to add value for your customers is going to be one of the major themes of the next five years. Hence, we look forward to working with the Detmold Group to explore how Larry, the Digital Analyst can be used to automatically capture data, analyse it, and deliver actionable insights to sales & marketing staff across the business."