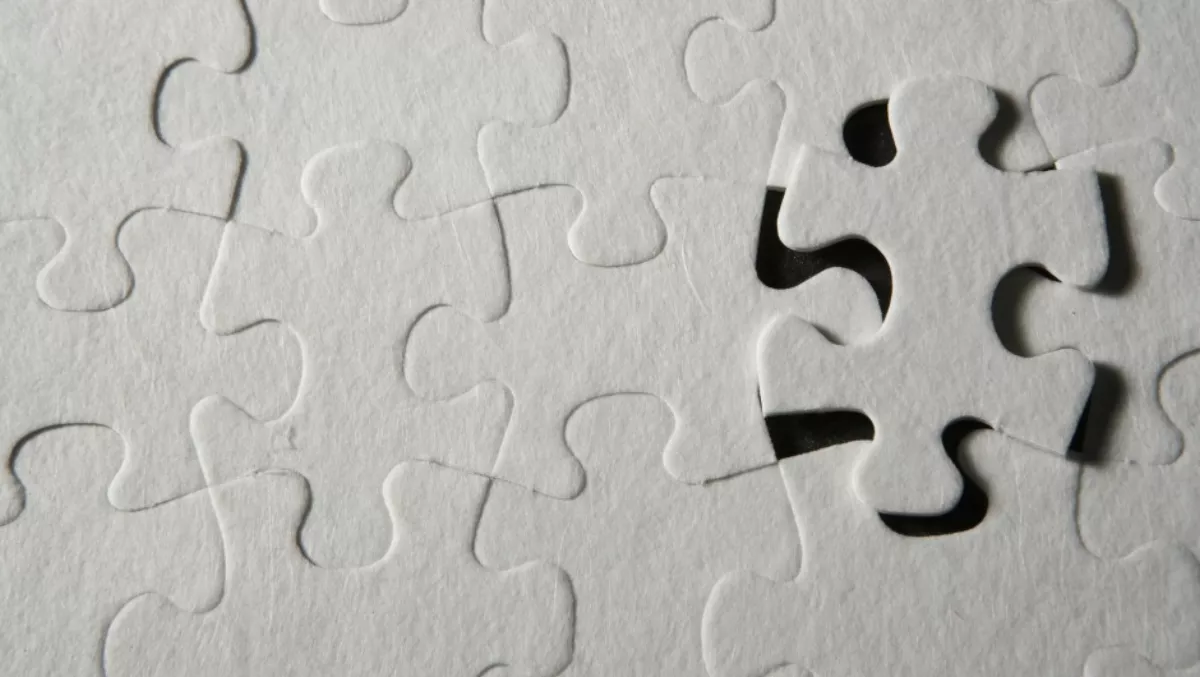 Connected devices a security flaw within the workplace
FYI, this story is more than a year old
External breaches are becoming more likely as more office environments connect to external networks.
That's according to Expired, who says technology such as mobile phones and web-based messaging platforms that are commonly used within organisations is increasing the risks of data loss, unauthorized interceptions and information breaches.
However, Mark Blower, national business manager for Networks and Security at Empired says there are several steps businesses can take to protect themselves from these risks.
"Mobile collaboration and communication solutions such as Microsoft SharePoint, Yammer and Microsoft SfB let organisations work together in a more timely and efficient way, accessing the information they need, when and where they need it," he says.
"Unfortunately, like any other connected desktop or internet-based application, such solutions can pose security vulnerabilities unless certain precautions are taken," Blower explains.
Blower says there are ways to help keep workplace communications secure:
Use secure networks
"Unsecured public networks can let anyone drop in and intercept wireless communications between a business device and a Wi-Fi router," says Blower.
"It is safest to use secure networks for business communications and even sensitive personal activities, such as online banking."
Don't re-use login credentials
Given the recommended complexity of today's passwords, it is understandable that people choose to recycle them for different accounts, Blower says.
"This is convenient, but if one account is hacked, it makes it much easier to gain unauthorised access to others," he says.
Use two-factor authentication
Not all private credentials remain private. If a password is cracked, a single-password platform can be compromised, Blower says.
"Two-factor authentication can prevent this from happening, requiring an entirely separate piece of secure information before granting access," he explains.
Use all-in-one solutions where possible
Blower says a unified communications solution that combines audio, video, and collaboration functions in a single platform protected by identity and access management features can give businesses flexibility without the risks associated with standalone unsecured communications platforms.
Encrypt
"While encryption is becoming more commonplace among IP-based communications applications, it is yet to feature on all platforms," says Blower. "Be sure to use one of the increasing number of unified communications platforms that now come with encryption to protect sensitive information no matter who gets their hands on it," he says.
Monitor and report
"While having the best security in place it is necessary to have the visibility to examine potential threats and vulnerabilities that are present in the network, it is only with a centralised security management platform that early detection of malicious activity can prevent the risk of security breaches," explains Blower.
Related stories
Top stories