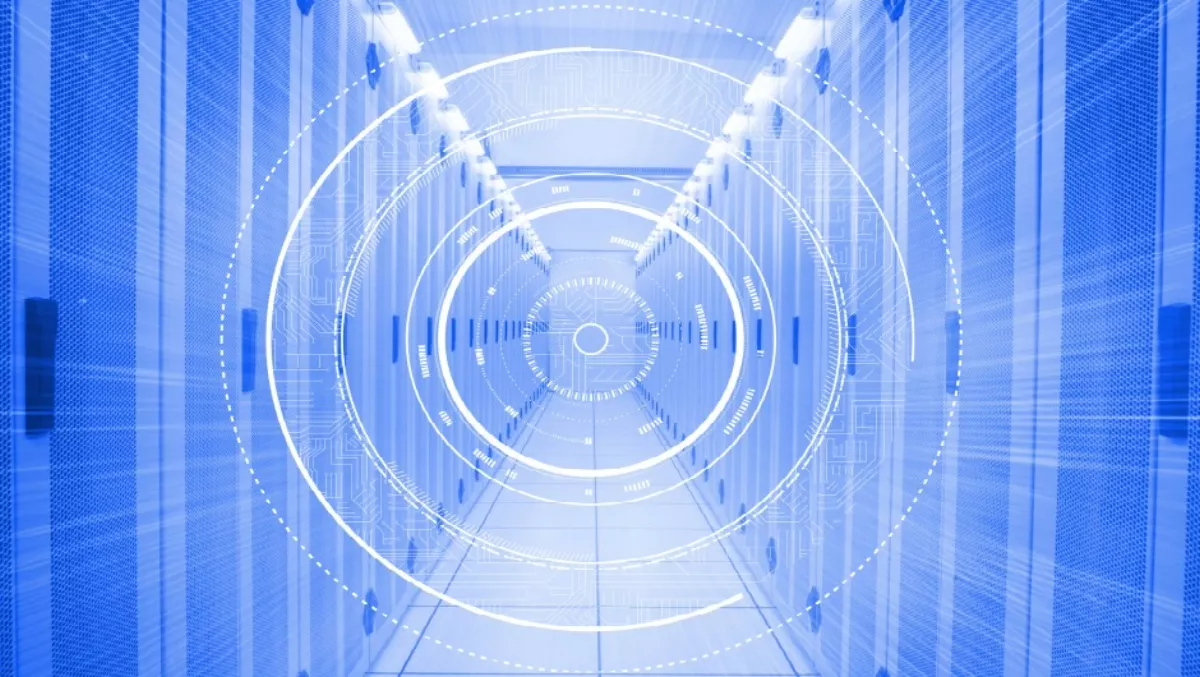 Construction on AU's first tier III regional data centre to be finished by 2018
FYI, this story is more than a year old
Construction has commenced on the first regional tier III data center of its kind in Australia.
Gary Gardner and his team at FKG Group are the drivers behind the Pulse Data Center, and assert it will capitalise on the global demand for large-scale data centers and the growing to build wholesale data center capacity in regional areas like Toowoomba.
Gardner is confident the centre will become one of the region's most valuable economic assets, providing a boost to business innovation as digital transformation continues its relentless march amongst businesses.
"We are seeing major international companies making significant commitments to co-location and hyperscale data center capacity in Australia right now, which is why we are excited to be developing a data center that meets that brief," Gardner says.
"Together with our key partners, Telstra and Schneider Electric, it is great to be part of the next generation in building innovation, and creating an opportunity to attract national and global tech giants to Toowoomba."
Gardner says the likes of these companies will bring investment in infrastructure, jobs, skills, knowledge and commercial horsepower, which will help grow businesses in the area.
Telstra's role as ICT partner of the FKG Group is to bring world-class capability for Pulse Data Center and its customers.
"Technology is at the heart of business transformation and developments such as the Internet of Things (IoT), where more and more smart, connected devices are running on data networks, and able to talk to each other, are providing incredible opportunities," says Telstra's executive director, Premier Business, Andrew Wildblood.
"There are implications for every business because of the opportunities that stem from being able to do things differently. It's exciting to think about what's possible in terms of new productivity gains, new growth opportunities or creating the best experience for customers. We want to support Australian businesses to operate in a whole new way and be ready for a world with billions of connected devices."
Schneider Electric has provided the project with expertise in data center solutions, IoT and innovative industrial technologies, and vice president for IT Division and Strategic Segments, Joe Craparotta says it has been a real pleasure to forge this partnership with Gardner and the FKG Group.
"When we embarked on this project over a year ago, the focus was two-fold. First, to bring our data center technology experience to the project and second, to ensure that Pulse Data Center will be state-of-the-art," says Craparotta.
CEO of Toowoomba Chamber of Commerce, Jo Sheppard, says members were eagerly anticipating the benefits for their businesses.
"Everyday businesses across the region are starting to realise how technology can improve productivity," says Sheppard.
"Pulse Data Center will be a key driver of innovation amongst traditional businesses, such as agriculture, mining, education and health, as well as acting as a catalyst for growth in IT-related industries, which are relatively new to the region."
Key facts
It will be a single level data center located on the Great Dividing Range on the outskirts of Toowoomba 500m above sea level
Situated on 30 hectares, it has immediate access to land for future expansion
The centre is planned to open in early 2018
Related stories
Top stories