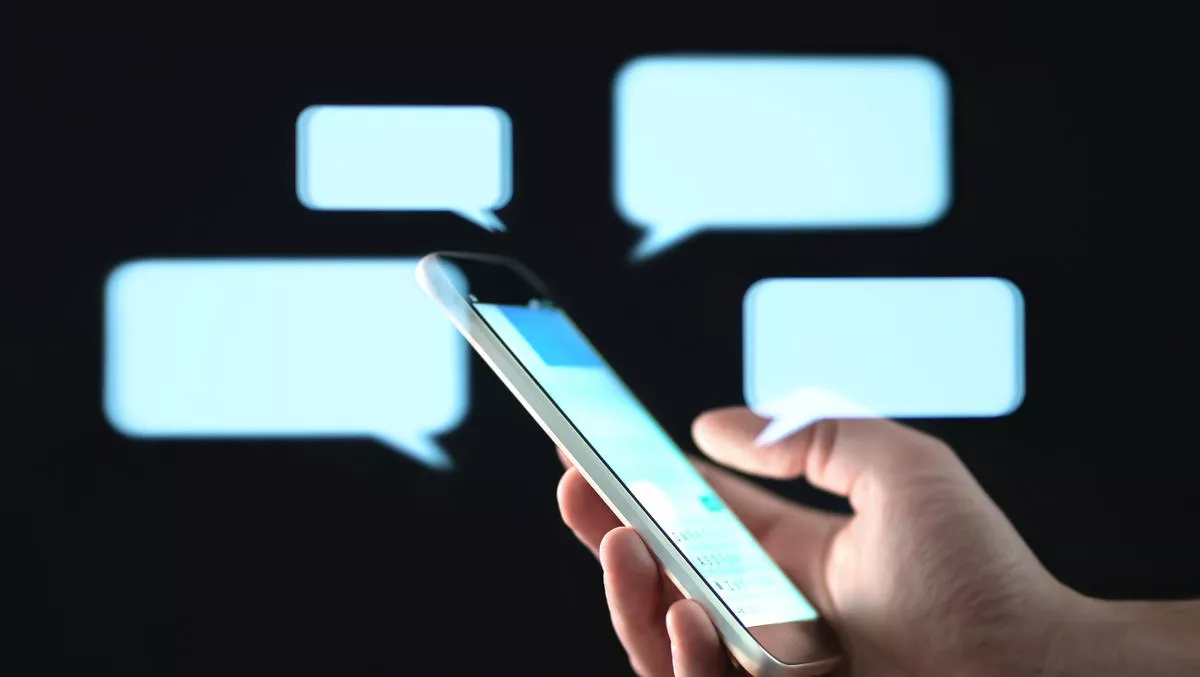 Consumers turn to chatbots & online messaging as COVID-19 bites
FYI, this story is more than a year old
The COVID-19 pandemic has led to adaptations in the way people live, work and interact – and an increase in chatbot usage is one of many customer experience side effects.
According to research from AI firm LivePerson, Australian companies and their customers have turned to chatbots and online messaging channels to deal with an 'unprecedented' surge in customer enquiries, cancellations, and other issues.
In the last year, there has been a near six-fold (5.6x) increase in Australians using chatbots via messaging channels such as WhatsApp, Facebook Messenger and SMS to communicate with brands since May 2019.
During COVID-19, messaging spiking by 20% in one week and 39% in three weeks in mid-March and early April when global call centres closed and lockdown measures were announced.
LivePerson Asia Pacific general manager Andrew Cannington says that the lockdown has caused uptake of messaging channels to skyrocket.
WhatsApp conversation volumes have increased by 3.6 times, and Facebook Messenger conversations have increased by 1.2 times higher than they were at the start of the year. In-App
conversations are growing 5% per week and are 2.8 times higher than January, the report observes.
Globally, LivePerson data painted a similar picture – a 'record number' of conversations took place in the travel sector as customers requested information, cancellations, flight refunds and credits in mid-March. Engagement dropped in April once global travel restrictions set in.
"This shift from voice to messaging-based customer conversations has not happened overnight. It has been driven by consumer demand for things to be done differently. The reality is that most of us don't want to pick up the phone and wait on hold. We'd rather use SMS, WhatsApp or Facebook Messenger when it suits us, like we do with family and friends," says Cannington.

"Smart brands are picking up on this, and those that haven't risk being left behind. In fact, we predict that most, if not all of the companies that have pivoted to messaging in response to the pandemic will embrace it permanently."
Cannington believes this is good news for customers who want to use chatbots or online messaging for convenience and immediacy.
Other notable statistics from the research:
Superannuation conversations spiked by 352% from 1 March to 31 March as a result of the Australian Government's announcement of the early release of super on 22 March, with conversations also increasing after 20 April – the first day that it could be accessed
Insurance conversations almost doubled (growing 94%) from 16 February to 22 March, as people sought clarification on policy details and payment options
Education conversations surged by 246% in early February following the announcement of travel restrictions for international students before returning to normal levels.