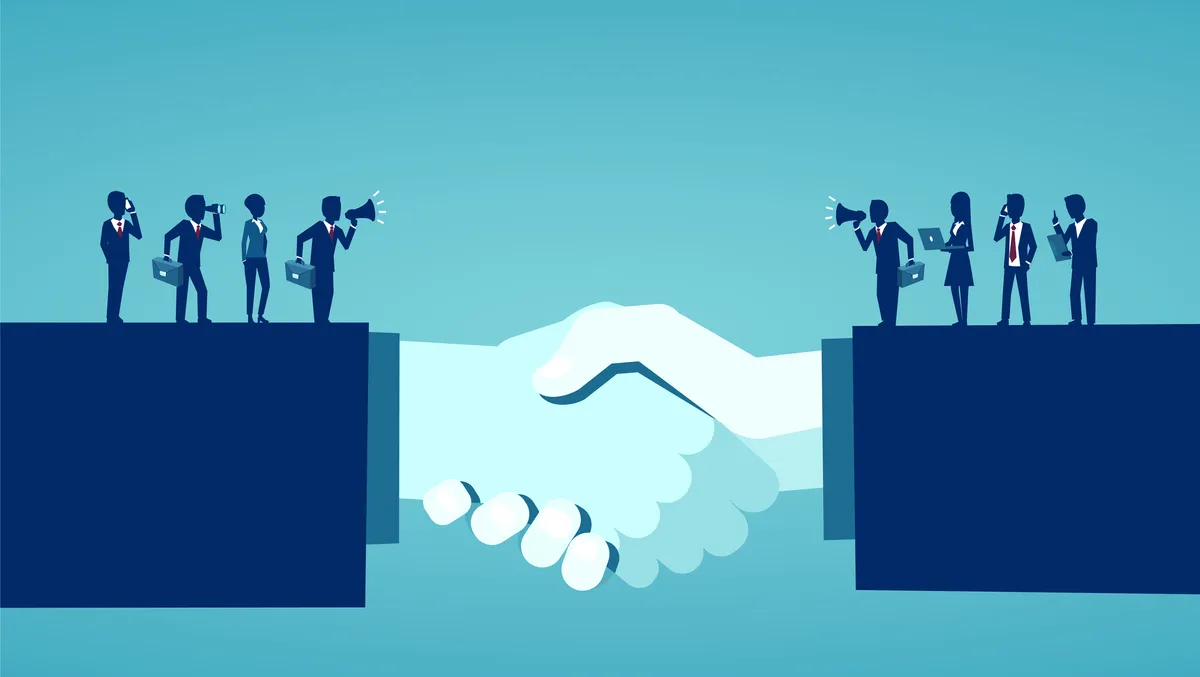 CoreLogic Australia partners with Snowflake to bring Market Trends to more
Fri, 17th Mar 2023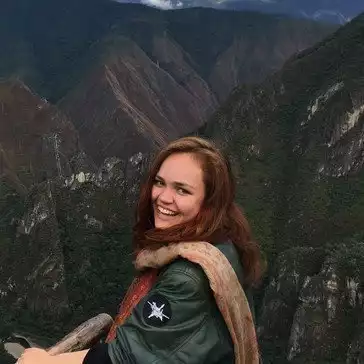 By Catherine Knowles, Journalist
Global property data and analytics provider, CoreLogic Australia, has announced it has partnered with Snowflake, the Data Cloud company, to launch its Market Trends solution on Snowflake Marketplace.
Market Trends availability on Snowflake Marketplace will enable joint customers to seamlessly access CoreLogic's housing market metrics and data-driven insights helping to: facilitate faster decisions, build property-related marketing content quickly, and increase operational efficiencies.
Snowflake Marketplace is powered by Snowflake's ground-breaking cross-cloud technology, Snowgrid, allowing companies to find, try, and buy the data and applications needed to innovate for their business, the company states.
Snowflake Marketplace is designed to simplify discovery, access, and the commercialisation of data and applications, enabling companies to unlock entirely new revenue streams and extended insights across the Data Cloud.
James Vaughan, Data Products Senior Leader, CoreLogic, says, "As a data-driven business, were always looking for innovative ways to help our customers access our data in the most efficient way possible.
"CoreLogic now connects joint Snowflake customers to the latest market data in real-time, enhancing speed, efficiency, and accuracy in decision-making; three capabilities we know have never been more crucial for our banking and finance, real estate, government, and insurance clients."
CoreLogic's Market Trends solution features 40 years of granular, property market metrics and indicators by suburb, postcode, local government area, capital city and state in Australia, plus aggregated statistics to demonstrate how the market is moving on a broader scale.
CoreLogic and Snowflake are working together to help joint customers make informed business decisions and drive innovations by providing monthly snapshots that will broaden market knowledge; helping to: identify opportunities to expand and grow the business, manage risk and performance, and conduct ad hoc research.
Clive Astbury, Director of Sales Engineering, Snowflake Australia and New Zealand, says, "We are excited to collaborate with CoreLogic to deliver valuable property and real estate data to customers across Australia and globally.
"As Snowflake continues to empower organisations to mobilise their data, partners like CoreLogic give our customers a space where they can seamlessly access data and unlock new insights with Snowflake Marketplace, enabling them to make faster decisions and improve operational efficiencies."
Snowflake's architecture is designed to simplify the data pipeline and eliminate complexity, enabling every organisation to be data-driven and have CoreLogic's property data and insights at their fingertips.
Whether its a bank or lender using the data to determine the opportunity or risk associated with a specific location, or a real estate agent extracting insights to demonstrate local knowledge to win more listings, Market Trends is trusted and relied upon by business decision makers across diverse industries and now its available for seamless, cloud integration.
According to the company, with Market Trends on Snowflake Marketplace joint customers can:
Outsource file retrieval, reducing friction and time created from multiple touch points.
Leverage powerful property insights faster with lower implementation costs on platforms many organisations already use.
Make faster and more cost-effective data driven decisions with automated monthly Market Trends data deliveries.
Purchase the latest month only, or buy historical back series, and subscribe to future updates.
Benefit from simplified data management and ingestion including built in security and data governance with the Snowflake Data Cloud.