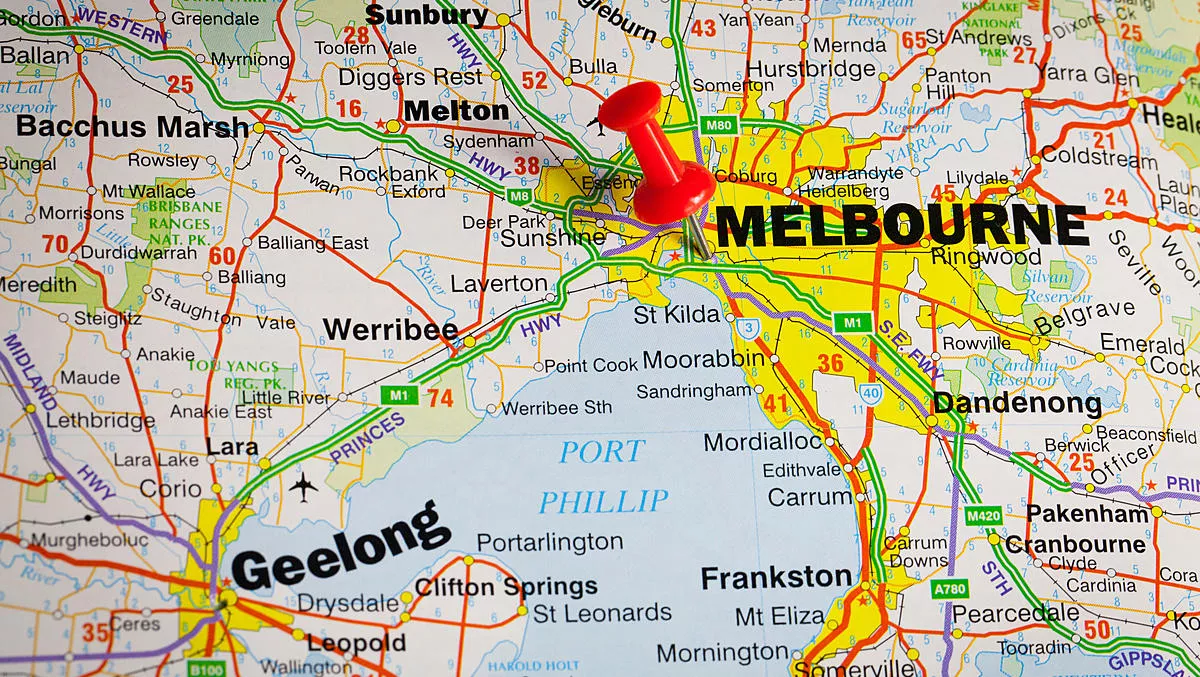 Coronavirus: City of Melbourne outlines $10m support package
FYI, this story is more than a year old
A stimulus package valued at more than $10 million has been announced by the City of Melbourne in a bid to support jobs and support businesses across the city while the fallout of the COVID-19 outbreak continues to shake the Australian economy.
The package includes a virtual Business Support Summit at Melbourne Town Hall; suspending fees for Food Act registrations and street trading permits for three months; halving rent for eligible tenants in Council-owned buildings for three months; opportunities to deploy casual and part-time staff to enhance city cleanliness and amenity; and developing a Rates Hardship Policy for consideration by the end of this month.
The City of Melbourne will host a virtual COVID-19 Business Support Summit in partnership with the Victorian Government, Department of Health and Human Services, Federal Government representatives, Victoria's Chief Health Officer and Victorian Chamber of Commerce and Industry.
Councillors have endorsed the support package.
"We recognise that cash flow management will be a pressing issue for small businesses in the coming weeks and months," says Deputy Lord Mayor Arron Wood.
"We're developing an investment package to provide direct support to businesses. This will include up to $1 million for training and support and up to $500,000 in grants to support businesses to develop eCommerce and online services," he explains.
"We will also implement a Business Concierge Service that will provide one on one advice and support to Melbourne businesses negatively impacted by COVID-19.
"This is the first package of support and will be doing more over the coming weeks to assist our local business community."
Lord Mayor Sally Capp says the package will support businesses affected by the state-wide emergency measures announced on Monday, which include social distancing to prioritise health and safety.
"Fees for some permits will be waived and businesses can apply for direct grants to help keep them trading," she says.
"We will temporarily waive fees for street trading and outdoor dining areas at a cost to Council of $700,000.
"The economic impacts from this virus will be significant and we're encouraging everybody to support local businesses wherever they can," says Capp.
"In partnership with Spotless Services, we will also provide cross training and employment for approximately 200 affected casual staff to be redeployed to work on improving city cleanliness and presentation."
Capp says the City of Melbourne would be working with Queen Victoria Market management to provide appropriate support to traders.
"Queen Victoria Market is the lifeblood of our city and we're doing everything we can support traders affected by the downturn.
"We will request the Board of the Queen Victoria Market to consider rent relief for affected tenants and stall-holders," she says.
"We're doing everything we can to help businesses stay open and keep Melburnians in jobs."