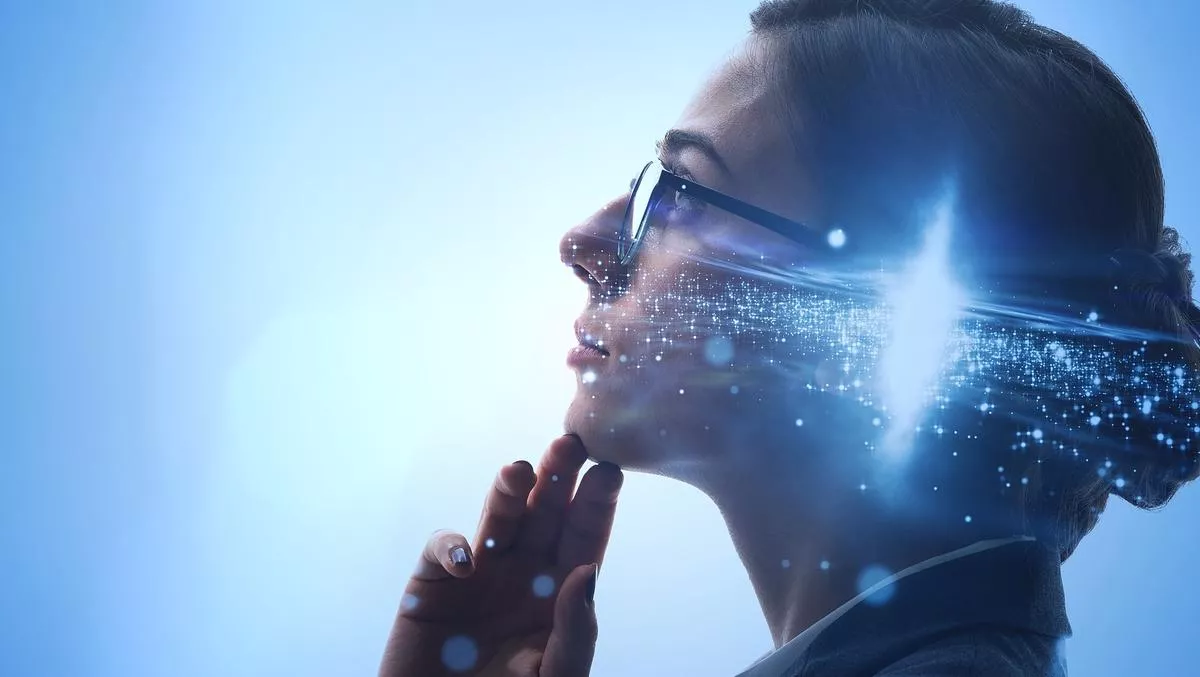 COVID-19 hasn't dampened ANZ entrepreneurial spirit, study finds
Wed, 21st Apr 2021
FYI, this story is more than a year old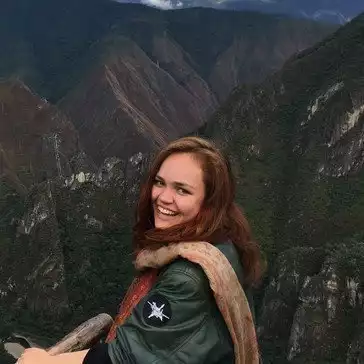 By Catherine Knowles, Journalist
Despite an unexpected and difficult year, entrepreneurs in Australia and New Zealand (ANZ) are leading APAC in entrepreneurial spirit, optimism and confidence, according to a new study by Frost - Sullivan and Oracle NetSuite.
The study of 233 entrepreneurs in ANZ, and almost 300 entrepreneurs from across six other APAC economies, examined changing attitudes, beliefs, and aspirations among entrepreneurs following the COVID-19 pandemic.
The study found that entrepreneurs in ANZ are some of the most confident about their businesses than their peers in other APAC markets.
Australian and New Zealand entrepreneurs emerged from the last year feeling confident about their businesses and next stage of growth (83% and 75% respectively).
Entrepreneurs in China (98%) were the most positive, followed by India (87%), whilst Japan were the least confident (67%).
In addition, the study found that Australian entrepreneurs are starting businesses later in life, and entrepreneurs from ANZ are more likely to start multiple businesses.
61% of Australian entrepreneurs were 35 or older when starting their business, compared to nearly half being under 35 across APAC.
In addition, 63% of ANZ entrepreneurs will start three or more businesses, the study finds.
Entrepreneurs in ANZ start businesses for very different reasons.
37% of Australian entrepreneurs said the biggest driver to becoming an entrepreneur was a better work-life balance or the opportunity to be their own boss.
Meanwhile, 36% of New Zealand entrepreneurs said the biggest driver to becoming an entrepreneur was to make money for themselves and their families.
Despite differences, entrepreneurs across the region regard technology an important factor in their business success.
Australian (58%) and New Zealand (66%) entrepreneurs ranked their core business software as important or very important for business success.
57% of entrepreneurs are now using SaaS for most or all of their key business applications, and following last year 52% of entrepreneurs across the region are planning to make investments and improvements in their core business software.
Frost - Sullivan director, Mark Dougan, says, "The results of this study show that we can feel confident about the state of entrepreneurship in the Asia-Pacific region.
"Entrepreneurship is a lifelong journey of learning, and following the uncertainties of last year, the most important lesson learned is having a flexible business model.
"Most entrepreneurs feel they have managed to respond well and feel confident in their own success, as well as in the growth and future success of their businesses.
Oracle NetSuite ANZ general manager Jason Toshack says, "Entrepreneurs are the engine-room of the business ecosystem and are vital for a healthy economy here in Australia, New Zealand and across APAC.
"In this study, we found that Australian entrepreneurs are encouragingly positive, and a lot of that is down to not only their grit and determination, but also the tools and software they now have to manage their businesses and adapt to change.
"2020 dealt a challenging set of cards, but with Australia leading in serial entrepreneurship, female entrepreneurship, and most importantly showing confidence, there's a feeling that anything is now possible.