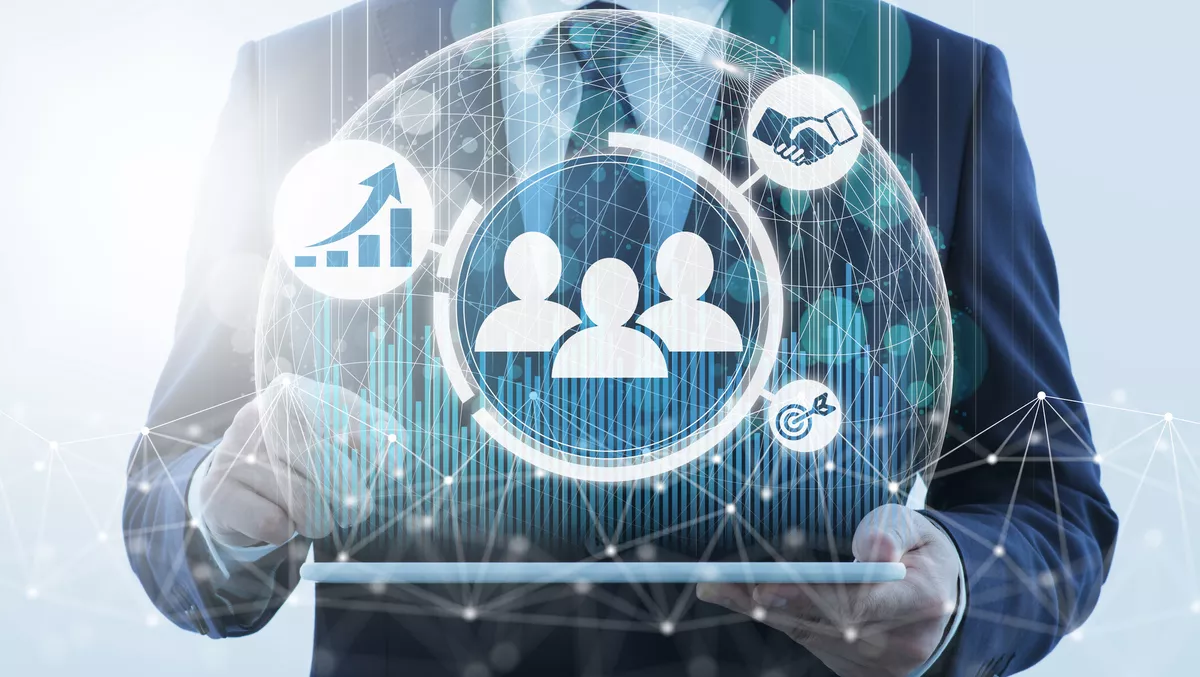 CPA Australia delivers new customer experiences with MuleSoft
Thu, 7th Apr 2022
FYI, this story is more than a year old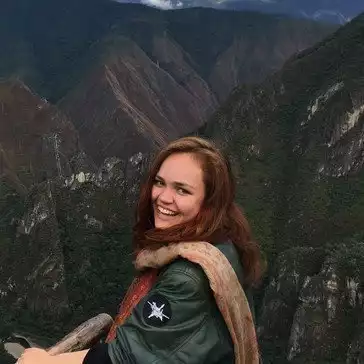 By Catherine Knowles, Journalist
CPA Australia, one of the world's largest accounting bodies, has chosen MuleSoft to work to deliver new customer experiences. The intention is that MuleSoft solutions will be used to transform CPA Australia's internal systems to increase productivity, efficiency and flexibility.
Delivering vital services to more than 170,000 members for more than 130 years, CPA Australia plays an important role in education, training, technical support and advocacy for members.
The organisation works together with local and international bodies to represent the views and concerns of the accounting industry to governments, regulators, industries, academia and other stakeholders.
CPA Australia states the company decided to invest in MuleSoft as its integration platform in 2021 ahead of a significant digital transformation program to upgrade its member portal.
The program included implementing a new identity management system to provide additional security and member benefits such as log-in, authentication and password verification.
To do this, CPA Australia needed to consolidate the member data it had stored across various platforms by implementing APIs, giving the organisation a unified view of members' activities. In turn, this would enable the organisation to offer personalised services to members based on that data.
Taking a composable business approach, the organisation upgraded its member services portal, which provides online assessment tools, exam results and payment sites, quickly adapting and personalising its platform, focusing on individual members and their needs. For example, CPA Australia members can now cancel or defer exam dates using the portal.
Since it went live, CPA Australia states the company has successfully migrated more than 170,000 members to the new identity management platform, which is also synchronised with its CRM to ensure that members can securely access information and enable single-sign and multifactor authentication capabilities.
CPA Australia states the team has embraced efficiency and flexibility by updating its existing technology footprint and streamlining the skills required to support it.
The automation incorporated into the new APIs has also enabled the organisation to introduce operational and cost efficiencies, according to the company.
CPA Australia general manager external affairs Dr Jane Rennie comments, "The foundation we've created using MuleSoft's integration capabilities will be critical to supporting our security initiatives as we continue our digital transformation journey.
"The program has boosted the team's morale and helped CPA Australia provide more career enhancement opportunities to our staff. Our team is now focused on extending their knowledge and experience with MuleSoft and working with our partners in the next transformation program.
MuleSoft is the provider of the used integration and API platform, designed to help companies to unlock and integrate apps, data and devices in the cloud and on-premises.
MuleSoft's Anypoint Platform is a unified, single solution for iPaaS and full lifecycle API management. Anypoint Platform, including CloudHub and Mule ESB, is built on open source software for on-premises and cloud integration without vendor lock-in.