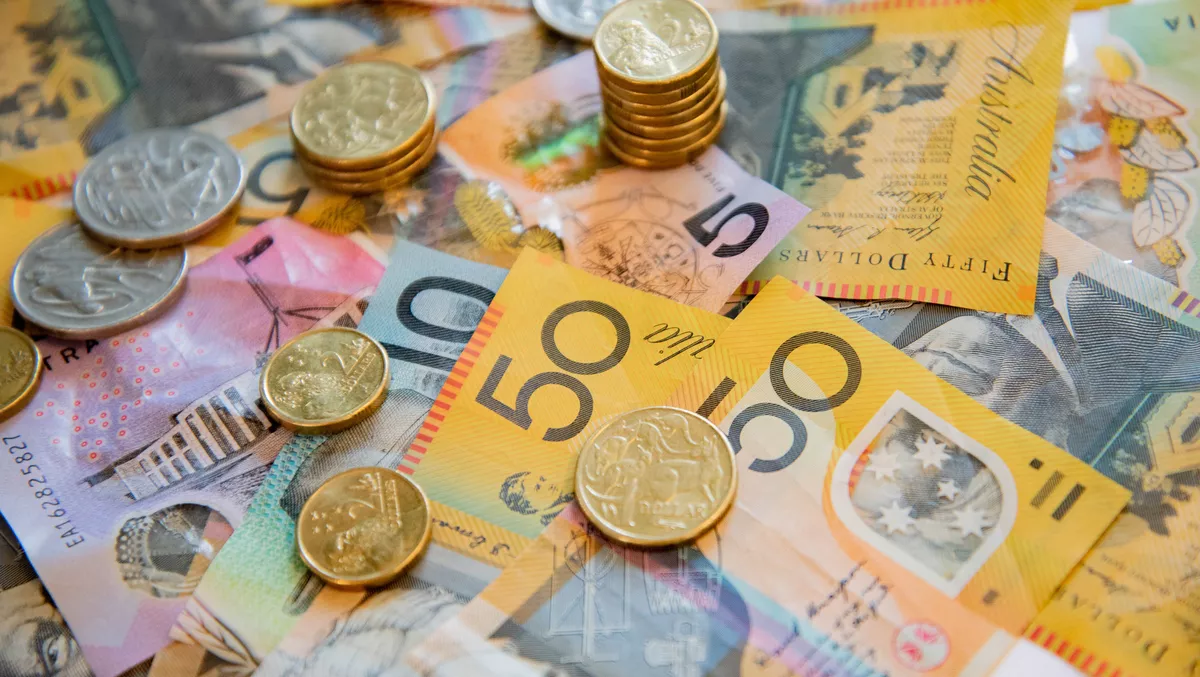 Credit Clear bolsters digital customer journey with business analytics
Australian receivables management firm Credit Clear is bolstering its services with data analytics to improve its digital customer journey and provide more payment options for customers.
Credit Clear says offering customers the ability to pay as they go has been a welcome move, particularly as the pandemic puts undue stress on financial situations and overdue payments.
The company's founder and executive director Lewis Romano says the digital method is less threatening and many customers prefer digital bills.
"All of our clients, typically large enterprises with tens of thousands of customers, want to know how their collections campaign is going, but also that it is being conducted with the financial well-being of their customers in mind. They want to see what the data is telling them about their customers, where the segments are, and where the opportunities are for them to drive campaigns, so they can increase the collection."
Following its acquisition of Credit Solutions, Credit Clear turned to AI-based business analytics provider Sisense to roll out a data unification solution that simplifies analytics and reporting across multiple collection systems.
The aim, says Credit Clear chief product officer and chief technology officer Jason Serafino, was to ensure that 'everyone was drinking from the same well'.
Through no-code and low-code, Serafino adds that now 10 of its client-facing staff can now do client reporting and analytics. This frees up the company's data scientists to focus on tasks such as building advanced analytics and machine learning modules.
"We wanted an analytics platform that could be easily integrated into our digital platform. Sisense gave us multiple options for embedding dashboards into our client reporting portal."
Sisense APAC regional vice president Eyal Mekler adds, "The business landscape is becoming more complex for businesses in Australia that are now struggling to recover from the pandemic. We're excited that Credit Clear is infusing data analytics, through the power of Sisense, to empower businesses to take ownership of their receivables holistically."
Credit Clear manages more than 350,000 active customer accounts across a range of industries including transport, financial services, insurance, government and utilities. The company is based in Australia with headquarters in Melbourne and offices in Sydney, Brisbane, Adelaide, Perth and Geelong.
Related stories
Top stories