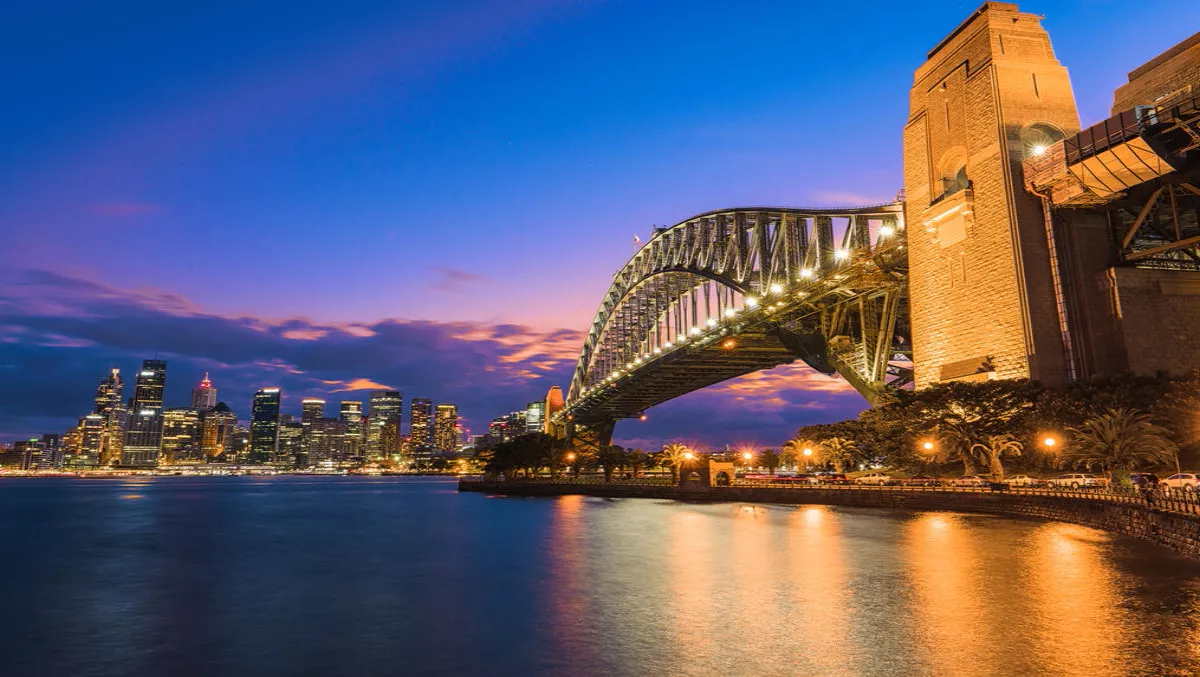 CSC celebrates opening of Sydney Innovation Center hub
By Sara Barker,
Mon 7 Nov 2016
FYI, this story is more than a year old
CSC has now officially opened its Sydney Innovation Center, situated in its regional headquarters at Macquarie Park.
The Center was opened by Minister for Innovation and Better Regulation Hon. Victor Dominello last week, and features some of the latest technologies in areas such as artificial intelligence, augmented and virtual reality, blockchain and machine learning.
"Our new Innovation Center serves as a hub to incubate technology, and is a 'prototyping sandbox' where clients will be able to experience and test the viability of technology solutions firsthand before committing to a large scale implementation," explains CSC managing director Seelan Nayagam.
The Center houses an executive briefing center for meetings, a solutions showcase by CSC, clients and partners, and a prototyping sandbox for developing innovative IT solutions.
"It will be a showcase for the very latest technology solutions from CSC and our partners," Nayagam says.
The Center will also feature products and solutions specifically geared towards CSC's five key industry sectors: insurance, recourses, public sector, healthcare and banking.
To support the launch of the Innovation Center, a new regional CTO group has also been formed, under the guidance of Sam Johnson. The group comprises seven industry-leading experts who will help apply CSC's next-generation IT offering strategies across the ANZ region.
"Almost every C-level executive we engage with wants the assurance that their technology investment is strategically aligned and delivers the utmost value to their business, employees and customers," Nayagam explains.
"Our newly launched CTO group are the brain trust of CSC in ANZ. Their thought leadership and deep consulting capabilities will be critical in providing clients with the strategic direction necessary to ensure success on their digital transformation journeys," he concludes.