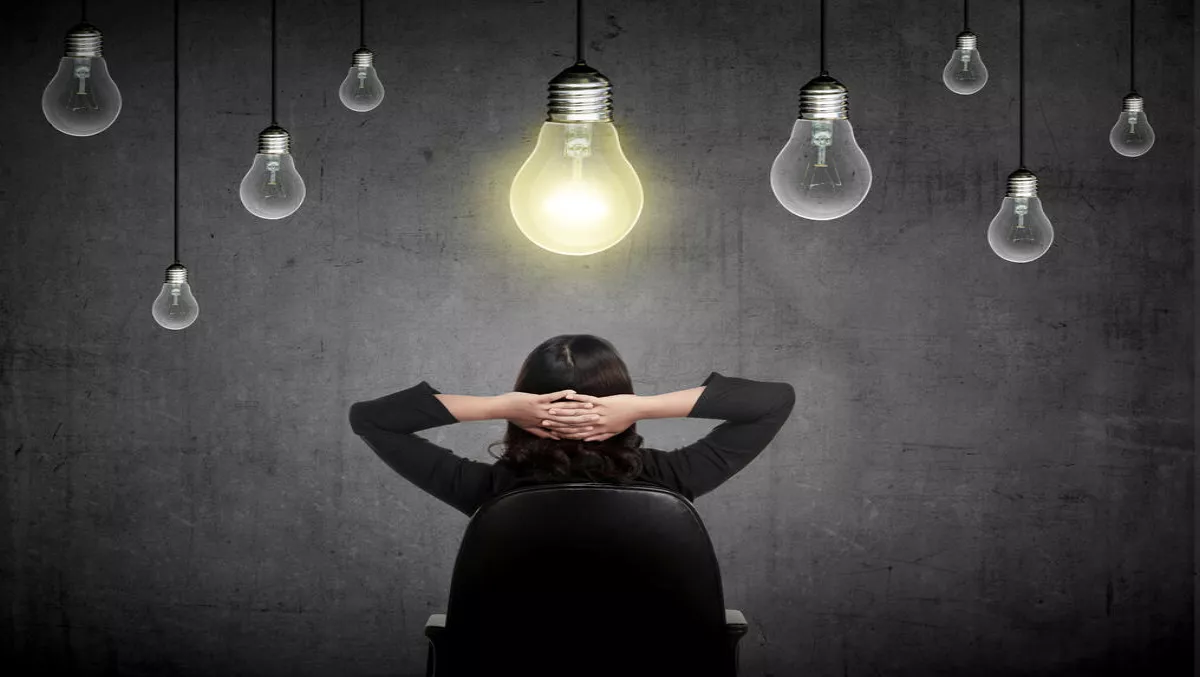 Female scientist wins for animal skin cancer treatment
FYI, this story is more than a year old
The Commonwealth Science and Industrial Research Organisation (CSIRO) is the government agency for scientific research in Australia. In 2015, CSIRO established ON, a platform that focuses on supporting science and technology researchers.
ON supports and accelerates innovative research through the ON demo day science and innovation competition. The winners were recently announced during an event in Melbourne.
The teams of participants, which are all part of the ON Accelerate Program by CSIRO, presented their ideas to industry and potential investors with the aim of securing funds and partnerships to accelerate commercialisation.
Liza Noonan, executive manager, Innovation, CSIRO (ON program director), says the Breakout Female Science award was presented to the female researcher who has shown great leadership, resilience and a "can do attitude" in the commercialisation of important science.
Yolanda Surjan, the CEO of RadVet (Newcastle), was honoured with the Breakout Female Scientist Award for her work on a new skin cancer treatment for animals.
"From day one Yolanda has shown incredible tenacity in building a base of support for RadVet, including funding to ensure that this important innovation is commercialised. She has been a clear leader of the RadVet team and we're looking forward to seeing what she does next," Noonan adds.
NxtOil (Canberra) developed technology to enable the production of oil from leaves of plants as a renewable resource. NxtOil received the People's Choice Breakthrough Innovation Award.
The People's Choice Breakthrough Innovation award was voted for by the audience and recognises the team they felt has the greatest potential to create positive social, economic or environmental impact and benefit for Australia through their innovation.
The Stanford Australia Foundation – CSIRO Scholarship award goes to to the individual who demonstrates the most 'entrepreneurial capacity'. For 2017, the award went to Silentium Defence.
James Palmer of Silentium Defence receives the $30,000 Scholarship award for the development of new radar technology that will allow the Australian Defence Force to maintain their situational awareness without advertising their presence.
The scholarship goes towards the costs of attending a Stanford University program, run through the Stanford Graduate School of Business in California, USA.
More than 300 people attended the event to watch ten research teams from across Australia's universities, CSIRO and Defence Science and Technology Group, pitch their science and technology ideas.
Speaking of the Breakout Female Scientist Award, Noonan says, "it is a well understood issue that there is not enough representation of women in leadership positions in high growth enterprises, and ON, through this award, is dedicated to recognising women who take on this challenge."
Related stories
Top stories