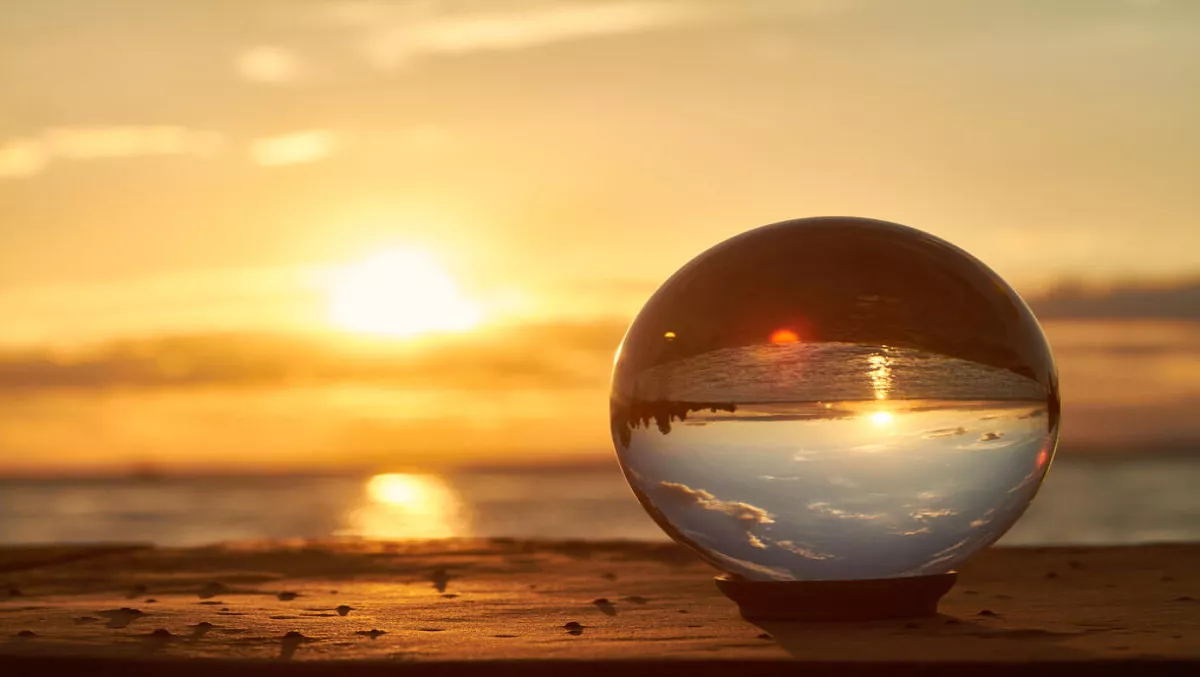 CSIRO leads project to reveal insights about Australia's future
FYI, this story is more than a year old
How would Australia respond to some of the country's most nationally significant issues, risks and opportunities? That is the question under investigation by a collective of more than 50 business, research and non-government leaders as part of the second National Outlook project.
The project is being led by CSIRO and NAB. Participants will look at a range of issues that affect Australia's long-term future growth and prosperity in different situations: Cities and infrastructure, productivity and services, and natural resources and energy.
According to CSIRO chairman David Thodey, the Australian National Outlooks combines business, science, research and community leaders to identify and collaborate on discovering the majhor opportunities for the country's future prospects.
"As the national science agency, CSIRO will use its unique ability to collaborate to deliver excellent science and research to inform how Australia might respond to future challenges and opportunities," he explains.
CSIRO will provide integrated modelling and assessment capabilities that will model outcomes for likely scenarios up to the year 2060.
The results from the models will be analysed and distilled by project members. They will also uncover specific actions that can help Australia remain globally competitive and prosperous industries.
Participants will also look at insights that facilitate inclusive and enabling communities and sustainable foundations across social capital, public institutions, environment and natural resources.
"The Australian business community has a key role to play in shaping Australia's future," comments NAB chairman Dr Ken Henry.
"All of Australia's past successes have had in common a compelling narrative that articulates a vision of what we could be and how as a country, we can achieve that vision. We have to act now to secure Australia's long-term prospects," he continues. "By discovering what some of Australia's future could look like, the Australian National Outlook has the capacity to guide all decision-makers – business, universities and other research institutions, community groups, and government – in developing actions today that will shape a strong and prosperous future for all Australians."
The project will also explore the following questions:
• how Australia attracts investment to continue to build globally competitive industries; • the role a world-leading education system can play in creating opportunity for all Australians; • how the jobs of the future will evolve; and • how Australia's cities and regions might accommodate a growing population, while maintaining strong connectivity and liveability.
The final report is expected to be released in Q4 2018.
Participants of the Australian National Outlook include: ASX, Australia Post, Australian Ethical Investment, Australian National University, Australian Red Cross, Australian Unity, Baker McKenzie, Birchip Cropping Group, Cochlear, CSIRO, Gilbert + Tobin, Global Access Partners, GrainCorp, Grattan Institute, McKinsey & Company, Monash University, NAB, PwC Australia, Shared Value Project, Shell, UnitingCare Australia, University of Technology Sydney, Wentworth Group of Concerned Scientists.
Related stories
Top stories