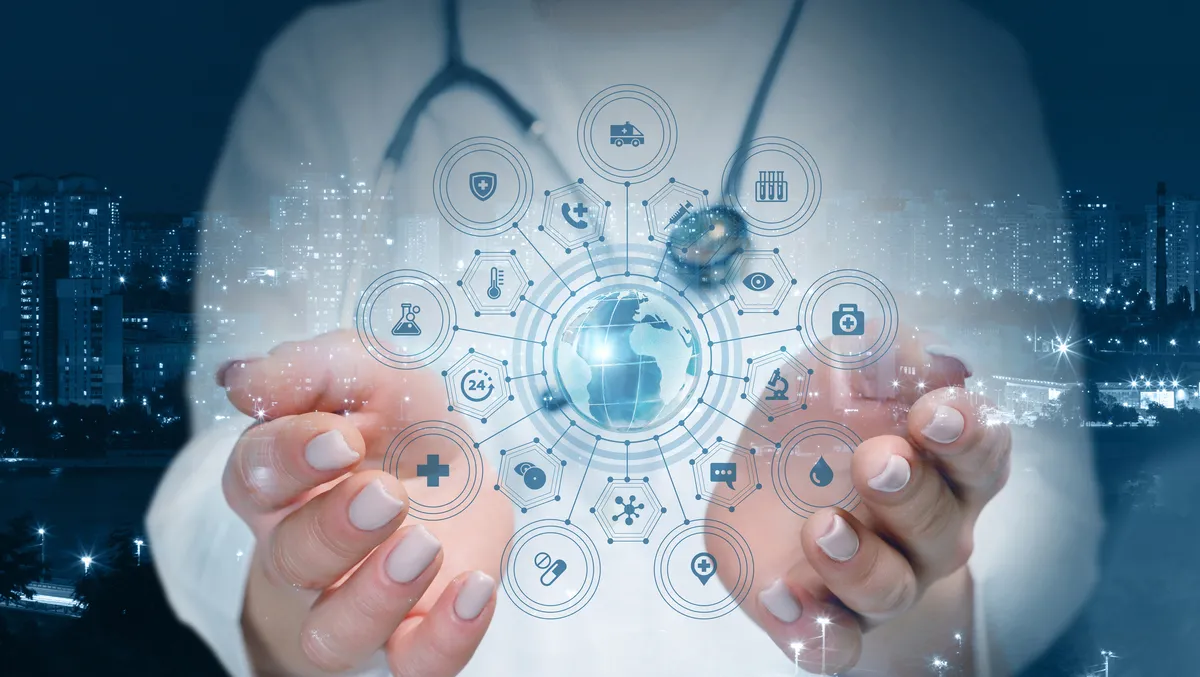 CSIRO's AEHRC partners with Australian Digital Health Agency
FYI, this story is more than a year old
CSIRO's Australian eHealth Research Centre (AEHRC) has collaborated with the Australian Digital Health Agency to create digital services.
The partnership combines the two companies' skills and expertise to provide a centre of excellence for connectivity throughout the Australian healthcare system through the National Clinical Terminology Service (NCTS).
Amanda Cattermole PSM, CEO of the Australian Digital Health Agency, says its collaboration on the use of innovative digital services through its partnership with AEHRC would create a world-leading terminology service and capability for Australia.
"It will further strengthen both organisations' reputations as leaders in clinical terminology," Cattermole says.
The new partnership will see the Agency retain its governing duties and the strategic role of end-to-end management, SNOMED CT licensing, as well as the relationship with SNOMED International.
CSIRO will provide the services and functions needed to manage the NCTS and content authoring and tool.
The partnership intends to facilitate connectivity throughout every healthcare setting, achieving this by driving future interoperability standards and governance discussions throughout different systems and healthcare settings to enhance connectivity.
"This partnership presents an exciting opportunity to improve the connectedness of Australia's healthcare system," says Dr David Hansen, CEO, AEHRC.
"The services that we provide help enable different parts of the system to 'talk' to one another, enabling smoother health service delivery, reduced patient burden and fewer costs."
The NCTS currently offers terminology services and tools such as an online browser, a mapping and authoring platform and CSIRO's national syndication server, Ontoserver.
Over 100 organisations in Australia have accessed the Ontoserver licence through the NCTS sublicence, making it easier to adopt interoperability standards in Australia's health records.
"We hope this extended partnership will see adoption escalate further," Dr Hansen says.
The partnership will continue its work for the next five years to refresh other NCTS tooling and develop terminology content published through the NCTS, improving connectivity to health information for Australian customers and healthcare providers.
This partnership comes after CSIRO created a program intended to help SMEs working on complex cybersecurity matters in July.
With growing threats of cyber attacks causing significant harm to many Australian businesses, CSIRO's new development for small and medium-sized enterprises (SMEs) was available for 20-25 businesses and allowed them to join the free, 10-week online Innovate to Grow program to support their commercial idea with research and development expertise.
The program utilised key industry resources and skill sets to help businesses navigate challenging security issues. Companies were also able to examine their technical and/or business challenges, explore their R&D and innovation opportunities, and develop actionable business and funding plans.
There was also an opportunity for professional networking, and staff could become part of the program alumni, receiving offers and information after the program has ended.