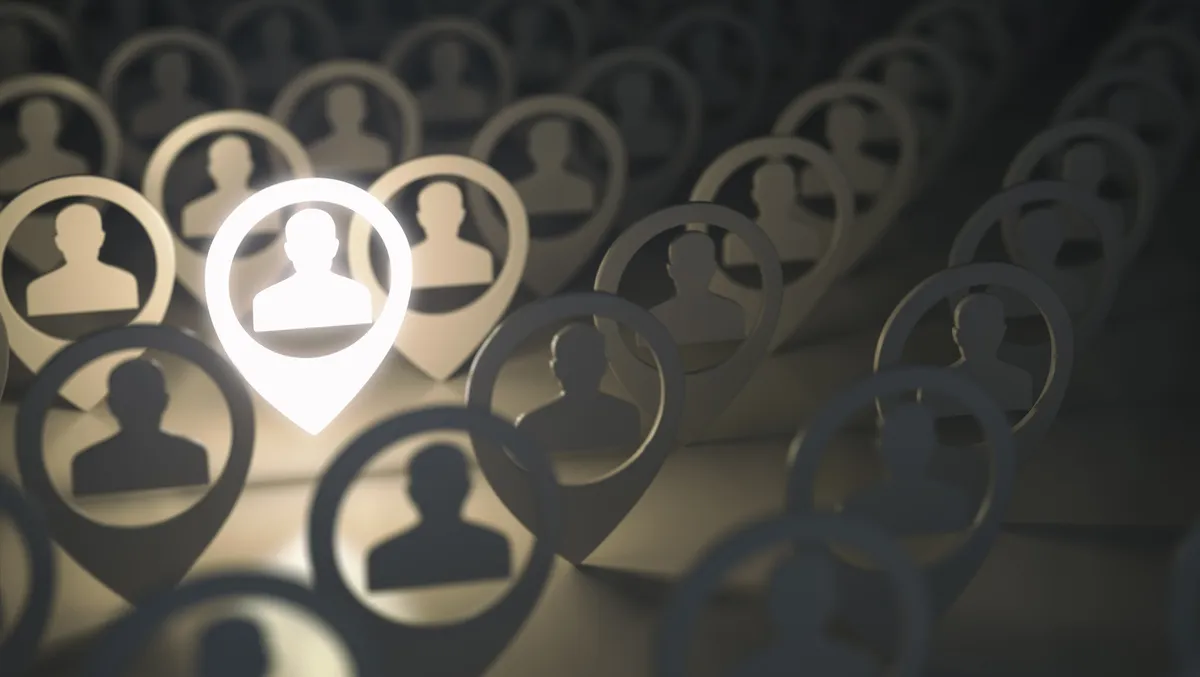 Cybersecurity skills top priority for AU employers in 2023
Cybersecurity skills are expected to become a top priority for Australian employers in 2023, according to specialist recruiter Robert Half.
Robert Half Australia has offices in Brisbane, Melbourne, Mount Waverley, Perth, and Sydney.
"With the news cycle dominated by high-profile cyber security breaches in recent months, it is unsurprising that many of the top in demand roles are tech and cybersecurity focused," says Andrew Brushfield, director at Robert Half.
The recent high-profile cyber-attacks have put yet again the spotlight on companies security policies and programs.
"The booming demand for cybersecurity talent both on a permanent and contract basis, will collide with a deep talent deficit in 2023, putting pressure on employers to further increase starting salary offers, and in some cases, offer premiums to starting salaries, to fill crucial roles."
Top 10 in-demand roles for 2023, according to Robert Half.
1. DevOps Engineer
2. Cyber-security Specialist
3. Developer
4. Finance Business Partner
5. Financial Accountant
6. HR Business Partner
7. Customer Service Officer
8. Receptionist
9. Risk Manager
10. Digital Marketing Manager
"Despite fears of recession and global political uncertainties stirring hesitation in the marketplace, the jobs market is expected to remain buoyant with companies primarily focused on filling vacant roles, boosting performance of existing employees and upskilling their staff rather than adding expanding teams," says Brushfield.

"Though companies are taking a conservative hiring approach, many continue to make extra strategic hires for business-critical positions," he says.
"Business strategies for 2023, which include implementing digital transformation and cybersecurity initiatives, staying abreast of regulatory reform, and an increased cost-focused approach in the finance sector, are driving ongoing demand for specialised staff in the finance and technology sectors.
"More broadly, candidates with in-demand skills continue to be in control of the job market, forcing employers to finesse and adapt their attraction and retention strategies to differentiate themselves from competitors."
The study is developed by Robert Half and was conducted online in June 2022 by an independent research company, surveying 300 hiring managers, including 100 CFOs and 100 CIOs, from companies across Australia. This survey is part of the international workplace survey, a questionnaire about job trends, talent management, and trends in the workplace.
Robert Half is a global, specialised talent solutions provider that helps employers find their next hire and jobseekers uncover their next opportunity. Robert Half offers both contract and permanent placement services, and is the parent company of Protiviti, a global consulting firm.