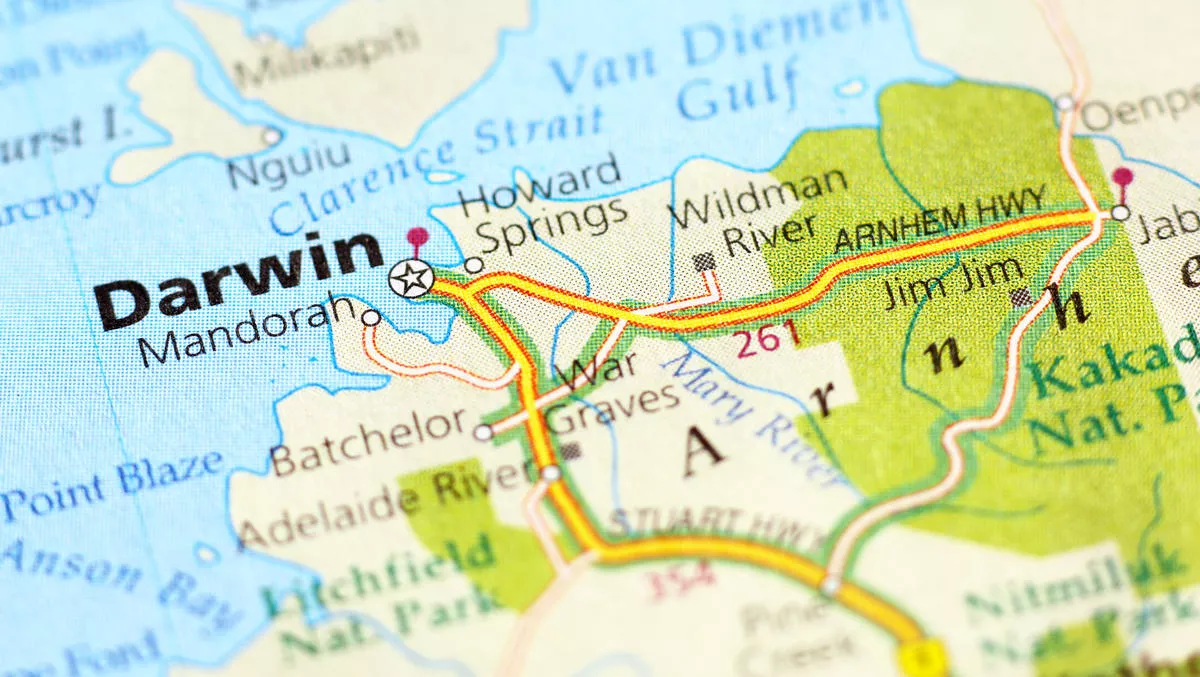 Darwin to become home to world's first Indigenous operated data centre
FYI, this story is more than a year old
Darwin is set to become home to the world's first Indigenous operated data center.
In a coup for the Darwin area, local Indigenous-owned business Binary Security has acquired the rights to operate a major new data center at Charles Darwin University. This facility has a Tier-3 rating, meaning there is almost no risk of unplanned downtime or outages.
While he is looking forward to hosting the data of major international and national companies, Binary Security Managing Director Stewart Stacey says he is also excited to operate a centre like no other.
"One of the first things I will be doing is providing traineeships on data operations," Stacey says.
"I am very motivated to recruit Indigenous trainees as part of my company's long-term goal to reverse the under-representation of First Nations Australians in the tech industry."
Stacey has also involved traditional owners, the Larrakia People, to make their mark on the new data center. Elders will be invited to bestow a name on the facility and to share a unique name for different doors within the labyrinth-like interior.
Inside the centre, the walls will also feature an original mural, created by the traditional owners, says Stewart whose heritage originates from the Jingili tribe in the Central Northern Territory.
The facility, to be opened in 2021, brings much-needed enterprise certified capability to Darwin, which previously was only available in major cities outside of the Territory. This means that organisations with critical requirements such as data sovereignty, high availability/dependability or enhanced security can soon subscribe to top quality, highly secure services within the Territory's borders.
"The Territory has always needed enterprise-level capability in this area. Businesses are only as robust as their weakest link and the fact that Darwin has previously lacked a Tier 3 Data Center was a very weak link," says Stacey.
"Adding to the benefit of the new centre is the fact that it is planned to run on LPG and is on its way to becoming the world's first completely hydrogen powered data center. Businesses that are actively working to reduce their carbon footprint will appreciate this innovation," he explains.
The yet-to-be-named data center is set to commence operations in 2nd Qtr 2021. Pre-sales for rackspace within the data center have commenced and demand is expected to be high.
Applications for data center trainees are being accepted now, with applicants being invited to express their interest via careers@binarysecurity.com.au.