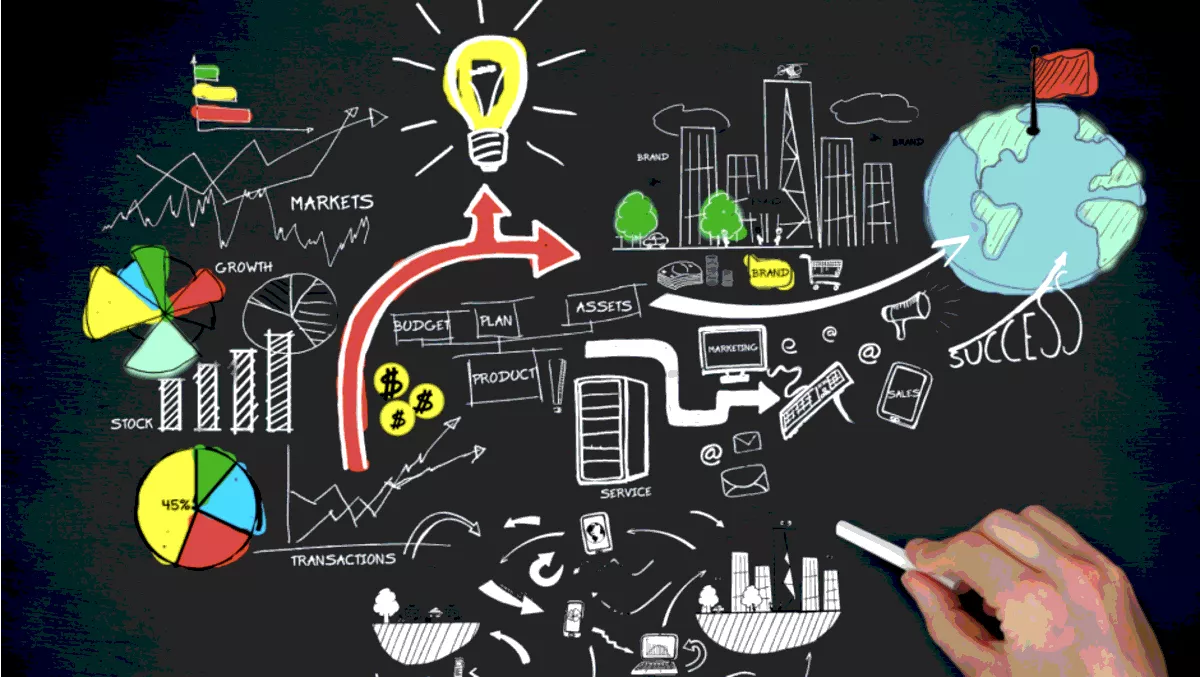 Data analytics, mobility and cloud accelerating business decisions
By Shannon Williams,
Wed 2 Mar 2016
FYI, this story is more than a year old
Mobility, data analytics and cloud computing are changing the way businesses do market research. According to Qualtrics, the rapid evolution of these technologies has provided organisations and marketers a new way to get insight.
Bill McMurray, managing director Asia Pacific and Japan, Qualtrics says these technologies are making it easier to accelerate business decisions through insight gained from the market research platforms.
"Of all the new technology making market research faster and more effective, mobility is probably the most important," says McMurray.
"Thanks to mobility, the research industry now has greater and easier access to consumers. Other technology is also making a difference, such as cloud, analytics, and social media," he says.
"The vast majority of people carry a mobile device, and that device is almost always connected. This means that market research or customer feedback platforms with a mobile component could gain insights at any time, from just about everyone," he explains.
"For example, mobile-responsive surveys, SMS-based surveys, surveys activated by QR codes, or even social media engagement, can all give researchers a way to better reach and engage potential respondents," he says.
With over half of the Australian public now claiming access to the internet via smartphones, according to Nielsen's 2015 Mobile Ratings report, and an estimated seven million Australians accessing the internet via tablets, mobility gives researchers a broad scope for connecting with respondents.
This saturation of mobile devices gives the research industry a useful mechanism to collect data in real-time with visual images and other multi-media content, McMurray says.
This lets market research professionals monitor behaviour instantly, providing the opportunity to test or adapt products and services, marketing, and strategies instantly.
"Just using one channel, such as email, for capturing market insights can severely limit a research campaign," says McMurray.
"Organisations need to make sure their market research platforms make the best use out of the most appropriate touch-points for respondents, and mobility, social media, and other new technology, provide increasingly-flexible platforms with which to find the right engagement methodology," he explains.