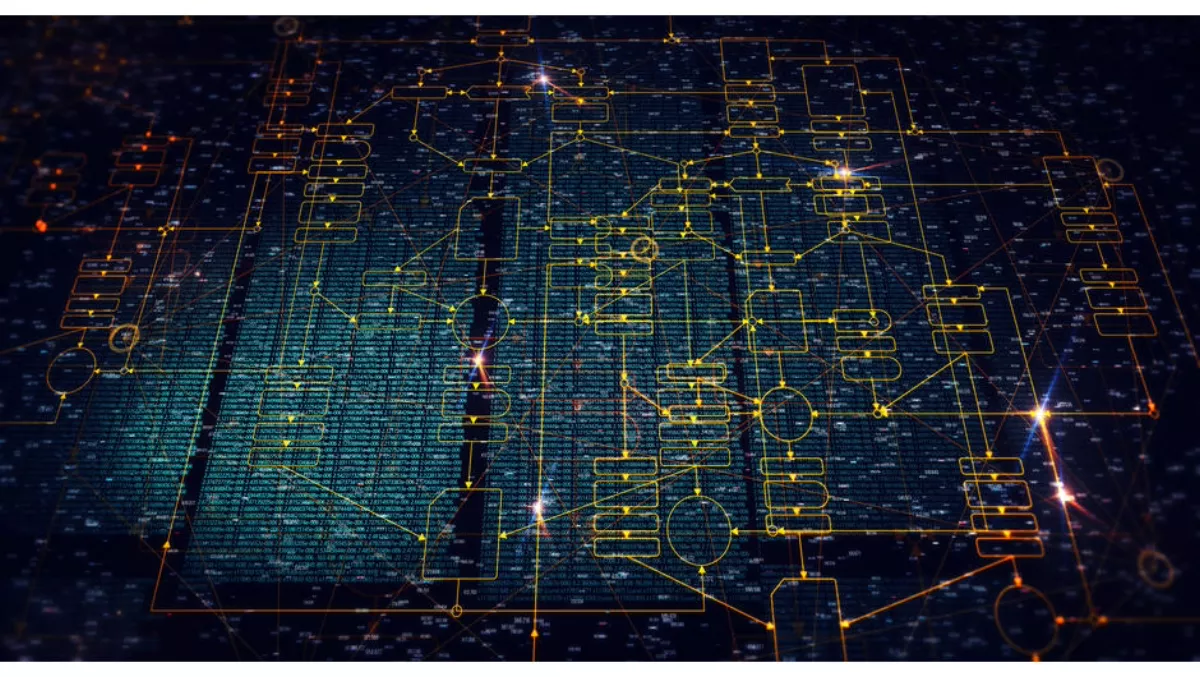 Data: future asset or ally for your business?
FYI, this story is more than a year old
Article written by NetApp A/NZ managing director Glenn McPherson.
Are businesses really making the most of their data? In a recent KPMG survey across 10 countries, only 34% of companies trust their data to inform how they manage their operations. In other words, businesses are treating data more as an asset than an ally, as they're using it to power certain functions rather than influencing higher-level decisions and strategy.
Australian enterprises wanting to grow their competitive edge – and avoid being blindsided by new data regulations – should take a longer, harder look at their data strategies. Here are some of the ways in which we expect the volume, velocity, and variety of data to evolve this year – and what these changes might mean for everyday Australian businesses.
The growth of self-aware data
Customers have been providing personal information to businesses for years, stored in the form of metadata, and that metadata has been growing, fast. We may soon see data become what I call "self-aware": giving systems enough context for them to automatically apply it wherever it's relevant.
Websites, eCommerce platforms, and other online applications will be able to pull the data they need without human intervention (such as manually filling in forms), making for far faster and more frictionless transactions online. At the same time, self-aware data also makes it much easier to track the customer and perform due diligence throughout the enterprise.
Australia's financial institutions are already exploring how to leverage self-aware data for their Know-Your-Customer (KYC) initiatives, in a combined attempt to smoothen customer experience, meet government compliance and enhance database security.
Why it matters
Having a good handle on your customer metadata will prove critical to providing a "self-aware" customer experience. As those experiences become the norm, businesses which can't deliver that level of service will struggle to retain customers.
Connected devices become autonomous
The vast number of connected devices today has pushed data networks to the brink of congestion. When things do break down, customers become frustrated and lose trust in businesses. To remedy this, future data may remain on local networks that allow devices to securely operate, analyse and communicate with one another without going online. Bringing devices off an always-online network doesn't just increase their reliability, it also negates the need for businesses to deploy and maintain larger, more complex networks.
These autonomous networks have wide-ranging applications – literally. Rural farmers in Australia are already starting to deploy localised networks of devices to collect and share agriculture data and do it all while offline. Data can be collected and synchronised when connections are less congested, giving businesses a diverse cohort – instead of an overwhelming stream – of datasets to look through. Smart homes and self-driving vehicles also make obvious use cases for these sorts of networks.
Why it matters
Localised device networks mark a major shift in mindset for how businesses design and maintain their infrastructure, particularly for those looking to tap into IoT platforms. Using these autonomous networks for data management may give your business an unexpected long-term advantage over the competition.
Blockchain for secure operations
The growing volume of customer data and number of connected devices is a source of constant headaches for businesses when it comes to data security. Fortunately, continued developments in blockchain's computing prowess are expected to improve our ability to process and verify huge streams of data, while ensuring that all levels of operations can be managed in a transparent and secure fashion. As Australia takes a relatively proactive stance on the technology, blockchain is set to become a major addition for the data strategies of many established Australian businesses.
Blockchain's applications are diverse. Self-aware data can be used in tandem with blockchain to help import-based businesses meet Australia's strict food safety regulations. The Australian Stock Exchange (ASX) is looking to adopt blockchain for the delivery of security and accountability initiatives and Power Ledger, a peer-to-peer energy company, is experimenting with blockchain to help Australians sell excess solar energy to their neighbours. This level of innovation, combined with connected sensors in solar panels or batteries, can facilitate the automated sale and distribution of electricity within a neighbourhood.
Why it matters
Blockchain's distributed architecture cedes control over data to many new parties, often including customers themselves – and, paradoxically, makes that data more secure. Businesses may want to test Blockchain in any system that involves rapid, complex alterations to databases, particularly those which involve multiple vendors or other stakeholders.
Data is changing at a rapid pace, and Australian businesses need to change with it to stay competitive and relevant. Businesses need to view data not as an asset to maintain and use when convenient, but as a crucial piece in how they strategise and innovate.
It's also not only the managers and C-level executives that need to rethink data. Every employee needs to understand the role data plays in determining the future heading of their company. When they do so, they'll gain a dynamic ally to compete more effectively in the digital economy.
Related stories
Top stories