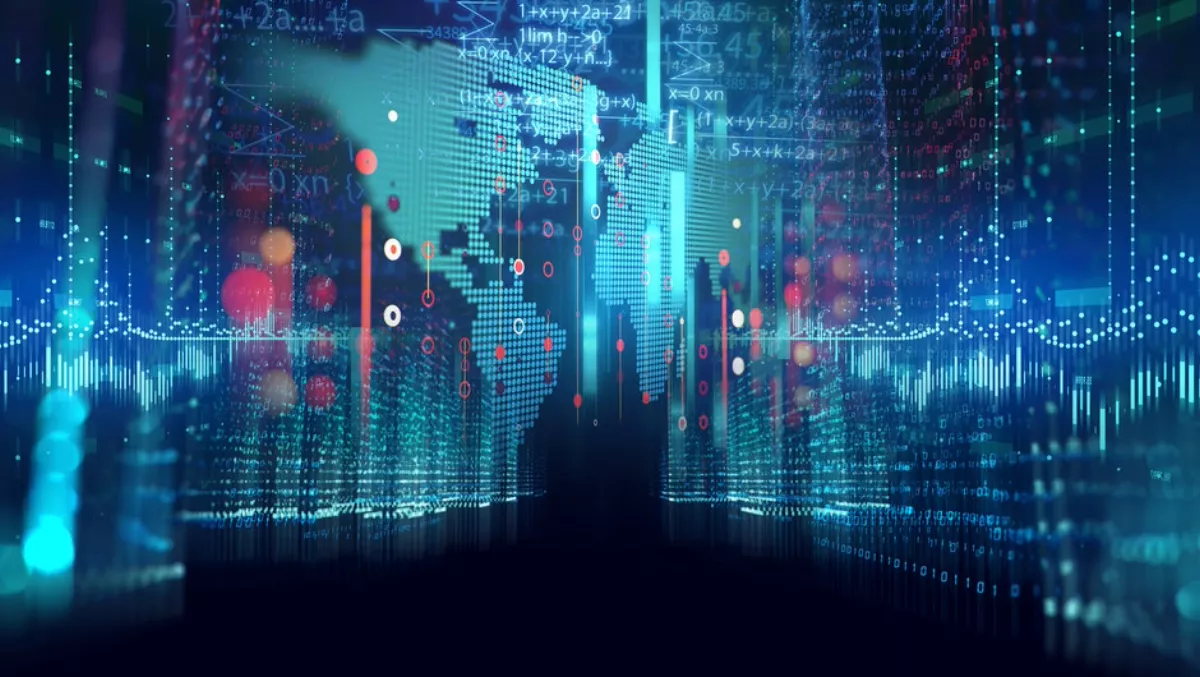 Data science firm Alteryx ramps up APAC expansion
Tue, 16th Apr 2019
FYI, this story is more than a year old
Data science and analytics firm Alteryx is eyeing up a move to expand its Asia Pacific market, as it puts down roots in Japan.
The company, which has just opened a new office in Tokyo, will support firms including Honda, Toyo Engineering and hundreds of other customers, will use its expertise to carve out a wider market for its end-to-end analytics and data science platform in the wider APAC region.
The company's APAC headquarters opened in Singapore last year. The Tokyo office will support and accelerate analytic talent, and capitalise on market potential brought about by digital transformation.
Alteryx aims to address the prominent data science talent gap that exists in Japan, consistent with global markets. In a recently published study, the World Economic Forum reveals that data-related jobs will be the most in demand within the next four to five years, along with AI and ML specialists.
Alteryx says it is committed to helping companies across the globe increase data literacy and fuel a culture of analytics by providing a platform that simultaneously addresses the needs of the data analyst, data scientist and citizen data scientist, and puts the thrill of solving into the hands of the business user.
Meanwhile, Alteryx will continue to flesh out its presence in Japan. Ryo Yoshimura is now country manager for Japan. He will support Celine Siow, regional vice president of APAC and Japan, to build the company's momentum in country and. Yoshimura and the local team in Japan will also work closely with the company's partners in the region, including NTT Data, LHit, KCME and Classmethod.
"Japan played a key role in the digital revolution of the 20th century with unique innovations in technology and science, and is continuing this leadership as technology leaders prioritise artificial intelligence (AI) and machine learning (ML)," says Yoshimura.
"Our Tokyo presence will enable Alteryx to better partner with Japanese organisations, closing the gap between their visions for the future and reality. We will accomplish this by providing our code-free and code-friendly platform, global community and learning resources to develop data talent quickly and create an analytics-centric culture."
Honda's Yoshiaki Sugimoto explains how Honda uses Alteryx:
"By introducing Alteryx, we have improved efficiencies in our new income stream and with developing citizen data scientists. The Alteryx Platform also helps us obtain valuable knowledge and insights from driving data, now accessible to our community for an improved driving experience. We're excited to have regional representation from Alteryx to support us in developing deeper expertise and increased agility in our data analytics initiatives."
Alteryx experienced 96% year-over-year growth in full year 2018, which accounted for 29% of total revenue as at December 31, 2018.