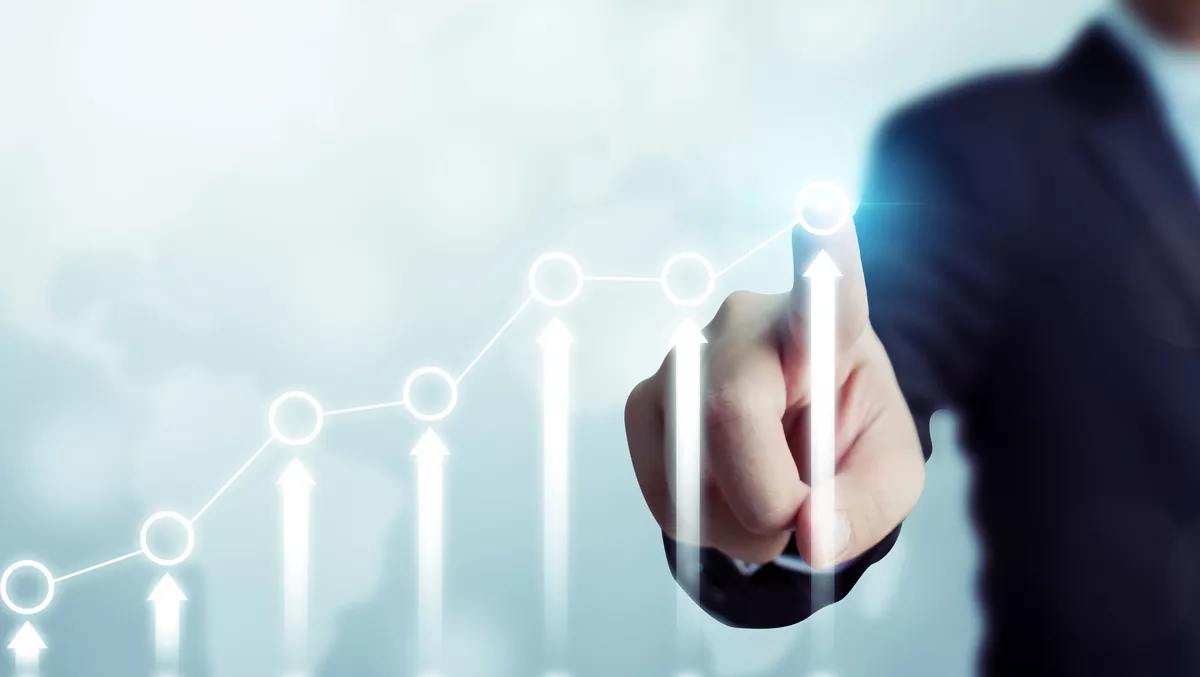 Deel increases investment in Australia, expands into NZ
FYI, this story is more than a year old
Onboarding and payroll firm Deel has announced its continued expansion across Australia and New Zealand, with new customers, alliance partners, and local employee hires.
Deel is one of the world's largest global payroll and compliance startups, valued at US$5.5 billion at its Series D fundraise and hitting the US$100 million ARR milestone in April this year.
The company is expanding into New Zealand and increasing investment in its Australian operations.
According to the company, In the war for talent, Aussie and Kiwi businesses are increasingly navigating the talent crunch by hiring from overseas, and skilled ANZers are using Deel to gain experience working for top international companies without having to leave home.
"Australia and New Zealand are priority countries for us," Deel co-founder and CEO, Alex Bouaziz.
"Between their burgeoning startups eager to take on the world, their global reputation for top talent, and the region's immense natural beauty that attracts the world's best people, these are key markets for us," he says.
Deel has made several key Australian and New Zealand hires, with Hugh Rainbow named as head of NZ. He joins Deel after nearly a decade of leading sales for Zendesk and Salesforce across ANZ.
Antonia Sanda has been appointed as Deel's first APAC head of communications. She joins after more than 8.5 years at Facebook (now Meta), where she was head of communications for Australia, NZ and the Pacific. She will be helping Deel launch into new countries across the APAC region.
Blake Trott has been named the new APAC SMB sales manager, joining the company from Australian employee management startup Deputy, where he was also APAC SMB sales manager.
The strong momentum comes on the back of a number of recently announced updates, including expanding the cryptocurrency options available to contractors - Deel launched the ability to pay teams in USDC via Coinbase, meeting the increasing demand for crypto payroll, seamless instant payments via a product integration with Brex, and several platform upgrades, including more visibility into payslips and compliance documents, enhanced applicant tracking system, mass onboarding, and enhanced in-app support.
New global research from Deel found that remote work has helped 9 in 10 employees overcome barriers in their professional lives, particularly for women and parents of children under five. The research also found that remote work helped 59% of respondents achieve a higher salary, and 64% increased their savings due to reduced housing and travel costs.
Deel's first-ever State of Global Hiring Report, found remote workers in Australia enjoyed the biggest salary gains in APAC from June to December 2021.
Deel has also announced the signing of three new alliance partners, including Oncore Services, an Australian contractor management platform that simplifies workforce management for companies, contractors and recruiters to enable remote work; Acclime, an Australian company that helps customers seamlessly advance their businesses in difficult-to-navigate markets across Asia; and Talent Mobility Search, a specialist recruitment firm focusing on sourcing for the international HR and global mobility industry.
All three partners are approved resellers of Deel's platform and extend their services to customers by providing advice and tools to support global hiring.
Recently signed Australian customers:
Blackbird Ventures portfolio companies, including SafetyCulture, Lexer, MorseMicro and, are using Deel to scale up fast and enter international markets for the first time.
Foundr and Oncore Services use Deel to build short-term project teams of skilled contractors to expand key services.
Linktree, Melbourne based, a new tech unicorn, uses Deel to scale its platform even further and expand into new markets.
Lyres Spirit Co, founded in Australia during the pandemic and now the most awarded non-alcoholic spirit beverage company globally, is using Deel to navigate the tight candidate market by accessing talent from all over the world. The company has already scaled its business across 65 countries and is now using Deel in markets where establishing an entity would slow down and complicate its rapid expansion plans.
Quantium and an Australian Broadcaster use Deel to give existing employees greater mobility within Australia and across the world. Both companies have been able to retain talented employees who have needed to work remotely or outside Australia for extended periods.
Zoomo, the Australian e-bike startup building utility light electric vehicles for last-mile delivery, uses Deel to improve its speed to enter new markets internationally and support its customers like UberEats, DoorDash, Deliveroo and more.