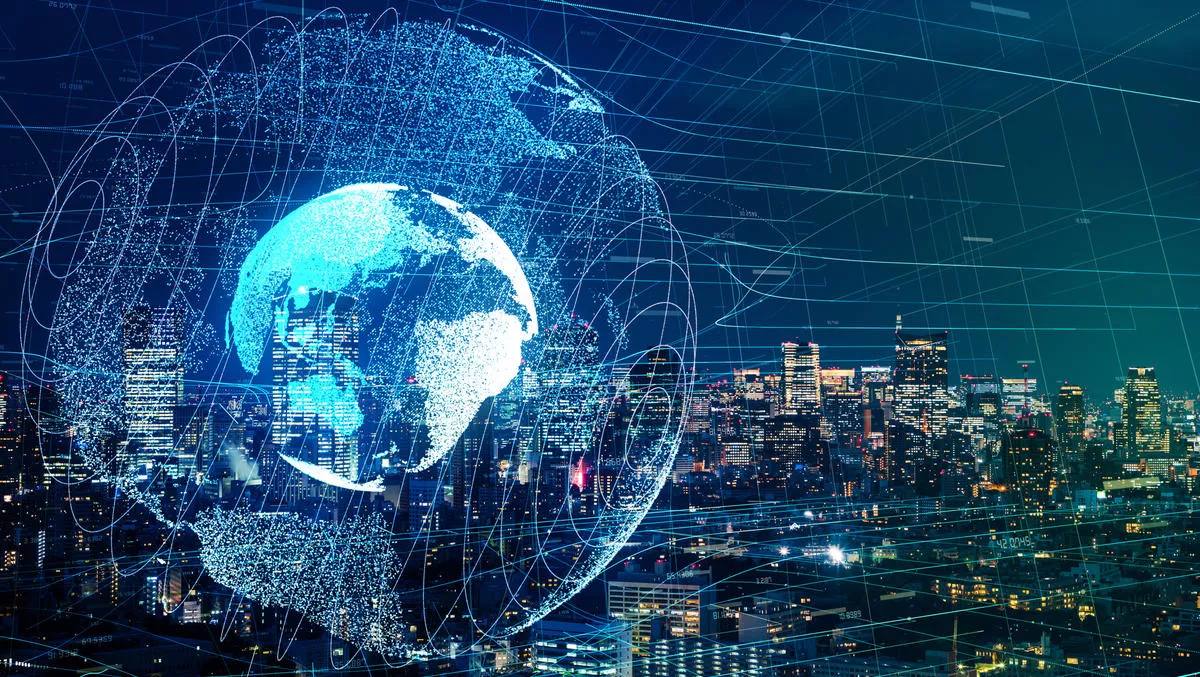 Delivering value faster will be essential in the post-COVID-19 world
FYI, this story is more than a year old
As the world responds to unprecedented business conditions, one point seems to be gaining traction with enterprise IT stakeholders – the need to accelerate digital strategies and initiatives. Therefore, optimising an organisation's technology environment can have significant impacts on a company's efficiency, operational costs and bottom line.
Delivering value faster is critical for companies in a (potentially) diminished and more competitive market.
The bottom line is that organisations likely must fight for their share of a smaller pie. Those who are best equipped to operate on a lean budget and those with the best tools will gain market share. Those who do not have their technology in order will be left fighting for crumbs.
Getting products to market faster is one clear means of deriving that value. Organisations are finding ways to innovate under new, unprecedented conditions, and getting these innovations into the market quickly and efficiently is imperative.
Restaurant chains have moved ordering and delivery online to minimise physical interactions. Gyms and health clubs have quickly set up virtual programs for members, allowing them to train from home and maintain interaction with coaches and trainers. Retail banks have moved services online, and telecommunications companies have employed more remote staff to cope with increased demand for products and support.
Using modern application development technology and approaches enables companies to provide these services faster. With technologies like low-code platforms, containers, microservices, and UX/UI components, a lean team can design, test and implement applications inherently quicker than traditional development processes.
Just as DevOps moved the needle by focusing on development processes rather than IT and networking teams, new technology for high-velocity development allows an organisation to design and create applications much more quickly and efficiently.
Modern development technologies can also aid in the process of creating bridges between legacy and modern applications, or, in some instances, replacing legacy systems entirely.
For example, high-velocity development platforms that use intuitive drag-and-drop mechanisms enable all stakeholders to be more involved in the design and development of the applications upon which they will be relying.
Or, when physical distancing regulations make it difficult for larger teams to work in close proximity, some platforms enable smaller, faster, distributed teams, and remote developers to design and generate applications with minimum facetime, if any.
The pressure for rapid digitisation requires an organisation to take an in-depth look at the systems they use and work out ways to make them faster, leaner and more efficient.
In many cases, that involves moving away from the high-end capex models of old, rolling out software licences on-premises and storing data on servers owned and operated by the company.
Instead, cloud-based systems provide a more flexible basis for supplying services, with users taking and paying for what they need. Cloud also means that users can access systems and services remotely, accessing their files from home or smaller regional offices.
Moving everything to the cloud takes time, money and brings an element of risk with it, however. In many cases, large organisations rely on data that resides on systems that have been built into the very fabric of the company's technology ecosystem.
Some might house critical customer data from a decade ago, and be intrinsically linked to other, more modern applications that have been built up around them – and therefore cannot simply be replicated and taken offline. Plans that rolls out transformations and optimisation over as long as five years have no place in today's climate.
The current state of play in the APAC region is undoubtedly causing many to rethink their timeframes, as well as highlighting the need to move faster towards a more efficient ecosystem.
The tricky part will be making sure that a faster timeline still maintains a balance between moving away from critical older systems, but respecting the value they have brought, and can still provide to the organisation.
Again, organisations should look at high-velocity development platforms to provide the link between maintaining critical infrastructure and data, and modernising business processes.
For example, low-code platforms can provide the means for bridging or replacing these legacy systems with a minimum of time and capital expenditure.
Whether the objective is to modernise older, cumbersome systems in order to streamline processes, or respond to new market conditions by bringing new services to market faster, modern development technology and approaches are the enablers that may just make the difference between thriving in the new world order, or fighting for crumbs.