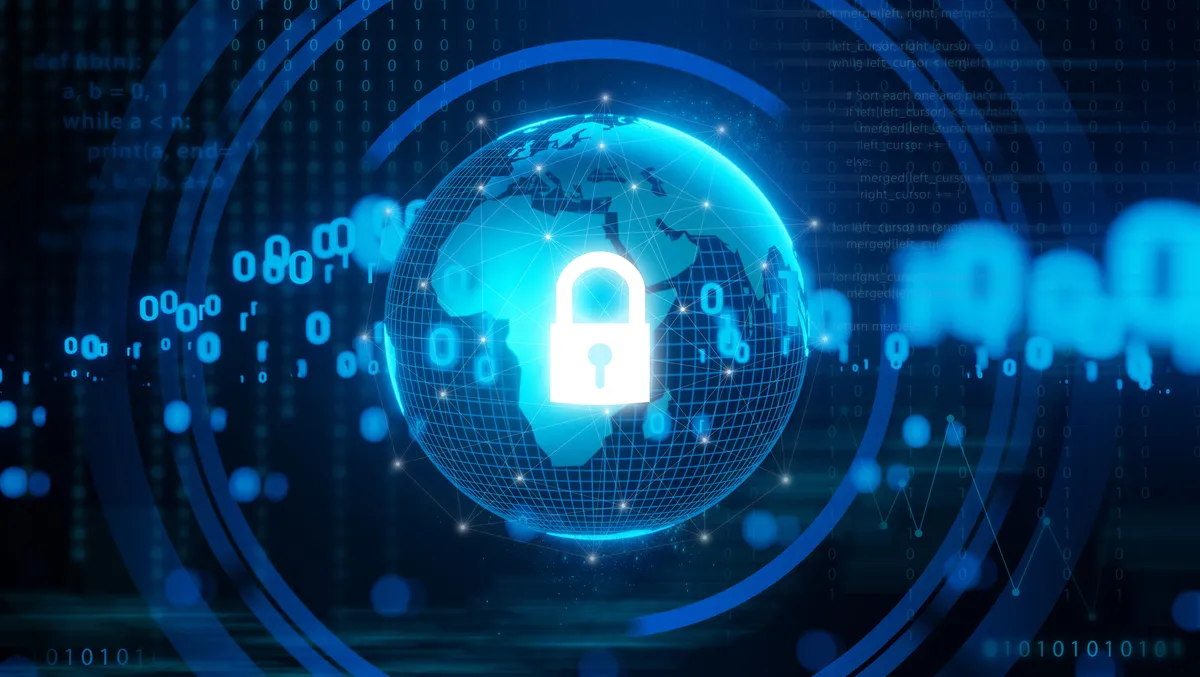 Dell adds new offerings to its security service lineup
Fri, 17th Mar 2023
By Tom Raynel, Managing Editor
To better help organisations protect against threats, respond to attacks and secure their devices, systems and clouds, Dell Technologies has announced several new solutions to bolster its security services.
Dell has pursued these new offerings in response to the evolving challenges that organisations face. 72% of IT business leaders and professionals believe that the changing working world exposes their organisations to even greater risks.
The highly distributed IT environment creates new opportunities for cybercriminals and requires organisations to transform their approach to securing and recovering their data and systems.
"Security is embedded in Dell's DNA. It's built into our designs, infrastructure, supply chain and our products," says Matt Baker, Senior Vice President of Corporate Strategy, Dell Technologies.
"Our growing portfolio of security services and solutions is helping organisations tackle their toughest security challenges and addressing the increasing complexity of how they stay secure across networks, devices and systems. We're helping customers double down on resilience in a challenging environment."
One of the announcements is the expanded capabilities given to Dell's MDR offering with its Managed Detection and Response Pro Plus. This solution will fully manage security operations and help organisations prevent, respond and recover from security threats.
Dell's new Managed Detection and Response Pro Plus protects endpoints, infrastructure, software, hardware and clouds by:
Delivering 24x7 threat detection and investigation while also identifying vulnerabilities and prioritising patching.
Conducting breach and attack simulations to ensure an organisation's existing security controls, including web or email gateway settings, are configured and working properly.
Carrying out penetration testing to find vulnerable pathways into an organisation's environment utilising the same techniques seasoned hackers use, flagging potentially suspicious activity and recommending security posture improvements.
Providing year-round cybersecurity training in concise, easy-to-learn modules to improve employee awareness of risks and encourage best practices.
Offering Incident Recovery Care to quickly deploy certified experts to assess a security incident and get the customer back to business if a breach occurs.
Adding to its MDR upgrade, Dell is now also offering its customers more choice in cybersecurity software with the addition of CrowdStrike Falcon into its SafeGuard and Response portfolio.
With CrowdStrike's cloud-native platform, organisations can access an extended suite of defences that accelerate threat investigation and response to protect critical areas of enterprise risk, including endpoints, cloud workloads, identity and data.
Another announcement came from Dell with the launch of a cloud-based version of its Secured Component Verification (SCV) offering. The enhanced solution gives enterprise customers added security assurance that their PCs arrive as they were ordered and built from the factory.
Finally, Dell is also introducing its Product Success Accelerator (PSX) for Cyber Recovery. The new service streamlines the implementation and operation of a more secure, isolated Cyber Recovery vault so organisations can protect critical data and maintain business continuity.
PSX for Cyber Recovery is the first standardised, outcome-based service available within Dell's new PSX family. Companies can choose from three levels of assistance based on their needs.
Ready includes planning workshops, installation and configuration of a Dell Cyber Recovery vault, a runbook, a success plan and cybersecurity skills training.
Optimise adds quarterly vault assessments, recommendations for the environment, including updates, patches and policies, and assisted restore test simulations.
Operate adds ongoing operational assistance to monitor and investigate activity, initiate corrective actions and provide support in the event of a cyberattack.
"MDR is an accelerant for security teams to quickly identify and close gaps, deploy modern, integrated technology, and guide future security strategies," says Dave Gruber, Principal Analyst, Enterprise Strategy Group.
"With the complexity and broader reach of potential attacks, Dell's recent services and solutions additions demonstrate their understanding and commitment to helping IT and security leaders grow and operationalise security programs capable of keeping up with and defending rapidly changing IT infrastructure."