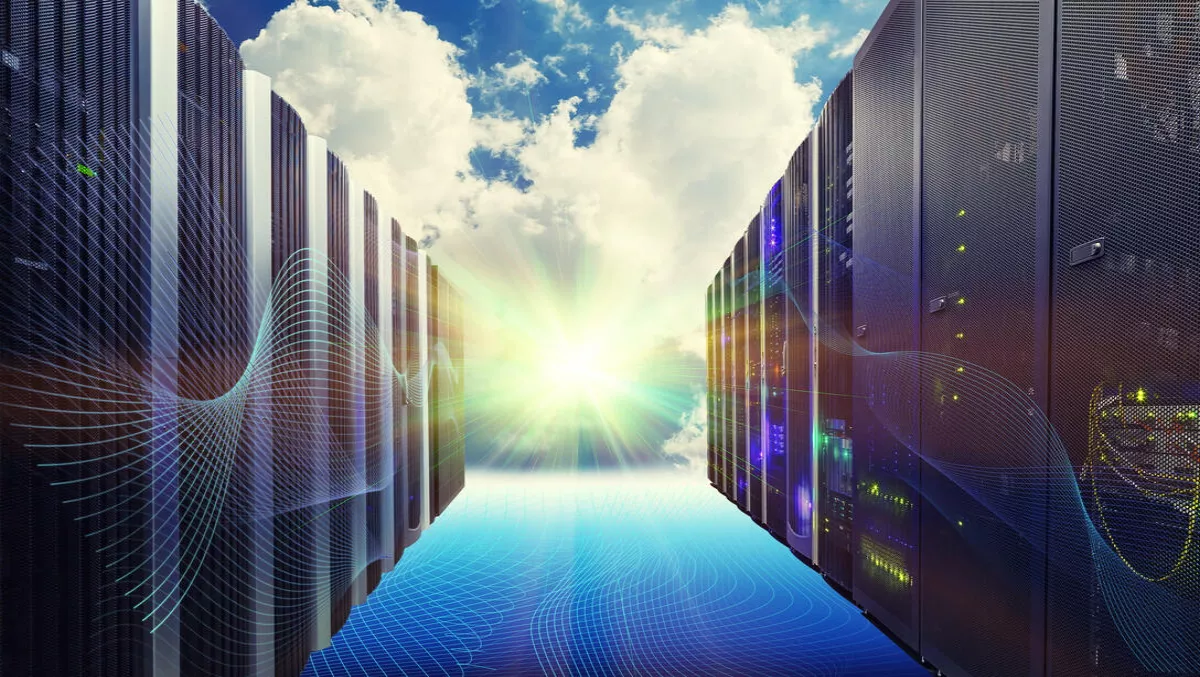 Dell EMC to power cloud infrastructure and HPC for eRSA
FYI, this story is more than a year old
South Australian data research provider eRSA, has partnered with Dell EMC to deliver a new High-Performance-Computing (HPC) and cloud infrastructure project called TANGO.
TANGO is built on edge infrastructure from Dell EMC and VMware and is aimed at enabling collaboration and innovation among researchers across South Australia.
Replacing eRSA's previous HPC solution Tizard, TANGO is designed to introduce a level of flexibility not seen before in Australian high-performance computing.
eRSA is a not-for-profit, incorporated research entity, and is made up of three key members being the University of Adelaide, University of South Australia and Flinders University.
The research facility says the TANGO solution will provide users with an unprecedented level of freedom in the research and innovation Sandbox, a service where users can experiment with different combinations of technology.
The sandbox eliminates the risk of technological experimentation, offering an avenue to test the best ways of processing analytics, big data processing, complex modelling and forecasting.
Paul Bartczak, eRSA infrastructure manager says, "In order to keep up with modern research demands, having a powerful HPC and cloud platform is a necessity.
"TANGO allows researchers and commercial clients alike to process large amounts of data quickly and easily, and the software defined network capability provides a secure environment to work in," he says.
"Working with Dell EMC, we also ensured that TANGO is highly scalable, which means it can scale easily to keep up with increased user demand."
TANGO comprises of Dell Servers connected with Dell Z9100-ON 100GbE Software Defined Network (SDN) switches and purpose-built applications for high-performance data center and computing environments.
The Research Cloud is built on VMware Cloud Foundation which delivers a purely software defined environment that is managed by the VMware vRealize Suite.
Andrew Underwood, Dell EMC A/NZ high performance computing lead says the industry's adoption of enterprise-capable HPC has increased the speed of product innovation, with TANGO being an another important solution in this regard.
"The eRSA Tango HPC system is a powerful and elegant system for South Australian researchers, combining compute, storage, networking and the scientific software stack into a single platform that is easy to use and highly secure.
"Not only is it a great representation of industry aligned HPC, it is also a good demonstration of the Dell Technologies family working together to drive discovery and innovation in our economy."
The TANGO HPC platform is now live and available, in preparation for the official retirement of Tizard on Thursday, August 31st, 2017, with cloud services coming online shortly.
Related stories
Top stories