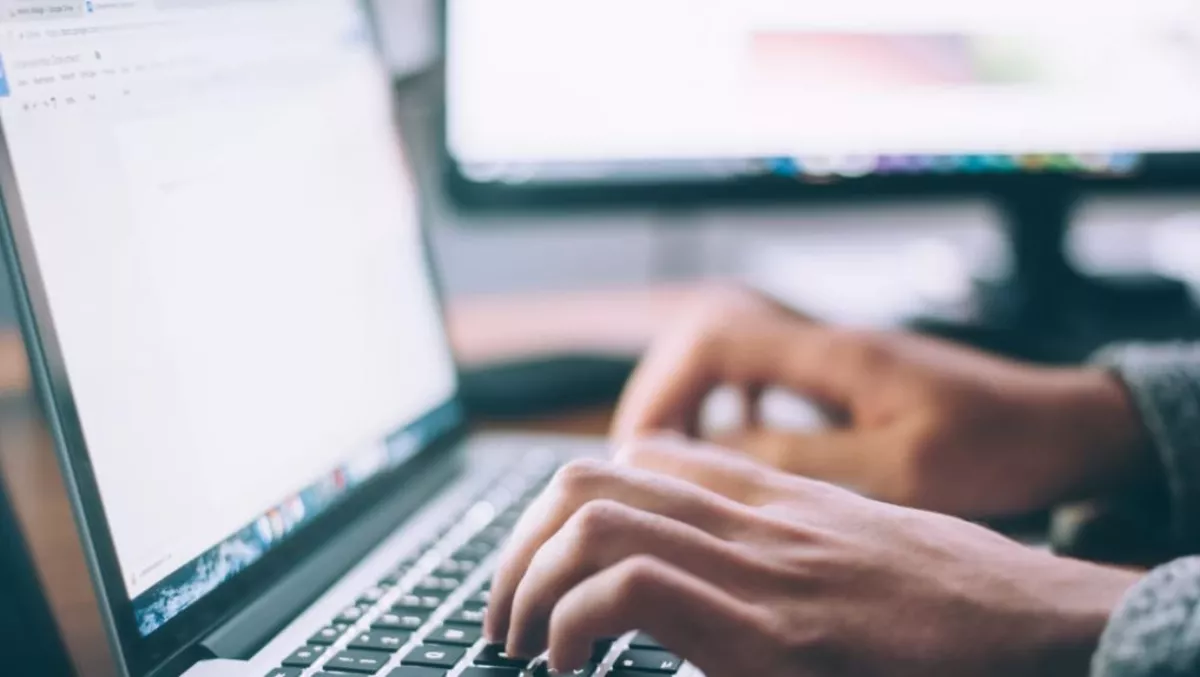 Dell EMC unveils new solutions for enterprise customers running SAP
FYI, this story is more than a year old
Dell EMC is advancing its solutions and collaborating with SAP to enable enterprises in healthcare and energy markets to take advantage of the latest innovations in their SAP software environments.
Dell EMC continued to collaborate with SAP to provide industry-specialised solutions in both healthcare and energy, as well as expertise that brings new innovations such as blockchain to enterprises using SAP software.
The new Connected Health Platform leverages Dell EMC and SAP technology to create the foundation and gateways to connect digital healthcare networks to core solutions for patient engagement, care delivery, care collaboration, clinical analytics, and personalised medicine.
With options to deploy on site, at selected Dell EMC alliance partners, or in a secure, compliant cloud with Virtustream, the Connected Platform places the patient at the centre of healthcare.
As digital innovation continues to drive the healthcare industry, there is increased real-time demand and supply for services, the creation of personalised treatment, and the ability to give patients greater control over their health.
The Connected Healthcare Platform supposedly enables organisations to address these concerns using best-of-breed technology.
Virtustream SVP Peter Cutts says, "Virtustream's experience migrating mission-critical applications to the cloud has proven a natural fit for the healthcare industry, as we intuitively understand the challenges associated with an organisation's most important applications and are confident in our ability to help healthcare organisations navigate to success."
The new Connected Assets for Operations scenario combines Dell EMC's industry knowledge and technology with the SAP ERP application and SAP Leonardo technical capabilities.
For oil and gas customers, the Connected Assets for Operations scenario combines Dell EMC infrastructure and SAP for Asset Management solutions with SAP Leonardo to consume data at the edge to improve decisions on the rig, plant or well site.
This solution uses the SAP Predictive Maintenance and Service solution to monitor asset performance and condition-based maintenance notifications.
Additionally, it integrates numerous data sources to support equipment performance analysis and leverages machine learning to predict failure based on edge sensor data. Dell EMC's data protection capabilities have also been pre-tested for the Dell EMC Ready Solutions for SAP Software.
The Dell EMC Ready Solutions for SAP Software supposedly optimise performance, reliability and efficiency for mission and business-critical applications.
These solutions add Data Domain, which offers de-duplication, and data protection software, providing customers using SAP applications with backup times of under an hour.
Related stories
Top stories