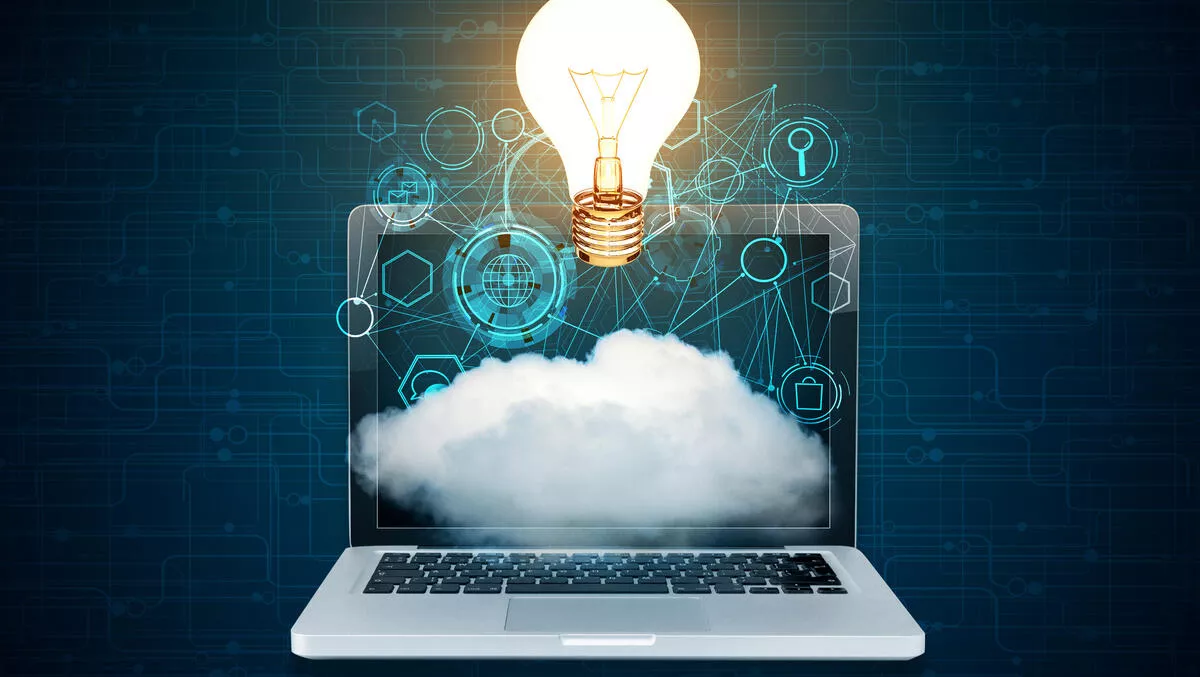 Deloitte and Teradata look to improve cloud adoption and data management
FYI, this story is more than a year old
Deloitte and Teradata have joined forces with the shared aim of helping customers leverage the cloud and accelerate digital transformation.
The two companies have entered into a joint initiative to help mutual customers migrate their on-premise data management and analytics environments to the Teradata Vantage multi-cloud data platform.
Deloitte, a preferred systems integrator for Vantage, will collaborate with Teradata to take the complexity out of data migration and equip organisations with the advanced capabilities of the future on cloud.
Deloitte and Teradata will leverage hybrid, multi-cloud environments allowing joint customers to simplify their ecosystem into a single cloud-based data analytics platform.
Teradata Vantage is the connected multi-cloud data platform for enterprise analytics. It enables ecosystem simplification by unifying analytics, data lakes and data warehouses.
With Vantage, enterprise-scale companies can eliminate silos and cost-effectively query all their data, all the time, regardless of where the data resides (in the cloud using low-cost object stores, on multiple clouds, on-premises or any combination thereof) to get a complete view of their business.
Through its strategic collaboration with Deloitte, Teradata customers can combine Vantage with first-party cloud services to expand their cloud ecosystem with deep integration of cloud-specific, cloud-native services, according to the company.
The ability to migrate from Teradata's on-premise to cloud-based Vantage platform opens the opportunity for seamless cross-functional data sharing across any department, at any time, the company states.
Deloitte Consulting LLP managing director and data and analytics modernisation lead, Ashish Verma, says, "The future of enterprise business requires enhanced speed, agility and innovation which is central to the capabilities of a cloud data analytics platform and a core piece of the Teradata Vantage platform that has distinguished them as a leader in the industry."
Verma says, "Together with Teradata, we've built a modernisation strategy that allows new and existing Teradata customers to tap into the power of cloud and to efficiently orchestrate their data workloads seamlessly, at scale on Teradata Vantage.
Teradata vice president Australia and New Zealand Noel Pettitt says, "This partnership further demonstrates Teradata's commitment to our customers in Australia, New Zealand and the world to deliver the best data analytics in the cloud.
"With this partnership, customers gain the support of two giants in the enterprise data management space - both committed to accelerating business outcomes with agility and innovation.
Teradata SVP worldwide alliances and partners Pascal Mazure says, "To accelerate their digital transformation and deliver enterprise-wide business outcomes, companies need the cloud-based, high-scale data platform that efficiently analyses data from multiple sources - Teradata Vantage uniquely provides this, with the best cost per query."
Mazure says, "Deloitte's deep understanding of Teradata technology made them a natural choice for this enhanced relationship, and we expect our mutual customers to benefit from this new low risk, rapid migration path to the cloud."