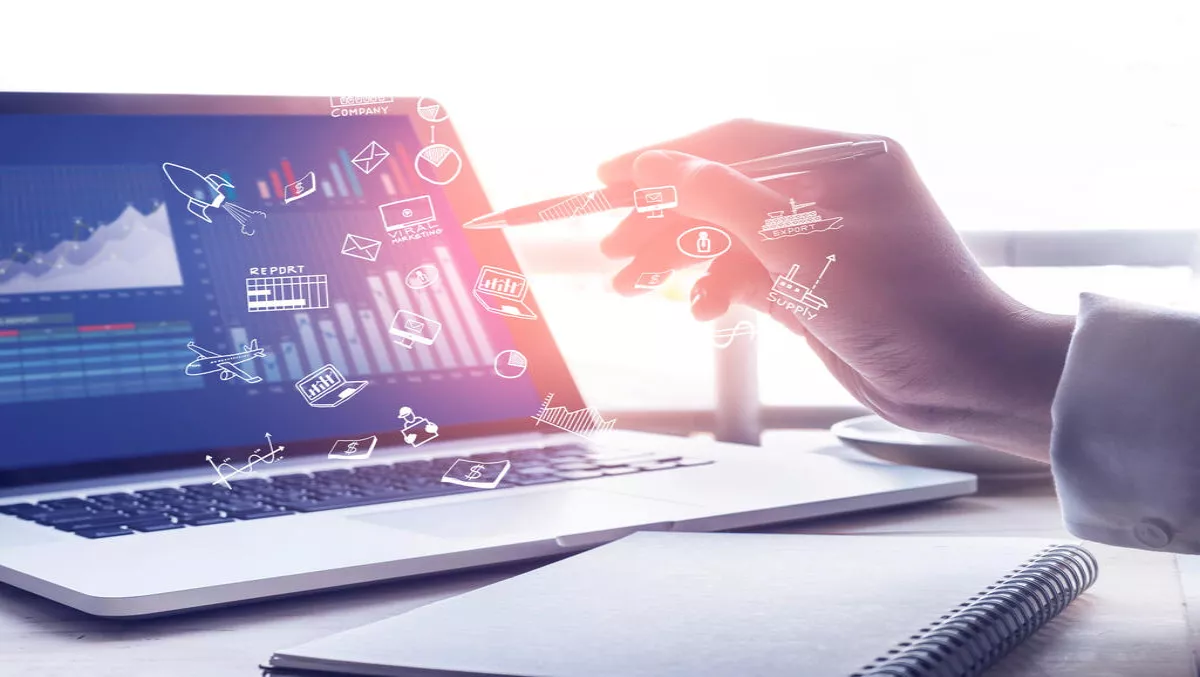 Deloitte automates financial reporting & compliance for AU enterprises
FYI, this story is more than a year old
Thomson Reuters is joining forces with Deloitte to automate financial reporting and compliance for Australian enterprises.
The new partnership will see Deloitte implement Thomson Reuters' Onesource Statutory Reporting software. Through the collaboration, the companies aim to assist finance departments in streamlining the financial reporting process, which ultimately saves time, increases accuracy and ensures the company remains compliant.
Australian multinational corporations are facing a wide range of new compliance requirements, which is one of the main motivators of Deloitte's latest collaboration.
Helping business keep up with the rate of change in the industry and to simplify the complexity of corporate reporting at a granular level, Onesource Statutory Reporting gives finance teams a centralised platform to standardise the process of creating financial reports.
With local language features, and compliant reporting templates and content updates from the Big 4 for over 30 countries, Onesource Statutory Reporting ensures finance teams meet their compliance needs.
Ben Scull, managing director, Tax & Accounting, Australia and New Zealand at Thomson Reuters comments, "Thomson Reuters has a long-standing relationship with Deloitte in Australia."
"This new collaboration is a great example of two global organisations working together to address the current issues finance departments are facing around statutory reporting compliance within the local Australian marketplace."
Scull says the platform essentially 'solves the compliance burden' for finance teams.
"There are significant risks if finance does not align the business with digital transformation and equip teams with cloud and digital toolsets that will drive cost, efficiency and competitive gains."
Financial controllers and managers don't have to do this alone, explains Theodora Downes, financial transformation partner Deloitte corporate advisory.
Downes says in this increasingly internationalised world of emerging technologies - speed, accuracy and standardised are now critical.
"Being able to anticipate change and keep ahead of the curve in real time are competitive advantages from which we are convinced our clients can benefit."
Downes adds, "This collaboration with Thomson Reuters enables us to bring our global capabilities to help organisations with their financial reporting smarts, to reap the often elusive productivity rewards of information technology, and ensure its impact on systems and processes without compromising the control environment in which the business operates."
Related stories
Top stories