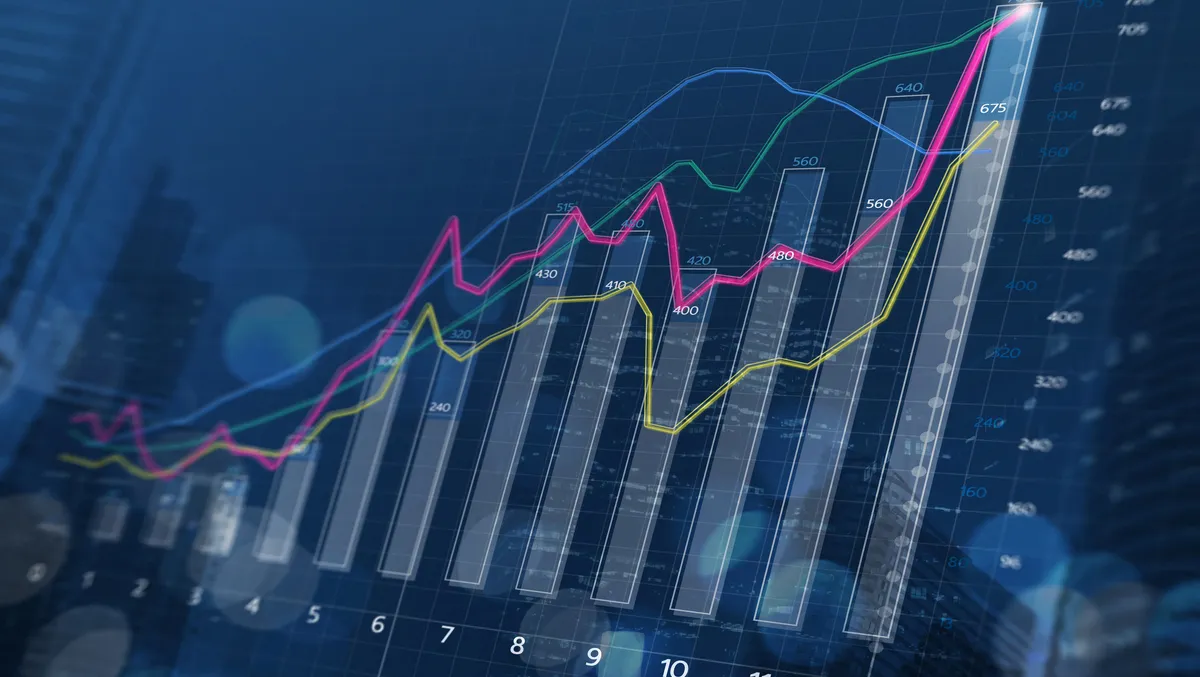 Demand for communication tests and measurements on the rise - report
Fri, 7th Jul 2023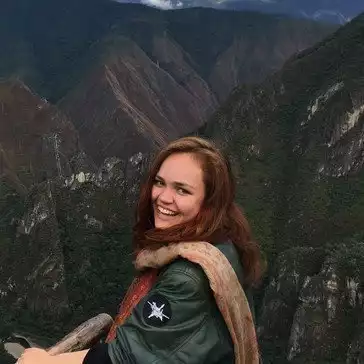 By Catherine Knowles, Journalist
The communication test and measurement market is capturing a valuation of US$8.01 billion in 2023 and is predicted to reach US$17.78 billion by 2033, with the market registering a CAGR of 8.3% during the forecast period.
This is according to a new report on the Communication Test and Measurement Market by Future Market Insights (FMI).
Research and development in cellular technologies, such as long-term evolution (LTE) & long-term evolution advanced (LTE-A), and wired technologies, such as Ethernet and Fiber Optics that can provide speeds of up to 400 Gbps, are expected to accelerate the market growth.
Factors such as the growing adoption owing to the various benefits such as instrument management, maintenance, calibration, deployment of networks, and repair technology boost the market growth over the analysis period.
Various industries are increasing the demand for communication tests and measurements to upsurge the global market. These essential industries use smart and advanced communication networks to enhance performance.
A few of these industries are as follows:
Telecommunications: The telecommunication sector is significantly growing the demand for high-quality, fast, and relevant communication networks. The increasing demand for 5G networks to enhance efficiency, solutions, and performance fuels the global market, FMI finds. These telecommunication companies optimise their infrastructure, identify network issues, and provide better quality services to their consumers.
Internet of Things: The growing advanced technologies, such as the Internet of Things, continue expanding the global market. The increasing wireless communications play a significant role in providing seamless connectivity and industry standards. The demand for the Internet of Things is widely adopted by end users, including industrial automation, agriculture, smart cities, and industrial automation.
Automotive: The demand for connected and autonomous cars is increasing for communication tests and measurements in the automotive industry. It offers safety, vehicle-to-infrastructure communication systems, and reliability. Communication tests and measurements ensure security, wireless connectivity, latency, and better performance in the automotive sector.
Aerospace and defense: The increasing demand for advanced communication systems, radar systems, reliable data transmission, and satellite communications in the aerospace sector drives the global market. These communications are crucial in enhancing performance, interoperability, and compliance.
Data centres and cloud computing: Increasing demand for advanced communication test centers fuel the global market. These efficient operations provide fiber optics, high-speed interconnects, and networking equipment to transfer data rates and latency.
Broadcasting and media: The broadcasting and media sector communicates through high-quality data signals, audio, and video. Adopting communication tests and measurements optimises high performance, validates signal quality, and analyses errors, according to FMI.
Other key takeaways from the FMI report include:
The communication test and measurement market is estimated to capture a valuation of US$ 17.78 billion with a CAGR of 8.3% by 2033.
Based on the end-user industry, network equipment manufacturers dominate the global market by registering a CAGR of 8.3% during the forecast period.
FMI also finds key players are developing advanced communication tests and measurement devices to meet consumer requirements. These players invest much in research and development activities to develop improved and unique products. They also adopt various marketing tactics to upsurge the global market, which includes mergers, acquisitions, collaborations, partnerships, and product launches.
Recent developments in the market include:
Key Insight Technologies announced its newly launched products with 5G network technologies such as beaming, mm-Wave testing, and massive MIMO. The company collaborates with other organisations to promote 5G networks.
Anritsu Corporation developed test equipment to verify the interoperability and performance of 5G network devices to expand its business portfolio.