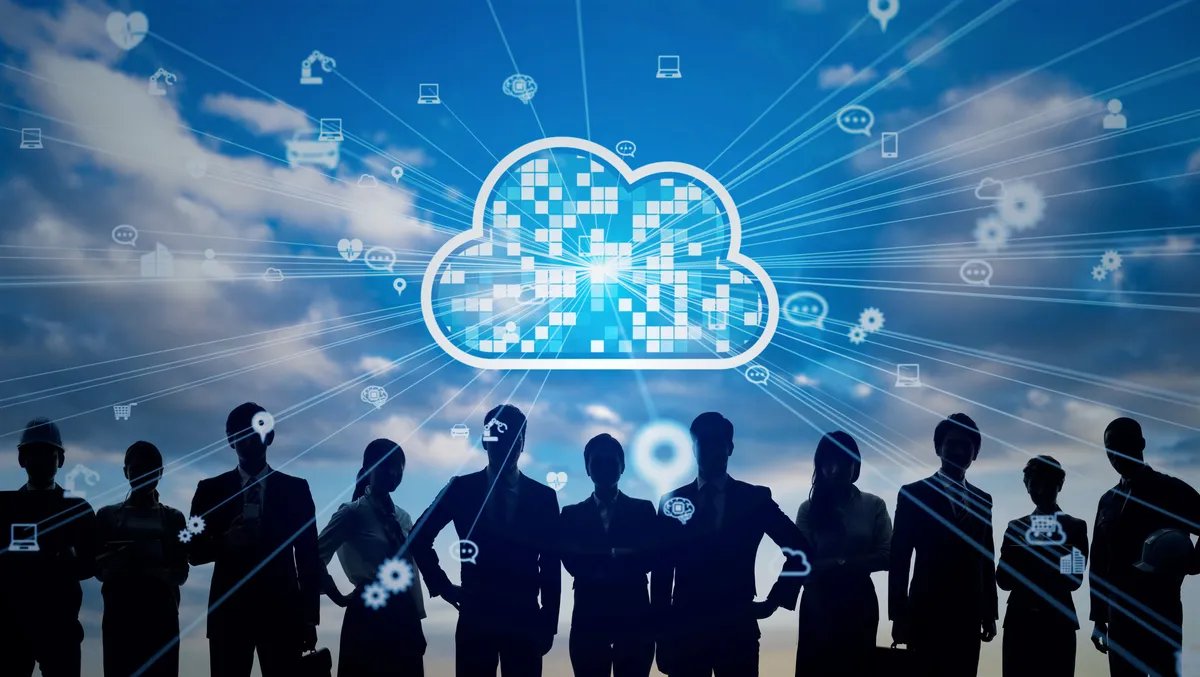 Dematic accelerates supply chain innovation with Google Cloud
FYI, this story is more than a year old
Dematic has announced a partnership to transform the supply chain industry through accelerated cloud innovation. Dematic aims to bolster supply chain resiliency and deliver go-to-market solutions by combining Dematic's supply chain expertise with Google Cloud's cutting-edge cloud, Artificial Intelligence (AI) and Machine Learning (ML) technologies.
The partners will join forces to leverage shared learnings to drive rapid cloud innovation. By migrating Dematic's offerings to the cloud and introducing AI and ML, Dematic will improve customers' supply chain execution.
"This partnership is a continuation of our invaluable collaboration with the Google Cloud team, whose keen interest in helping us build and test the next generation of warehouse management solutions makes this alliance a perfect match for our growth strategy. Through this partnership we are helping our customers advance their positions in the industry," says Dee Cusack, Chief Technology Officer, Dematic.
"We value Google Cloud's drive for innovation and commitment to reimagining our customer solutions as we make our own transition to the cloud. We're excited to start the next chapter of our business together."
The partnership will allow Dematic to develop and deploy a range of solutions, including eCommerce, omnichannel fulfilment, and control tower applications for key vertical markets, including general merchandise, grocery, apparel and food and beverage.
"Google Cloud is committed to helping organisations across the supply chain address the rapidly-evolving needs and expectations of customers, suppliers, and fulfilment centres with cloud technology," says Kirsten Kliphouse, President, North America, Google Cloud.
"We're pleased to partner with Dematic to provide customers with innovative solutions and technologies that will help them quickly address changes across the industry and that support their digital transformation goals."
With Google Cloud, Dematic customers can create a more sustainable supply chain by leveraging data to understand operations, planning, labour and inventory efficiencies.
"Our customers today are experiencing more complex supply chains than ever before. We have the demands from eCommerce, which are quite challenging, and along with that there are port shortages and closures, labour shortages, and all the time consumers like us are demanding their goods even faster than ever before. So, what was okay in a couple of weeks just a couple of years ago, now we want it the same day and sometimes within an hour or two. All that puts extreme demand on the supply chain," says Cusack.
"By digitising the supply chain and going to the cloud, it enables us to elevate the technology to a place where we can make the supply chain much more resilient than ever before. Having a modular set of micro-services that combine the power of Google's Cloud platform and their AI and ML technologies, we're going to put together a very resilient solution for all of our customers with these challenges."