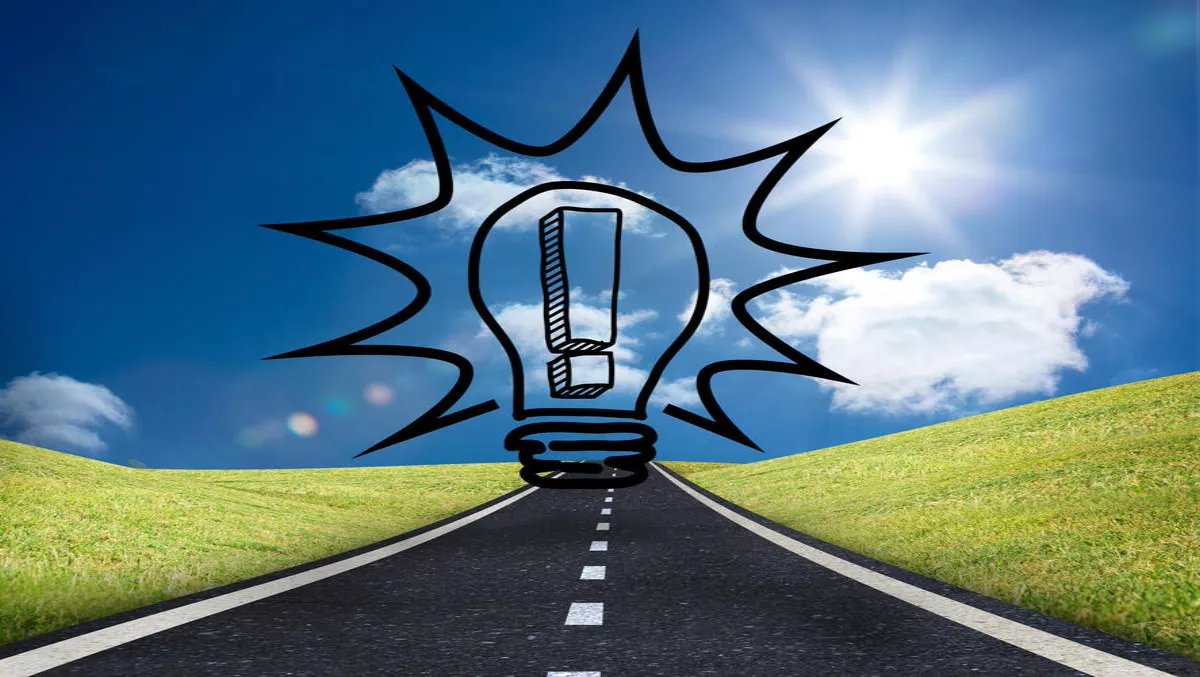 Design thinking lies at the corner of risk management and innovation
Tue, 21st Jun 2016
FYI, this story is more than a year old
Right now, businesses of all shapes and sizes are struggling to find the next disruptive, digital idea that will lead to exponential growth and hefty profits. We all know how companies such as Uber, Airbnb and LinkedIn have used digital platforms to re-create the entire customer experience. However, what many people do not realise is that a whole new way of thinking helped drive these new innovations in digital business.
What is this new way of thinking? It's called "design thinking" and is widely used across a number of the largest companies in the world, including consumer products giant, Proctor - Gamble, as well as the colossus healthcare group, Kaiser Permanente. Design thinking was made famous by David Kelley, founder of the design firm IDEO and Stanford University's d.school.
According toIDEO's current CEO Tim Brown, "Design thinking is a human-centred approach to innovation that draws from the designer's toolkit to integrate the needs of people, the possibilities of technology, and the requirements for business success.
At its core, the essence of design thinking is very simple. It relies on empathy and understanding of a customer's needs coupled with an iterative, prototyping approach that attempts to meet the customer's need through digital means. Of course, at the same time, it also is focused on maximiding the opportunities for predictable business success.
With this view of design thinking, it becomes easy to see the underpinnings of innovation as well as risk management – two concepts that are not usually coupled together (see figure below).
On the innovation side, design thinking targets the desire for a valid outcome that truly meets a customer's needs in the best way possible. On the risk management side, it seeks to create a reliable solution to a customer's needs through iterative prototyping that limits the risk of a massive failure or unpredictable outcome.