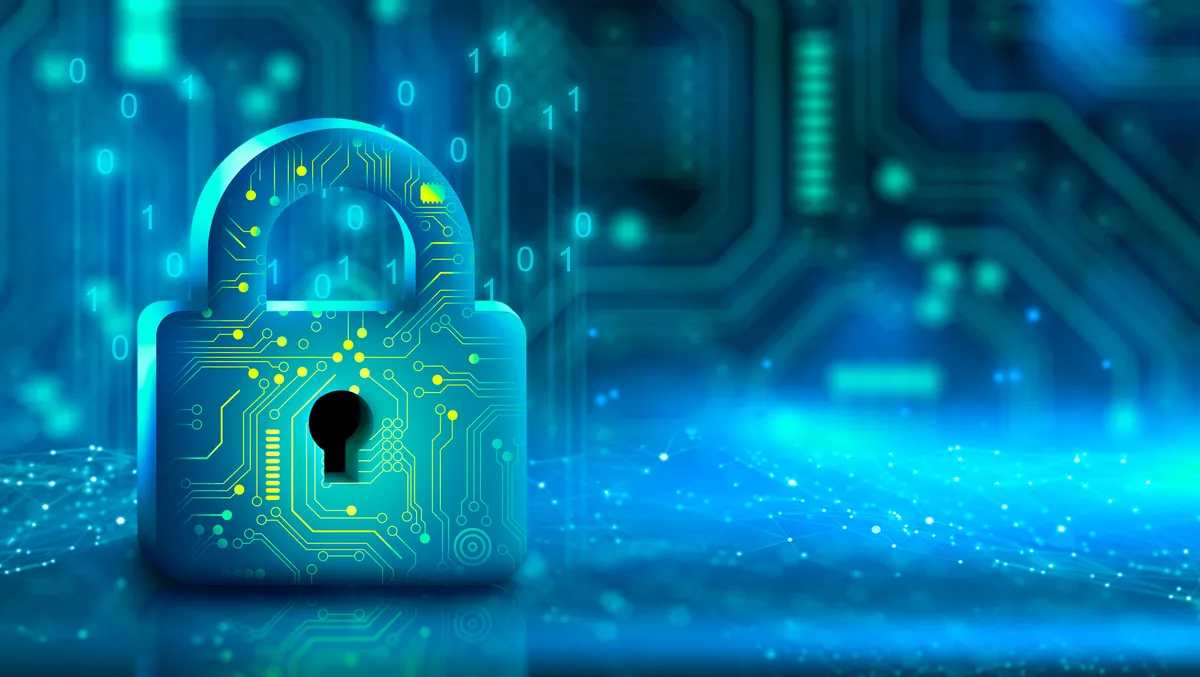 Dicker Data to distribute Cloudflare internet solutions
Dicker Data has announced its newest vendor partnership with Cloudflare, the security, performance, and reliability company helping to build a better internet. Effective February 2, Dicker Data has begun to distribute the full range of Cloudflare solutions to its network of over 8,000 Australian technology partners.
"I'm pleased to welcome Cloudflare to Dicker Data as we continue to grow and diversify our technology portfolio to meet the emerging needs of the Australian market and our valued partners. Cloudflare brings a range of offerings that will support our partners in managing multi-cloud environments and provides comprehensive cybersecurity solutions for hybrid workers and websites. The appointment of Cloudflare is in line with our commitment to provide our partners with access to the most comprehensive cybersecurity solutions, enabling them to protect their extensive networks of Australian businesses," says Vlad Mitnovetski, Executive Director and Chief Operating Officer, Dicker Data.
Dicker Data has bolstered its cybersecurity capabilities in recent months, adding several new vendors and unique technologies to assist its vast Australian base of over 8,000 technology partners in delivering best-of-breed solutions in the face of the growing cyber threat landscape.
The company also has continued to invest in the training and development of its staff to ensure it is operating at the very forefront of cybersecurity technology.
Adding Cloudflare comes as Dicker Data strengthens its Zero Trust solution set, and demand for easy-to-manage and cost-effective cybersecurity tools, such as Secure Access Service Edge (SASE), surges.
"Our focus is to support our channel partners to reach customers looking for cybersecurity solutions in the age of Zero Trust. Dicker Data is best of breed distribution leader in the ANZ technology sector with an extensive reseller base and a track record of success. We are excited to work with them to bring Zero Trust solutions to different sectors in the ANZ region," says Wendy Komadina, head of partnerships and alliances, APJC, Cloudflare."
Cloudflare's suite of products protects and accelerates any internet application online without adding hardware, installing software, or changing a line of code. Internet properties powered by Cloudflare have all web traffic routed through its intelligent global network, which spans over 275 cities across more than 100 countries. As a result, Cloudflare's technology can benefit businesses of any size by improving website performance, security, and reliability.
In addition, Cloudflare's technology integrates with cloud providers from vendors like Microsoft Azure, enabling Dicker Data partners to accelerate their adoption of Cloudflare.
The partners can benefit from solutions such as integrated Content Delivery Networks (CDN) to speed up Azure-hosted website content; Web Application Firewalls (WAF) to secure Azure-hosted websites; and Cloudflare's analytics and optimisation engine to help partners deliver a better experience on the Microsoft Azure platform for their end-customers.
As a value-added distributor, Dicker Data's team of technical and sales experts are trained, certified and ready to assist the company's partner network with their network, cybersecurity, hybrid work and website reliability with Cloudflare's technology immediately.