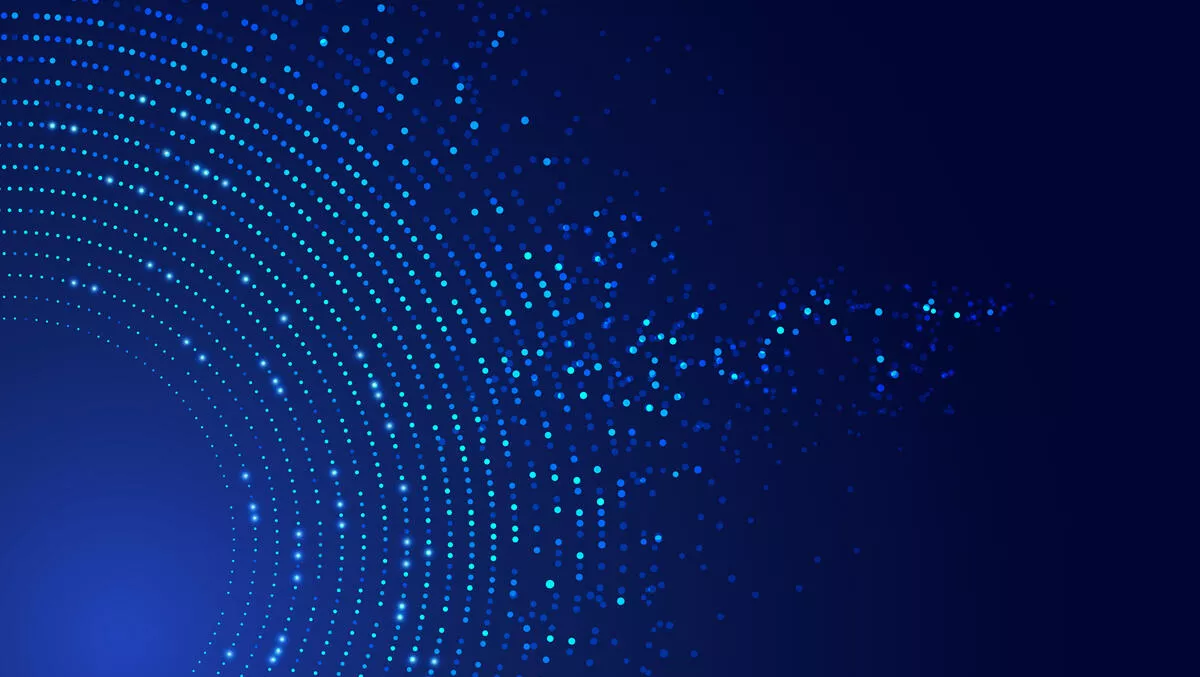 Difficulties with data democratisation? Here's what's holding you up
FYI, this story is more than a year old
Today, the value of data and data analytics is undisputed. In Australia and globally, organisations are investing heavily in projects to extract actionable insights from the wealth of information generated by their increasingly digitised operations.
PwC's new product and services risk leader Dan DiFilippo, among other industry experts, regularly warns that organisations not making this investment jeopardise profits and possibly the existence of their operation.
"Data can be an extremely underutilised tool, and a company's capability to access the right data, at the right time, and then look at it through the right lens, can make or break a bottom line," DiFilippo writes.
Data analytics: For experts or everyone?
For many organisations, data and data analytics remain the province of a small team of experts who have the technical skills to access, manipulate, visualise, and derive insights from a data set. Business leaders and stakeholders who lack those skills must wait in line to access their services — or else make their decisions based on last month's or last year's data rather than the latest release of information.
There is an alternative modus operandi, one that's smarter and more efficient. Organisations that democratise their data, making it easier for authorised users to access and understand it, can derive substantial benefits. These include developing and marketing products faster and being able to pivot rapidly to address emerging opportunities.
Despite this, democratisation has not been embraced extensively. Research from 2019 reveals that more than 70% of organisations had not yet created the data culture to support it.
Breaking down the barriers
What's holding organisations back? There are several common roadblocks.
The first is inertia, a common affliction in large organisations with well-entrenched practices and clear demarcation of duties. Getting data analytics out of the information and communications technology (ICT) department and into the enterprise proper takes a genuine commitment to cultural change and, more often than not, a high-ranking champion to push it through.
Addressing the perceived skills gap is frequently part of that champion's remit. There's a common misconception that performing data analysis requires intensive training or specialised skills. While this was true ten years ago, it's no longer the case.
Today's data analytics tools don't require coding experience or a mathematics degree. These powerful tools are accessible and user-friendly for users with basic ICT knowledge and a modicum of training. Once they've received that training, users can concentrate on understanding the insights they derive from data, and how it can deliver a competitive advantage.
A lack of data security and governance policies are serious impediments and should be addressed. In addition to empowering users to self-govern their data analysis activities, strengthening security and governance ensures the organisation is compliant with the Australian Privacy Principles.
Lastly, we hear business leaders voice the concern that data might be duplicated or misrepresented if users have unrestricted access to it. Misrepresentation occurs when users who lack specialist training make incorrect assumptions that result in inaccurate insights. Duplication can happen when several users crunch the same data set and create multiple versions of the same report. These events can happen, but will become less likely if organisations invest in a secure repository for sensitive data controlled by a dedicated team.
Amplifying the benefits of data analysis
Committing to data democratisation will speed up the journey towards data-driven decision-making across organisations, so they're better positioned to keep pace and compete in 2021 and beyond.