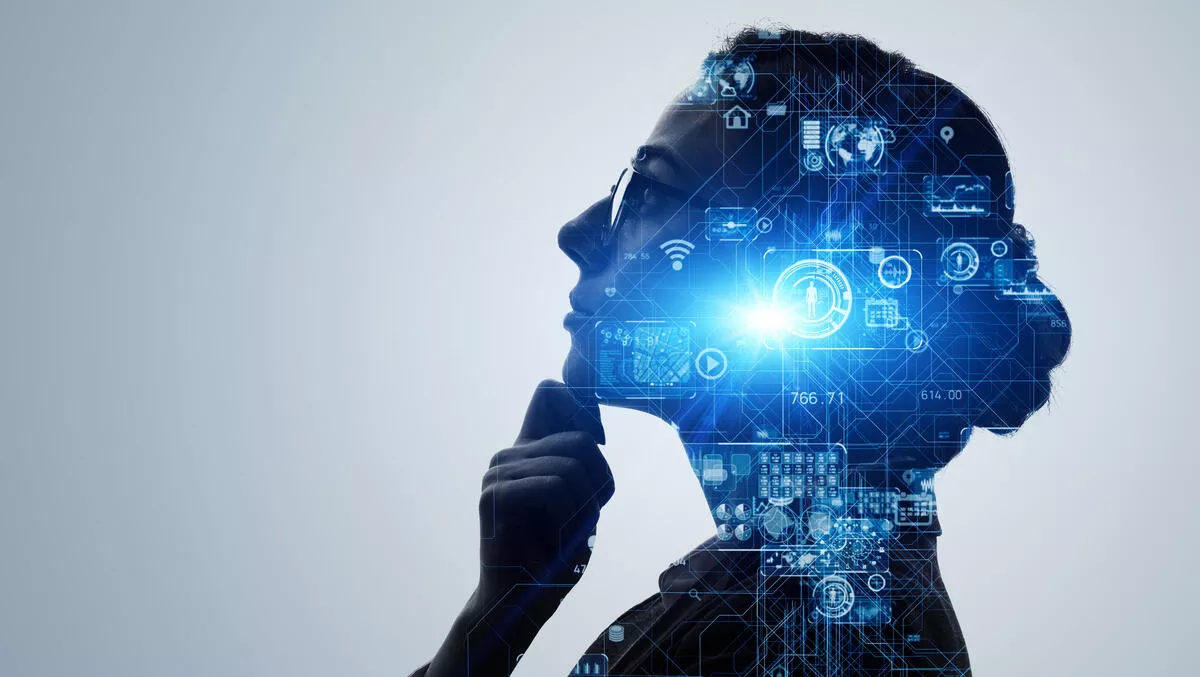 Digital.ai announces AI-powered platform purpose built for enterprises
Tue, 1st Jun 2021
FYI, this story is more than a year old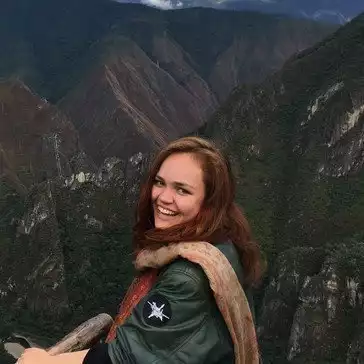 By Catherine Knowles, Journalist
Digital.ai has announced the Digital.ai Platform, an AI-powered end-to-end solution designed to help enterprises to orchestrate the delivery of software-driven business outcomes.
Ultimately, the Digital.ai Platform is a purpose built, end-to-end value stream platform.
It offers AI-powered analytics; enhanced insights into value streams; release management, risk management, and software delivery predictability; integration and collaboration with DevOps tools including Azure DevOps, Chef, Jenkins, Atlassian Jira, ServiceNow, Selenium; and pre-built, smart integrations for many solutions that connect the entire lifecycle and provide visibility and automation.
In addition, the Digital.ai Platform gathers data from across the software lifecycle to form a unified system of record containing all of the data required to gain key business insights and drive intelligent orchestration.
Shared platform services, including common user and license management, make Digital.ai solutions simple to deploy and manage.
With these capabilities, the Digital.ai Platform enables enterprises to continuously and intelligently improve the entire development value stream, from ideation to customer delivery.
The Digital.ai Platform provides end-to-end visibility and forward-looking insights that allow enterprises to align the work of software delivery teams with strategic business needs, and truly leverage technology and data to make better business decisions.
More specifically, the Digital.ai Platform capabilities now include:
End-to-end DevOps lifecycle orchestration: Enables organisations to standardise and automate their entire release process.
From legacy mainframes to the latest in Kubernetes, on premises and to the cloud, Digital.ai provides the ability to address complex challenges.
The enhanced Digital.ai Platform ecosystem offers best-of-breed integrations across the software lifecycle, with many pre-built integrations that enable customers to leverage existing toolchain investments and incorporate them as part of the end-to-end enterprise-wide release orchestration.
Visibility into DevOps including DORA metrics and SAFe value streams: Intelligence-infused Digital.ai Analytics Lenses deliver deep insights into data collected from Digital.ai and third-party solutions.
Domain-specific lenses reduce time to value and improve enterprise decision making with out-of-the box pre-built metrics and dashboards, including DORA metrics, flow metrics, and more.
By connecting lenses across domains, organisations have access to a 360 Panoramic View that collects and transforms data into a single, integrated model spanning development, operations, and business, with data and insights tailored for executives, product owners, and more.
AI/ML-powered predictive and prescriptive insights: The Digital.ai Platform offers AI solutions that help organisations move from being reactive to proactive, the company states.
Digital.ai has updated and expanded its Digital.ai Change Risk Prediction, now with bi-directional integration with Digital.ai Release, and Digital.ai Service Management Process Optimisation solutions.
The company also introduced two new solutions: Digital.ai Flow Acceleration and Digital.ai Quality Improvement.
Digital.ai CEO Ashok Reddy says, "In today's fast-paced digital economy, Agile and DevOps are important foundational practices, but they are not enough.
"To achieve the full benefits of digital transformation and deliver better outcomes faster than the competition, organisations must adopt a value stream centre of excellence approach.
"With Value Stream Management (VSM) and the Digital.ai Platform, organisations transform traditional project teams, typically structured around and focused on outputs and features, to cross-functional value stream teams, structured around customer-centric value.
"These teams are able to continuously adapt to market changes and customer needs, and predictably deliver business outcomes.