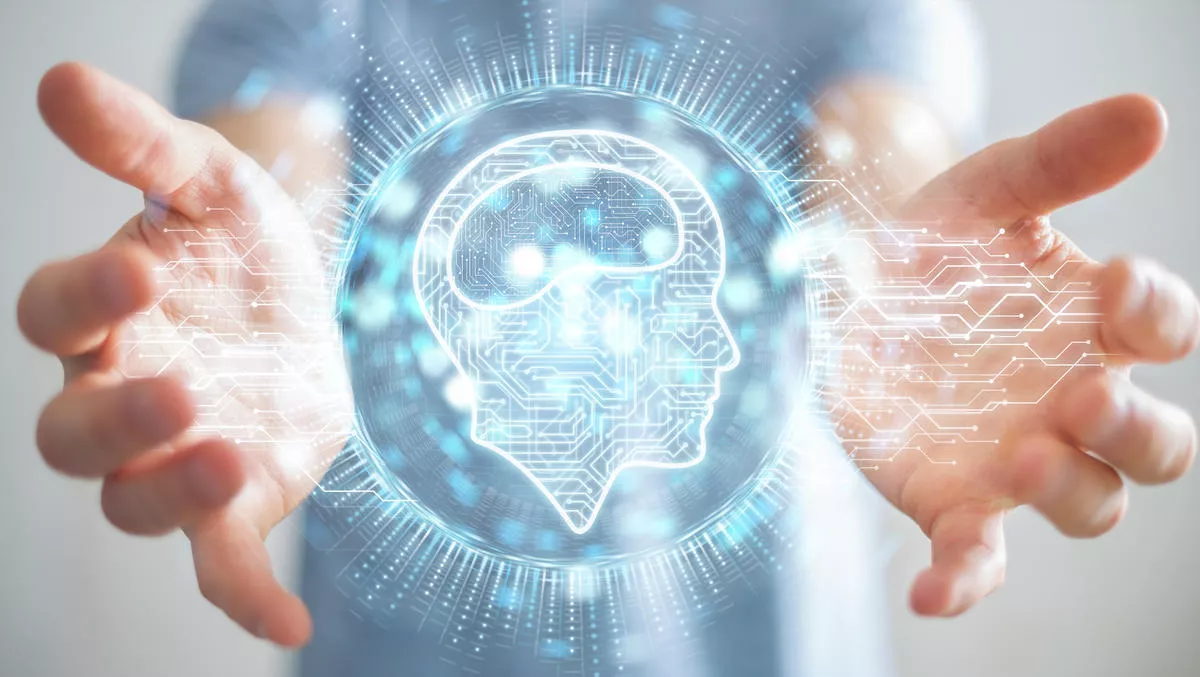 Digital experience AI firm HeadSpin partners with Google Cloud
FYI, this story is more than a year old
Digital experience AI platform HeadSpin has been recognised as a horizontal solution provider and partner of Google Cloud, as part of Google Cloud's Global Mobile Edge Cloud strategy.
The Global Mobile Edge Cloud strategy is Google Cloud's marketplace and portfolio of 5G solutions built in cooperation with telecommunications firms. The open cloud platform enables partners to develop, build, manage, monitor, and deploy their solutions.
HeadSpin provides a digital experience AI platform that combines cloud-hosted and on-prem global device infrastructure, test automation, and ML-driven performance and quality of experience analytics for mobile, web, audio, and video.
As a partner, HeadSpin will support and enable use cases for 5G edge solutions across multiple verticals, through a number of different strategies, including:
Helping telecommunications companies monetise 5G as a business services platform.
Empowering them to better engage their customers through data-driven experiences.
Assisting them in improving operational efficiencies across core telecom systems.
Earlier this year Google Cloud's CEO Thomas Kurian stated in a blog from earlier this year that telecommunications firms are facing intense pressure to transform their digital business to keep up with technology advancements like 5G and network-centric business models, but also connected devices and new applications.
He states that the "Global Mobile Edge Cloud (GMEC) strategy [delivers] a portfolio and marketplace of 5G solutions built jointly with telecommunications companies; an open cloud platform for developing these network-centric applications; and a global distributed edge for optimally deploying these solutions.
Kurian says these disruptions offer significant possibilities for business transformation.
"We are excited to partner with Google Cloud at the edge," says HeadSpin CEO Rajeev Butani.
"HeadSpin's proactive monitoring of user experiences for 5G applications both during the development cycle and post-go-live not only enables our customers to preventatively identify and address user experience and performance issues, but also generate insights to drive new offerings and revenue streams enabled by 5G edge technologies."
HeadSpin says that it will focus on three key areas:
Real-world, location-based measurement and continuous optimisation of user experience around the globe
Proactive identification of issues at the device, network, and application layers, including 3rd party APIs and infrastructure
Visibility into quality of experience for live streaming, AR/VR, audio, and video services and applications
Google Cloud global head of strategic partnerships, Tanuj Raja, says that HeadSpin and Google Cloud will deliver capabilities in application and infrastructure management on Google Cloud.
"Delivering cloud capabilities and applications to the edge will open new doors for customers, whether helping to streamline business processes at the edge or delivering exciting, new digital experiences for consumers.