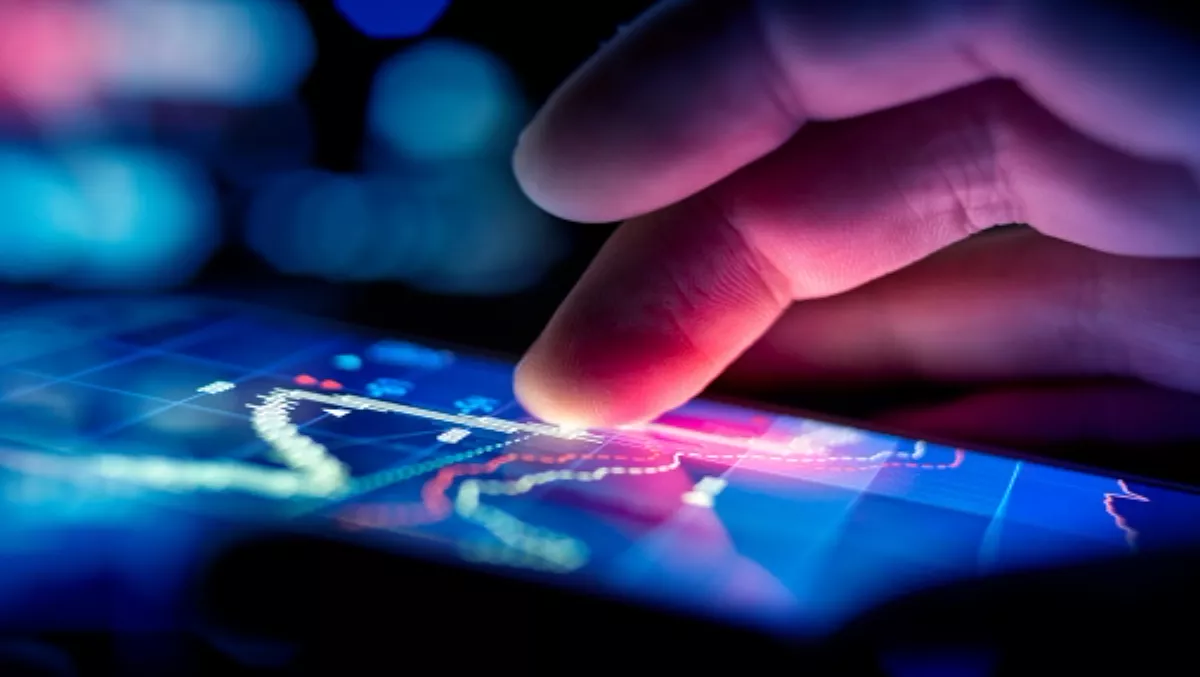 Digital media co 'migme' raises $10 million to secure mobile partnerships
FYI, this story is more than a year old
Australian digital media entertainment company migme has raised $10 million in capital and scored an alliance with SOSV's 'Mobile Only Accelerator' (MOX), which will help the company access approximately 135 million Android smartphones, mobile experts, partners and resources, the company reports.
Migme's digital media portfolio is diverse, hosting eCommerce services Sold and Shopdeca, as well as a range of other apps designed for emerging markets in Southeast Asia. MOX leverages strategic advantages in the mobile industry to help clients quickly penetrate emerging markets.
The company suspended its securities trading on the ASX while it raised the capital, with the aim of working towards positive cash flows in 2017. The company believes the SOSV alliance will help achieve this, as the company demonstrates how mobile technology can help reach the emerging markets.
"We are excited to be working with MOX and being part of their mobile ecosystem. Beyond their wide mobile reach in the region, we will be able to benefit from the expanded access we will have to people and resources for product and development, local market OEM's (Original Equipment Manufacturers), regional apps and mobile industry experts. We are aligned with MOX's focus on bringing great mobile experiences to this next generation of 3.5 billion mobile users in our target markets and we look forward to a long term mutually beneficial alliance," says Steven Goh, migme CEO.
SOSV's venture capital fund contains more than US$250 million in assets, while its MOX platform is able connect apps, platforms and services across the Android user base.
The strategy will allow migme's Android mobile client to become part of MOX software development kits for payments and advertising. As a result, migme will be able to work with the MOX startup community and the Android user base.
One percent of migme's issued shares and share revenue will be given to SOSV as a partnership agreement. In addition, migme and MOX will look to form initiatives for other partners in future.
"We are pleased to be welcoming the migme platform to our MOX Accelerator and we look forward to working with the Company in their further expansion with this next wave of emerging smartphone users," says William Bao Bean, SOSV investment partner and MOX managing director.
The $10 million capital raise from Meitu and eight 'cornerstone' investors may be enough to rejuvenate the company's operations, as its securities were suspended to give other investors a chance to participate.
"We acknowledge that our extended ASX suspension has not been ideal. Amidst the current market conditions, including Brexit, the suspension has provided the Company with the opportunity to secure funding on the best possible terms. The securing of this additional capital, which will be applied towards achieving cash flow positive operations by early 2017, delivers the best outcome for the Company and for shareholders," Goh explains.
The company resumes trading from August 4, as the company starts work on its alliances with MOX and other strategic partners including Meitu, Sony Music and Creative Artists Agency. Migme will establish a mobile client, app integration and games.
"We've always believed in the potential of creating a mobile entertainment business focused on the Asian market and the recent success of LINE's IPO on the Tokyo and New York stock exchanges provides proof that this business strategy works," Goh concludes.
Related stories
Top stories