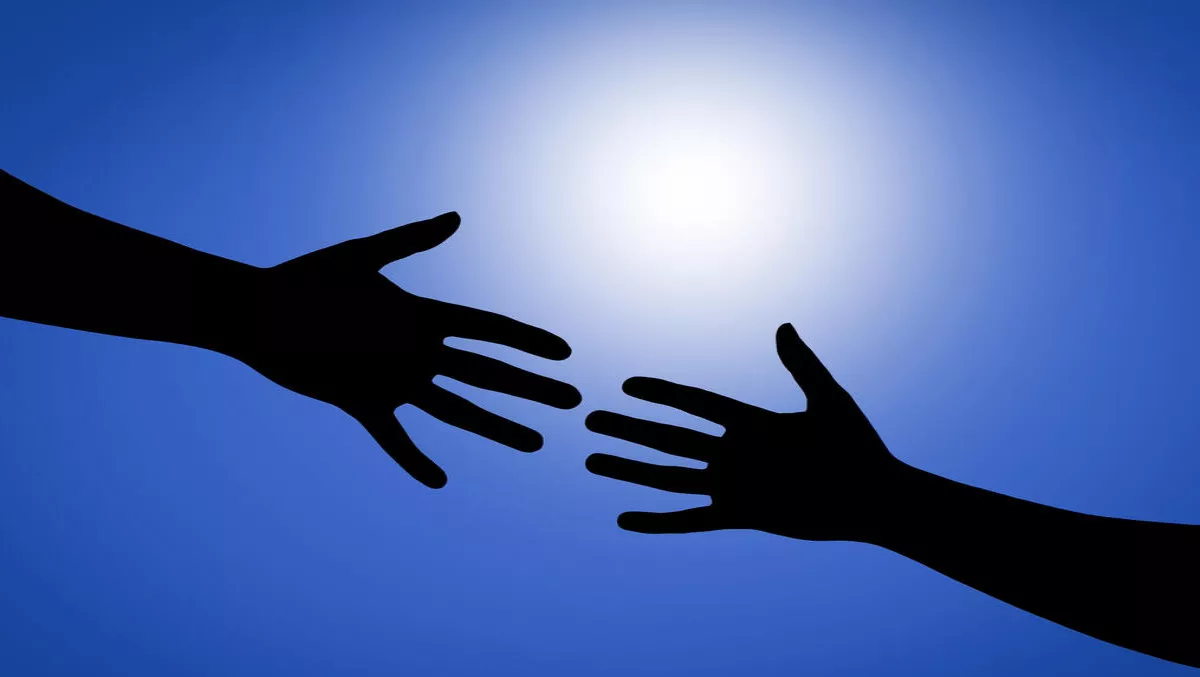 As digital transformation takes hold, Riverbed looks to help companies adjust
By Sam Worthington,
Wed 21 Sep 2016
FYI, this story is more than a year old
New software from Riverbed Technology looks to accelerate cloud-first and digital transformation strategies for companies around the world.
The application performance company recently announced the series of breakthrough, software-defined solutions that it says are critical for businesses to succeed in today's digital world.
According to Riverbed, digital transformation is driving disruption across all industries, and has moved rapidly to the centre of business strategy.
In fact, IDC expects digital transformation to grow to US$2.1T annually by 2019, with 60% of digital transformation initiatives being unable to scale due to lack of a strategic architecture by 2017.
Furthermore, Riverbed says the cloud and mobility of end users are creating a hybrid IT model that is complex to manage and costly to maintain.
The company's new set of solutions have been released to address these challenges, helping them transition from legacy hardware to a new software-defined approach.
Riverbed says the new solutions include:
SteelConnect 2.0, an application-defined SD-WAN solution that delivers enterprise-scale networking for the cloud-first world and integrated visibility.
Riverbed Cloud-Ready Branch, a software-defined, cloud-ready solution that provides a simple, agile and scalable way to deploy and manage all branch office IT needs.
SteelCentral SaaS for comprehensive visibility on and off the cloud and new end user experience management across devices with SteelCentral Aternity.
Jerry Kennelly, chairman and chief executive officer of Riverbed, says the company envisioned the need for a dramatic networking and application infrastructure shift several years ago.
"Riverbed envisioned the need for a dramatic networking and application infrastructure shift several years ago, and has made strategic technology and has made strategic technology investments, both organically and through acquisition, and collaborated with leading cloud players and service providers in order to evolve our application performance platform to meet the demands of today's digital enterprise," he explains.
"Today, we're delivering a software-defined architecture for a software-defined world, and expanding that infrastructure deeper into the cloud and more broadly across all end users," he says.
"These solutions will greatly benefit our customers, while significantly expanding the market opportunity for Riverbed and our partners."