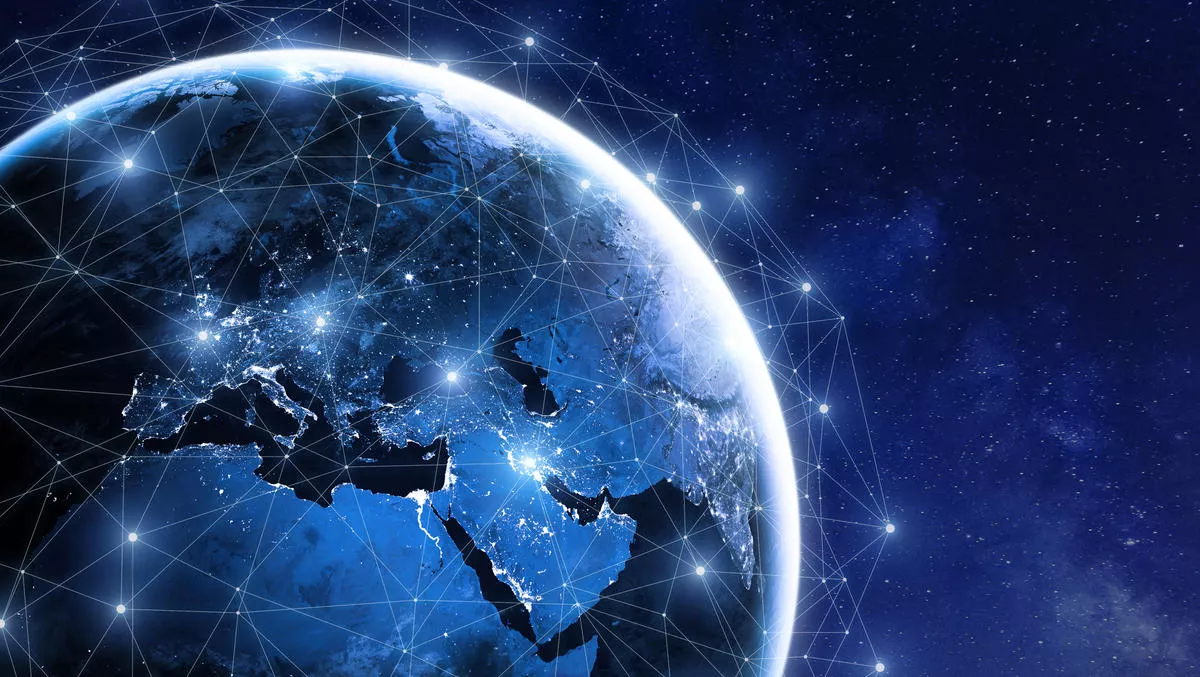 Digitalisation and technology predictions for evidence-based sectors
FYI, this story is more than a year old
Like those in other sectors, workplaces in evidence-based organisations will continue striving to become more efficient throughout 2021.
Driven by the unprecedented effects of COVID-19, the new year will be a time for innovation. Evidence-based markets will look to leverage technology, digitalisation, automation, artificial intelligence and ways to increase security.
Here are four predictions for evidence-based sectors in 2021:
Mobile on-demand transcription purchases will emerge
We know that most full-service offerings already run on platforms familiar to the customer, such as smartphones and tablets. Of course, these platforms are mobile and require only a smart application.
The ability to capture digital evidence related to a case or event, document it and securely share it, is already available. In the future, this ability to make mobile dictations immediately available for services associated with accessing or transcribing evidence will also emerge.
This will result in the ability to produce near-live transcriptions on any platform, along with analytics, to produce content-enriched intelligent documents.
AI will help to unveil data in evidence-related documents and case records
Using AI analytics against data and files in a criminal justice or legal industry database — in order to unveil new data connections or unfound links and provide background information relevant to a current record of interest — will become not only possible, but in-demand.
Digital content related to evidence-based markets has everything to do with producing immutable evidence of an event or occurrence that withstands legal scrutiny. More sophisticated techniques for ensuring this will be available for both online and offline content.
Taking that digital content and offering an exhaustive examination of it will be the shining star for AI.
Working paradigms to grow efficiencies and effectiveness of remote working have emerged and will continue to evolve
Providing secure managed working environments will reduce individual costs while improving efficiencies for institutions concerned with maintaining protection and rights to digital content which is outside of their normal infrastructure.
Already we are seeing the introduction of services that will support this new remote workforce business model. This heralds a migration to service solutions that offer all aspects of processing digital evidence through a unified browser interface.
This will mean that mobile capture solutions for Zoom, GoToMeeting, Webex etc., will continue to improve and become more widely adopted in the evidence-based sector.
Creation of simple yet sophisticated tools that are plug and play while providing mobile capabilities
Working with familiar and straightforward tools will continue as expected in the age of COVID-19 and social distancing for the foreseeable future.
Prior years' development by large global entities like Google, Amazon, Microsoft and Apple have led to breakthroughs in secure cloud-based SaaS as well as delivering powerful computational platforms in the hands of the user.
In the evidence-based market, the key will be found in improving the ability to move digital evidence from the source to the final documentation that supports litigation or provides proof of a significant occurrence or event.
What used to be point solutions on-premise that supported the progression of digital evidence across discrete applications are now migrating to a seamlessly integrated full-service offering. This offering does not require the customer to manage a large, complex and fixed computing infrastructure, or require an army of support personnel.