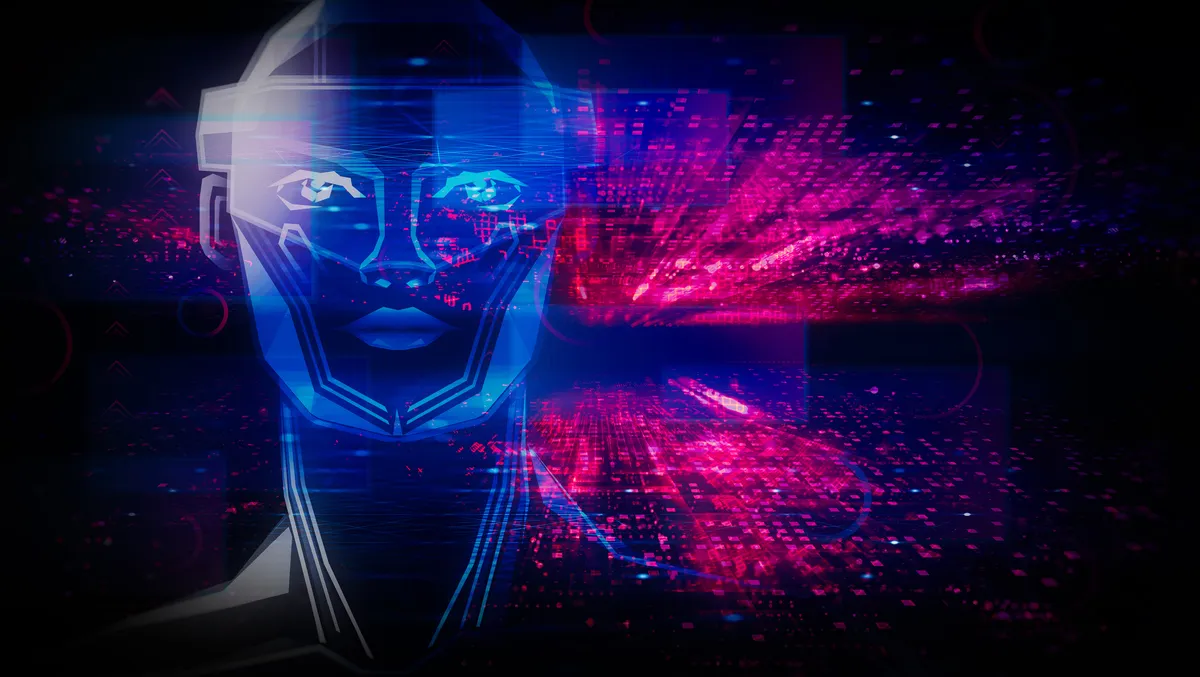 Digitally transforming is easier when systems communicate
Wed, 14th Dec 2022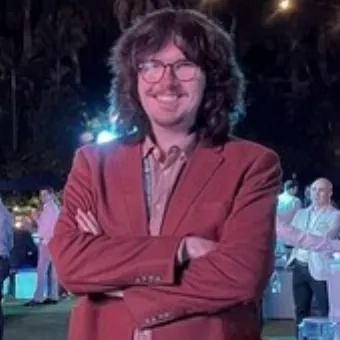 By Zach Thompson, News Editor
Accenture has released new research showing how highly interoperable applications allow companies to easily adapt to sudden changes and continue making money when they arise.
The report is titled Value Untangled: Accelerating radical growth through interoperability and surveyed more than 4,000 C-suite executives across 19 industries in 23 countries.
It found that in the past two years, 49% - which equates to one in two companies - adopted new technology to transform their business faster than they ever had before. 40% of respondents transformed multiple parts of their business at the same time.
34% of enterprises surveyed - approximately one in three companies - are considered to have high interoperability. These companies grew their revenue six times faster than competitors with low interoperability, positioning themselves to get five more percentage points in yearly income.
High interoperability allows these organisations to put themselves in a stronger position when carrying out compressed transformation.
Further, using applications that easily communicate with each other to allow data sharing, more transparency and enable humans to connect better means that enterprises can meet new challenges head-on and take advantage of new opportunities.
Companies with systems that interact well with each other also benefit from being:
12 percentage points better at improving their supply chain and operations
16 percentage points better at reinventing the customer experience
12 percentage points more successful at improving employee productivity
4 percentage points more successful at embracing sustainable business practices
11 percentage points more likely to sustain compressed transformations
But why is interoperability so important, and why can it be a challenge for some?
It is commonplace now for organisations to have more than 500 applications.
Moreover, 82% of Accenture's survey respondents say they will expand their application footprint even more.
However, 66% say the main issues preventing them from reaching high interoperability is not just the number of applications but how technical they are.
Although, if an organisation can reach high interoperability, most make it a central part of their overall business and technology strategy.
These enterprises also achieve more income because they only have to allocate between 2-4% of their IT and functional budgets to applications while handling as many, if not more, diverse applications within their IT stack.
What can a company do to improve how its systems talk to each other?
The report recommends three key areas to focus on.
Adopting cloud is a crucial step towards having high interoperability and begins with moving existing applications to the cloud and investing in new, cloud-based applications.
However, the key step to seeing success with cloud is using it to connect data and experiences across applications, creating a single source of truth for an organisation.
Accenture's research also found almost 72% of enterprises with medium or high interoperability adopted public cloud and have already moved 30% of their data and workloads across. When this is compared with the fact that only 60% of companies with low or no interoperability have adopted public cloud, the advantage is clear.
Another great investment is using proven, repeatable products that are able to be configured and reconfigured quickly to address business needs. This is known as composable technology.
This technology ensures an enterprise's operation model centres around being flexible, allowing businesses to deal with disruptions and their effects through quicker, better and cheaper transformation.
It also requires organisations to move their approach from a static technology architecture with standalone parts to one with composable elements.
Using prebuilt, interoperable products to swap and plug-and-play smaller application parts allows enterprises to create new solutions without disrupting existing infrastructure.
Make collaborating meaningful
Having systems that talk to each other is important, but achieving interoperability can allow functions and an organisation's human workforce to collaborate seamlessly toward a common goal, which is also vital.
Employees can use real-time data, analytics and AI, as well as new ways of working, to get better value from technology. This empowers staff to achieve stronger results.
Accenture's report found that having a collaborative culture comes from the top, with 27% of executives saying employees not collaborating across business functions is the top challenge caused by low or no interoperability.
Leadership can use its position to emphasise the importance of collaborating by putting together broad use cases for new interoperable applications and challenging employees across functions to work together to solve them.
How does interoperability create business-wide improvements?
Interoperability creates a common language across critical applications and systems, affording a deeper understanding of data to connect tech, people and processes without the cost and effort of building a data lake.
Removing data silos allows functional silos to collaborate, reducing duplicative efforts, allowing the business to discover hidden bottlenecks, and connecting humans better.
Accenture believes five key areas benefit from interoperability:
1. Transparency
Interoperability brings data silos together to make data more visible throughout an entire business, causing leadership and employees to make better decisions.
Additionally, using process mining tools on interoperable business applications allows organisations to see their business processes more clearly.
2. Agility
Interoperability manages dependencies better, quickly and simultaneously transforming multiple business functions when needed.
It also makes it 13 percentage points easier for the right IT infrastructure to be used for transforming business processes successfully.
3. Productivity
Interoperability makes it impossible for multiple people to work on the same task and streamlines data sharing.
Further, toggling between applications takes less time, saving up to two hours of every employee's workday.
Organisations can also use low code and no code applications across interoperable systems to drive productivity.
4. Experience
Employees can access customer data across systems holistically and in real-time, allowing them to deal with customer needs quickly, and Accenture's research found highly interoperable companies are 15% more likely to improve customer experience when this is a priority.
5. Scalability
Interoperability connects people and processes in context to ensure innovative changes reach across the business, increasing ROI by 7%.
Want to know more? Accenture's report on how to get the most out of enterprise interoperability can be found here.