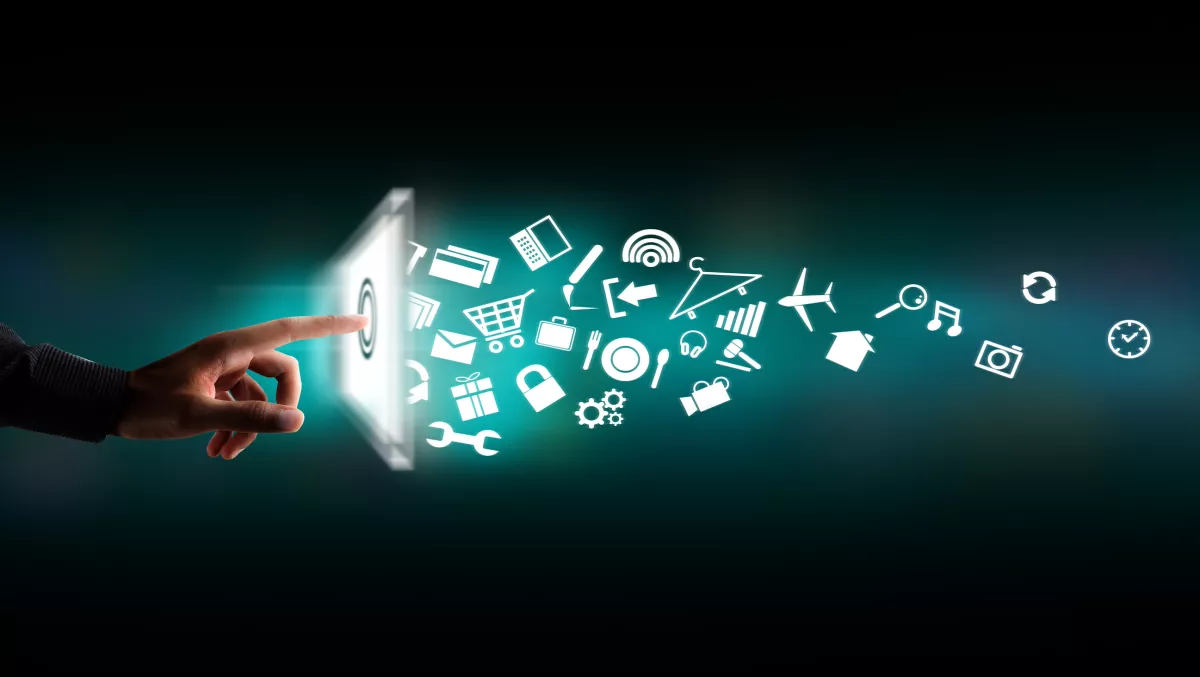 Digitising government operations - just like business
FYI, this story is more than a year old
Businesses across the world are putting steps in place to go digital, and experts at CSC say governments are heading down the same road.
In Australia, governments are now placing increased focus on digital strategies for improving the way they communicate and work with stakeholders – whether they're citizens, businesses, other departments and agencies, or their own staff.
"Digitising government is not significantly different from digitising a business," says James Robins, Practice Partner, Business & Technology Consulting, CSC ANZ.
"Becoming 'digital' is about transforming an organisation through technology and the convergence of people, business and 'things'.
"While the drivers are different from those in the commercial sector, a digital strategy for a government agency or department is just as important in defining the transformation agenda on the road to digital,' he explains. "There are basic 'e-government' initiatives that are simply bringing existing services on-line. However, a digital government strategy is about transforming the services themselves," Robins says.
"There's much greater potential in leveraging data and transforming processes to make government services and the overall experience more meaningful, and therefore more valuable to both sides." Five steps to a successful digital government strategy: 1. Develop a vision A vision for a digital government will include a lot of research. It's important to test this vision from the stakeholder's perspective, gain feedback and iterate it to reach a consensus on the overall objectives. 2. Develop initiatives Apply the vision to create specific initiatives for 'future stage' experiences. Determine how these will be enabled, either by organisational process, cultural or technology change, or a combination. 3. Categorise and prioritise Consider each initiative in terms of ease of implementation versus benefit. It helps to allocate each initiative according to must haves, quick wins that will impress stakeholders, easy fixes that will reduce operational costs, and benefits that are not worth the investment. This process should be helpful with completing the last two steps of the process. 4. Build your roadmap Order and document execution of the initiatives and their funding sources, then create a high-level implementation schedule to realise the overall digital vision. 5. Take time to communicate succinctly This is arguably the most important step of the process. It's essential to describe your digital government strategy and roadmap succinctly, and in business terms. "The best way to get buy-in from stakeholders for a digital roadmap is to reduce the strategy onto one page," says Robins.
"This action plan should include the problems that are being addressed, initiative priorities, when everything will be executed and how it will be funded.
"The digital government strategy-on-a-page helps to secure stakeholder endorsement and funding," he adds.
"The next step is to establish a governance framework to drive the program and measure its success. And remember, being digital is all about being agile, so re-visiting and tweaking the strategy and roadmap should be possible."
Related stories
Top stories