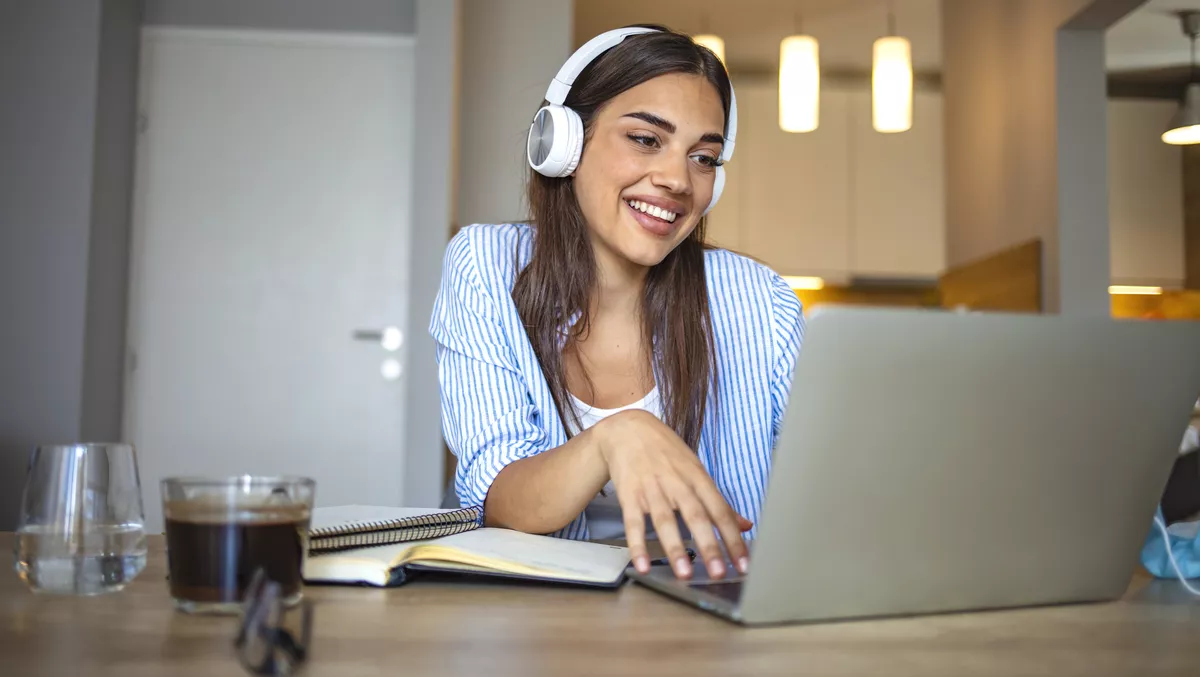 Direct routing calling on Microsoft Teams made easier in APAC
FYI, this story is more than a year old
Wholesale telecommunications provider Telcoinabox, part of Symbio Holdings, has launched Unite Calling, a Microsoft Teams direct routing solution designed to simplify cloud calling for small to medium sized businesses, first in Australia and then the wider Asia Pacific region.
Symbio says this latest innovation makes it quicker and easier for service providers of all sizes to easily scale a cost-effective direct routing offering for Teams calling and deliver a high-quality experience to end-users.
The company says Unite Calling is a native Teams application combining advanced automation and modern authentication standards via a direct carrier interconnect, making it the most innovative Teams calling solution available.
The service is hosted domestically within Microsoft Azure with enterprise-grade security and leverages Symbio's geo-redundant high availability carrier network.
Symbio's Telco as a Service (TaaS) business division CEO John Cleaver says with more than 270 million monthly users worldwide, Microsoft Teams is the world's leading business collaboration tool.
He says Teams has "experienced exponential growth throughout the pandemic that shows no signs of slowing down.
Gartner predicts that 75% of enterprise users globally will not use a desk phone by 2024, up from 30% in 2020. As the unified communications market continues to grow with spending forecast to reach US$53 billion by 2025, Symbio says it's providing a seamless calling experience necessary to support a cloud-based future.
"For small service providers, launching direct routing for Microsoft Teams is both time-consuming and expensive, and requires significant technical capabilities to correctly deploy and manage," says Cleaver.
"We're proud to be the first company in the southern hemisphere to help small-medium sized businesses who have struggled through the pandemic be able to digitalise by simplifying processes and improving their access to cloud calling.
By removing barriers to deployment, we're also helping our customers to generate new revenue streams from Teams calling and enable their end-users to capitalise on the booming enterprise communications market.
Leveraging advanced automation technology, Symbio says Telcoinabox's solution also provides an intuitive and seamless user experience for service providers to manage all their customers in one place, entirely within Microsoft Teams.
This removes the need for providers to switch between multiple systems, streamlining service delivery and lowering the potential for human error. Symbio says the platform also provides real-time control without the need for PowerShell and, by extension, specialised knowledge and training.
"Our goal always is to help our customers compete and win. Our technology will empower small providers to launch their own Teams calling offering to give their customers a quality calling experience without the high costs," says Cleaver.
"We are proud to offer the industry standard in direct routing and deliver greater return on investment for our customers and their end users.
Unite Calling will be available to resellers and managed service providers in the Microsoft Market Place in Australia from May, with further plans to launch in Asia Pacific as part of Symbio's broader regional business expansion strategy.