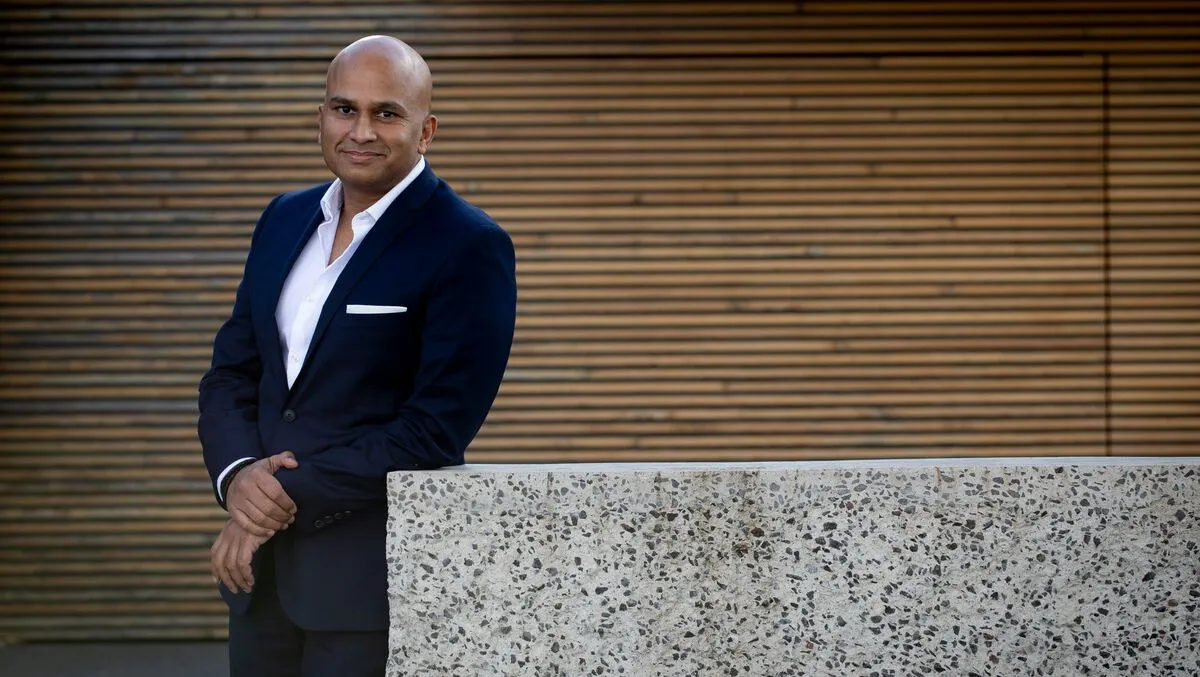 Don't let your CCaaS cloud migration cast a shadow over customer experience
Mon, 12th Dec 2022
Cloud plays a vital role in preparing businesses for the future. According to Deloitte, the majority of APAC organisations believe cloud enables them to innovate more quickly, makes them better prepared to address challenges and allows them to scale up or down instantly. APAC's IT spend in cloud is forecast to reach more than US $116 billion by 2024.
According to IDC, worldwide investments in cloud solutions are expected to account for 67% of infrastructure spending by 2025, compared to only 33% for non-cloud solutions.
The benefits of the cloud are undeniable, and the mass migration seems unstoppable - so what's the catch?
Cloudy with a chance of disruption
Companies must now compete by delivering innovative, flawless customer experiences (CX), which often begin in the contact centre. Deloitte reports that three-quarters of contact centres plan to migrate their operations to the cloud by mid-2023 if they haven't already done so, positioning the industry at the tipping point for digital transformation.
But migration projects can be complex and contain inherent risks. Disruption caused before, during and after a migration can negatively affect customer experience. Research shows a third of customers would switch to a different brand after just one bad experience. According to Hiver, seven in ten would advise their friends and colleagues against buying the product or service in question, and 18% would take the 'CX fail' further and amplify it on social media.
Weathering the migration storm
There are four layers of quality assurance that are key to overcoming these risks and achieving a successful cloud migration.
1. Plan: Set a baseline of the customer journey before migration
When starting any migration, it is critical to understand the baseline performance of a customer's journey via various channels. Without a baseline, there is no way of knowing if problems found during migration are existing problems or new ones introduced in the migration. Manually creating a baseline is expensive, time-consuming and error-prone. A faster and more accurate way to create a baseline is to use a discovery mapping capability that is part of an automated testing solution.
2. Optimise: Re-design customer journeys
When working under pressure to move quickly, Infrastructure and Operations (I&O) leaders often prioritise the "lift and shift" approach of moving workloads into the cloud. However, one of the biggest advantages of moving to the cloud is the opportunity to assess, update and optimise. By assembling cross-functional teams, businesses can re-design journeys based on customer priorities, feedback and experience.
3. Test: From the design phase and beyond
Too many businesses only test at the end of a project. By testing from the very beginning of a migration, inaccuracies or oversights can be identified earlier when they are less expensive to address. Similarly, continuously testing at all stages of the development lifecycle will ensure every component performs at scale and under pressure at all times. It allows you to do more and deliver better results with less.
4. Monitor: Know about problems before customers experience them
It is vital to know if there are problems along the customer's journey before the customer experiences them. But with lots of moving parts in a complex system, there are many points of failure. Set up production monitoring during the migration and continue through to completion to cover all customer journeys, channels, connections to backend systems, business rules, agent routing, and other components. Assess and gather insights from attributes, such as transaction completion and performance, that are key to customer experience.
In our experience, companies that include these quality assurance steps in their migration to the cloud complete their project 2x faster than those that don't and shorten their development cycles by 40-70%.
Tackling the chill amongst employees
Once companies have weathered the process of migrating, they face a different set of hurdles as the business adapts to a new way of working. One in three businesses says overcoming internal resistance to change is the key challenge they face.
While technology enables companies to migrate to and operate in the cloud, it's the people that ultimately leverage it to deliver results. Often we see organisations focusing their resources on technology, but a cloud-enabled workforce is instrumental to the continued success of any cloud migration. Businesses risk loss of productivity and cultural discontent if their employees are left alone to grapple with a new way of working.
Research from Cyara uncovered that four in ten companies found educating employees on the benefits of cloud for their specific role and the wider business to be extremely effective factors in delivering a continued successful migration, along with detailed user training.
What may seem like an unnecessary expense and use of time is actually an investment in success and the final piece of the puzzle that will enable businesses to make the impossible possible in these turbulent times.
Find out how Cyara helped Electrolux accelerate and simplify its cloud migration process.