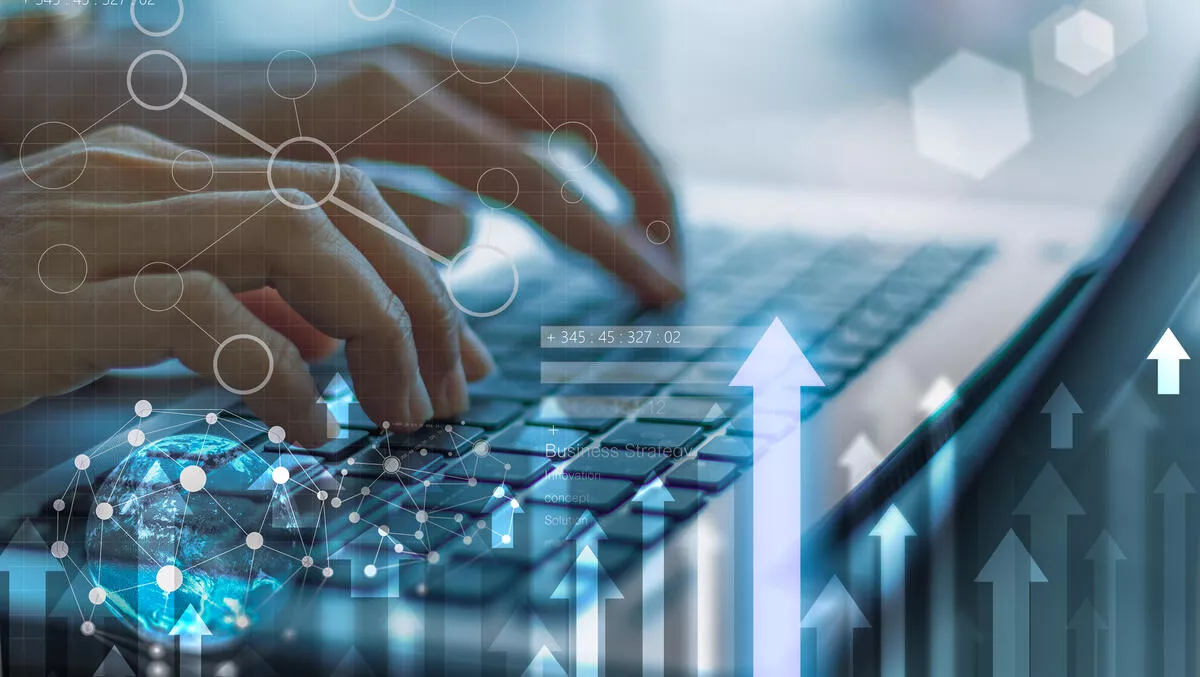 Dovetail raises $5m, continues to innovate in customer research space
FYI, this story is more than a year old
Dovetail has raised AU$5 million with the intention of using the funds to further scale the reach of its customer research platform.
The round was led by Felicis Ventures, with participation from Blackbird Ventures, Grok Ventures and Didier Elzinga, CEO of Culture Amp.
Funding comes as Dovetail has generated significant customer growth over the past year.
The company has added more than 1,000 customers, including Datadog, GitLab, Harvard University, IBM, Nielsen Norman Group and Wiley, to a global customer base that includes Boston Consulting Group, Canva, Cisco, Deloitte, Maersk, Mastercard, Shopify, Square, VMware and more.
Enterprise growth in particular has topped 20% month-over-month as subscriptions continue to climb, the company states.
Dovetail CEO and cofounder Benjamin Humphrey commented on the company's growth and plans to expand the internal team.
He says, "We always hear about the need for companies to house customer knowledge in a single place in order to build customer understanding, empathy, and drive customer-centric decision making.
"This latest raise will give us a bit more cash to accelerate our team growth where we're aiming to go from 40 to 110 people by the end of 2022.
"With a larger team, we'll be able to release even more innovative features and products that enable organisations of all sizes to store, share, and collaborate on customer research data and insights."
As part of Dovetail's commitment to ongoing product innovation, the company has also unveiled its latest feature, stories.
Dovetail users now have a new way to save, curate and remix research findings and various data sources within the Dovetail platform.
In a self-service search, users can pull insights, video highlights, tags, interviews or projects from anywhere in Dovetail, incorporating them into a story.
Once added, the user can organise content with a drag and drop editor so they can tell a story around their findings and insights.
Users can also add coloured sticky notes, headings and text to make stories visually appealing, as well as customisable reference cards, embedded files and images, an integration with Unsplash and more.
According to Dovetail, stories also makes it possible to identify important themes across projects that might otherwise go unnoticed.
Cross-project reports can be generated to further explore relevant learnings about a specific persona, feature set or product usability. This prevents prior research from living in silos or becoming shelfware that decays over time, the company states.
Other recent updates by Dovetail include greater customisation options, particularly for admins who control the user experience, and an integration with Google Drive. Additionally, Dovetail has incorporated three new features to its People add-on to enable tracking of research participants in a privacy-conscious way.
On top of this, new security features and organisation processes like single sign-on, remote session log out and SOC 2 audit are part of the platform.
With the latest round of funding, the Dovetail team state they will be able to take its capabilities even further to meet the evolving demands of modern organisations.
The primary funders leading Dovetail's latest round commented on the announcement.
Felicis Ventures general partner and managing director Victoria Treyger says, "Deep customer insights are at the heart of every top performing company. Before Dovetail, these insights were buried across teams and difficult to access in a centralised way to drive innovation.
"From day one, the Dovetail team focused on building the world's most robust research platform that delivered unparalleled customer insights to teams and grew organically via a scalable, self-service model.
"As a result, Dovetail's product led growth motion is driving a level of explosive customer adoption across mid market and enterprise customers that is matched only by companies like Canva, Dropbox, and Atlassian.
"We are thrilled to partner with the Dovetail team to bring the power of customer insights to companies around the world.
Blackbird Ventures general partner Nick Crocker says, "Dovetail is a rare company - a product-obsessed team, two founders who build, and sweat every detail, and a business that requires very little capital to scale because of its product-led growth model.
"Seeing the calibre of companies that sign up from around the world every month having never spoken to a sales person is quite breathtaking. The culture Benjamin and Brad have created is special, and the quality of people that are joining the team every week is amazing.
"Dovetail is quietly building a product that will grow to be the next Figma, Datadog or Notion, and customer research will soon go from an emerging category to a global one."