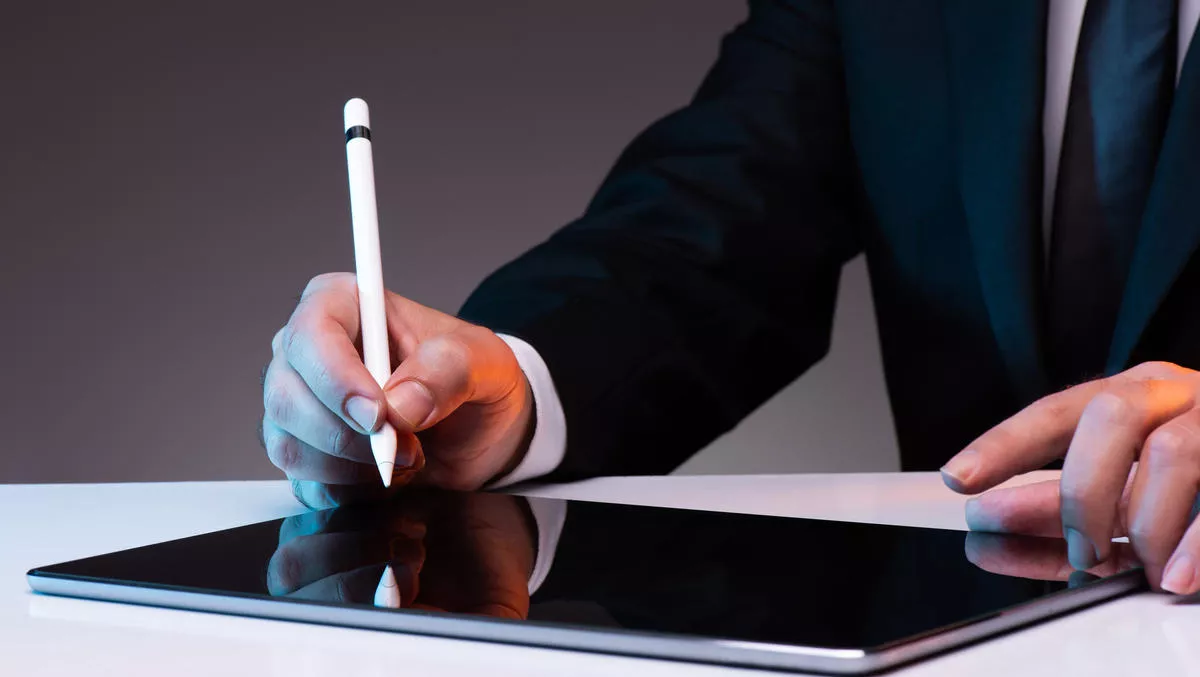 Dropbox extends esignature solution & storage to A/NZ customers
FYI, this story is more than a year old
Dropbox customers in Australia and New Zealand can now take advantage of its locally-hosted signature solution HelloSign, as well as new capabilities for the storage of HelloSign documents.
Customers are now able to electronically sign and share documents from Dropbox, and store them within Australia to ensure data residency.
Dropbox acquired HelloSign in 2019 for US$230 million. This expansion allowed Dropbox to offer electronic signatures. The company says it recorded a threefold increase in signature requests across March and April.
"In times when in-person business is more challenging than ever before, digital transformation is essential. The management of your most critical business agreements—including the eSignature workflow that validates those agreements—is a fundamental piece of the digital transformation journey," says HelloSign COO Whitney Bouck.
HelloSign is now available to all Dropbox users from within Dropbox. Embedding HelloSign as a native feature within Dropbox enables users to send, sign, and store important documents in one place, without leaving Dropbox.
Once completed, the signed copy automatically saves back to Dropbox—combining several disparate workflows into one.
Bouck says that Australia has a mature and savvy business landscape.
"The current climate has seen demand for our eSignature solution soar, as businesses swiftly adapt to new ways of working and doing business. We are fortunate to be in a position to help our customers and we hope this investment will make it even easier for them to keep their businesses up and running."
In 2019, Dropbox announced its local Australia hosting environment as the company grows its presence in Asia Pacific. Dropbox uses AWS as its local hosting environment.
"AWS provides reliable, scalable, and secure infrastructure, which allows Dropbox to combine local hosting with an outstanding customer experience," explained AWS Australia and New Zealand commercial director Adam Beavis, in June 2019.
The local presence reinforces its commitment to supporting the needs of over 400,000 business teams globally, as well as its expansion in the Australian and New Zealand region.
"APJ is one of our top performing markets in terms of revenue, and one of the fastest growing. We will continue to make the right investments to meet the needs of our customers in the region," Dropbox Japan country manager and head of APJ, Koki Igarashi, said last year.
Both the HelloSign native integration and Australian data residency features are available now.
Dropbox currently supports more than 600 million registered users across 180 countries.
Related stories
Top stories