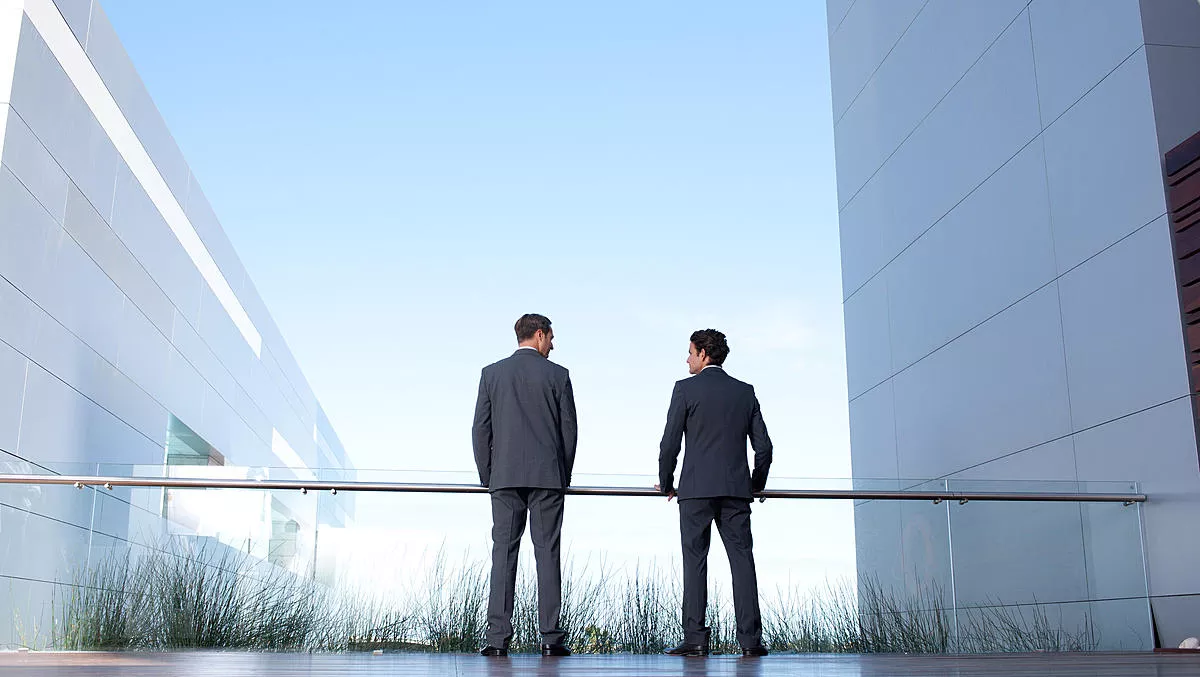 Dynamic duo to lead Paessler APAC leadership team
FYI, this story is more than a year old
Paessler AG has expanded its leadership team across the Asia Pacific region, as it looks to further expand its footprint in the market.
As part of the expansion, former Tata Communications executive TeeHaw Pang has been named as the Asia Pacific regional director, based in Malaysia.
At Tata Communications Pang held the position of director of partner sales, among other roles during his time with the company. He has been working in the IT industry for more than 20 years with the majority of his career spent working in international markets.
"I'm looking forward to building on the success of both PRTG and PRTG Enterprise Monitor in the region to support businesses as they navigate the complex challenges created by COVID-19," says Pang.
"As more organisations shift to a work from home model, we want to ensure they can take advantage of Paessler's capabilities at a cost they can afford."
Pang will work alongside Daniel Sultana, who was recently been promoted to Asia Pacific regional director, based out of Sydney. Daniels most recent role with Paessler was as APAC business development director and has been with the company for over two years.
"With TeeHaw's depth of experience and industry knowledge managing global telcos and IT organisations, he will make a significant contribution to shaping Paessler AG's growth and expansion across the APAC region as we continue to deliver the products and services our customers require to succeed," says Sultana.
As the region's two key leads, Sultana and Pang will be working alongside teams both globally and locally to support the Paessler's overall growth strategy and further expand its footprint in the enterprise market.
Both business development roles will focus on building relationships with alliance and integration partners, to provide holistic solutions to both customers and end users. Integral to this strategy, the duo will highlight Paesslers unique approach to network monitoring, which grants users a complete view of their entire network infrastructure.
With over 200,000 IT administrators in over 170 countries currently using PRTG, Paessler's latest solution PRTG Enterprise Monitor is the logical next step, offering flexible monitoring for large IT environments with more than 5,000 users, or devices. PRTG Enterprise Monitor provides visibility and control to IT teams managing complex infrastructures with devices and systems across multiple locations. This is particularly critical as more organisations move to a remote working framework.
Paessler's Enterprise PRTG solution is an extremely powerful monitoring tool and is designed to be both intuitive and customisable for customers. PRTG Enterprise Monitor builds on this solid foundation, allowing IT teams to managing the increasing risk of failures and outages in complex distributed environments.