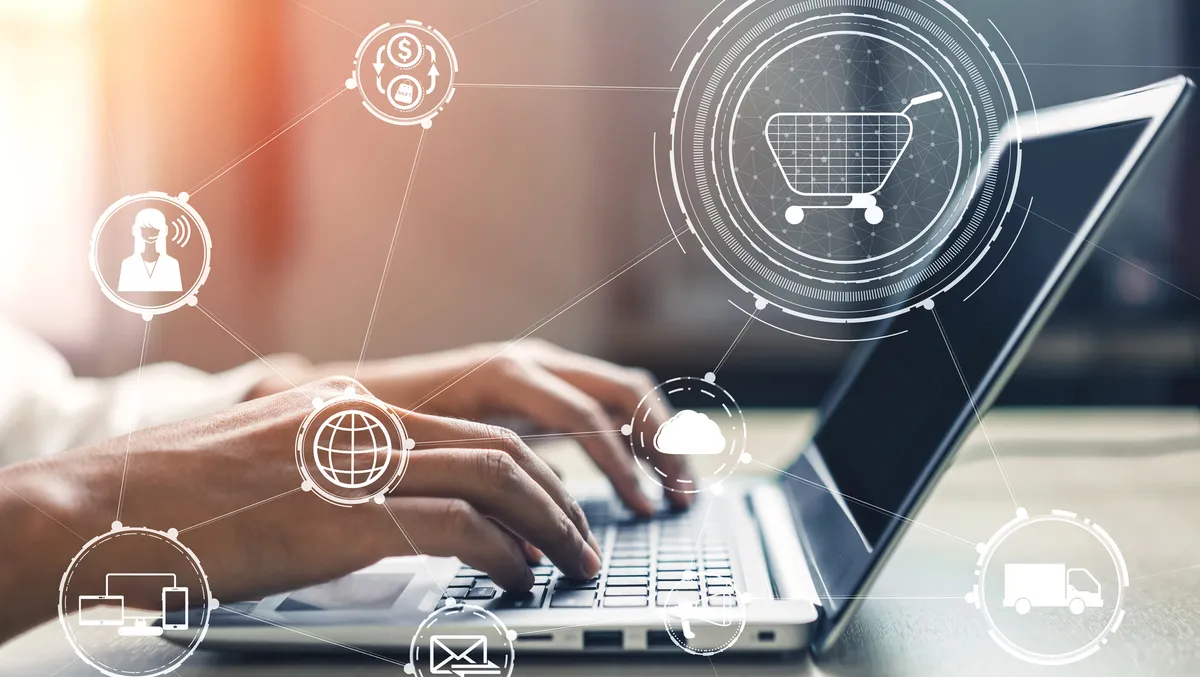 Eagle Eye achieves 36% revenue growth and international expansion
Thu, 28th Sep 2023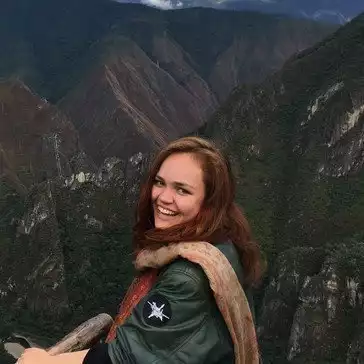 By Catherine Knowles, Journalist
SaaS technology company Eagle Eye has released its audited results for the financial year, showcasing 36% group revenue growth, and significant international revenue expansion driven by the US (129%) and APAC (56%), including its first customer in Singapore.
This is in line with the Eagle Eye's continued expansions in the UK, Taiwan, and Australia, as well as their upcoming launch of 'Eagle AI' in 2024, an AI offering building on the company's previous capabilities.
According to Tim Mason, Chief Executive of Eagle Eye, the development in the field of AI represents an enormous opportunity for their future, where the company sees three tangible areas for progression. First would be to continue aiming to be the leading enabler of advanced analytics and AI, followed by launching EagleAI for retailers globally, and using AI to enhance their tech stack and development capabilities.
He also mentioned that recent developments in AI across the retail industry demonstrate that personalisation is going to be easier for all types of retailers globally to adopt, which presents an exciting opportunity for Eagle Eye's existing AIR platform.
Talking about the upcoming AI offering, Mason says, "We have entered FY24 in a strong position with considerable momentum across the group. We are particularly excited by the opportunity for EagleAI, our new AI offering launching in 2024, building on the capabilities brought into the group with the acquisition of Untie Nots".
"Internally, we are exploring how AI can be applied to our own internal projects, processes and tools to continue running the business in a more efficient way. It is in its early stages, but we believe this will be vital to reducing toil whilst maximising the time spent on innovation and product development."
"We expect AI to be the capability that enables further efficiencies within Eagle Eye which in turn could drive higher margins to allow us to reinvest into the business to support our continued growth," says Mason.
This announcement follows a number of wins for the company, including a partnership with Mercatus, a provider of grocery eCommerce solutions. This strategic partnership aims to bring innovative, data-driven marketing capabilities to their grocery clients' eCommerce experiences.
The partnership aims to help grocery retailers deliver more personalised and targeted digital promotions, leveraging the power of Eagle Eye's customer engagement platform in combination with Mercatus' industry-leading grocery eCommerce platform. The collaboration will enable grocery retailers to create seamless, engaging, and tailored online shopping experiences for their customers and improve the overall performance of their loyalty programs.