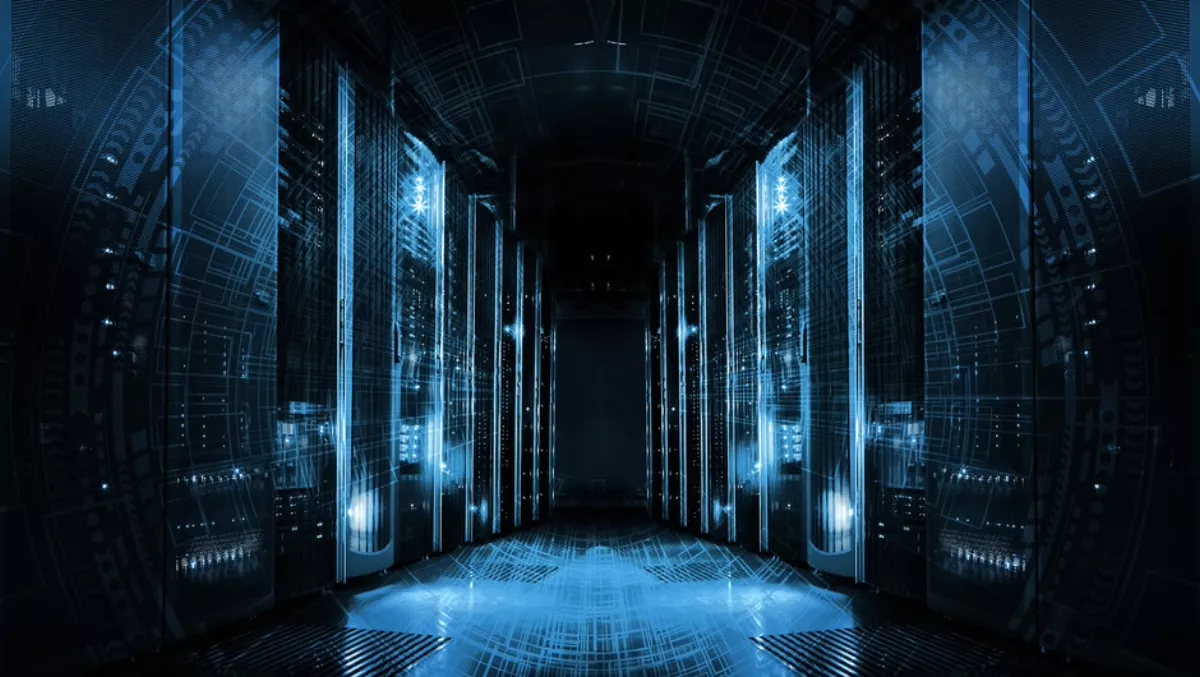 Eaton brings the world's first UL certified UPS network card to ANZ
FYI, this story is more than a year old
Power management company Eaton announced the launch of its first UL certified network card, the Gigabit Network M2.
The launch marks the expansion of Eaton's cybersecurity program and collaboration with global safety science organisation UL, establishing a measurable cybersecurity standard for power management products and systems.
New UL cybersecurity certification for Eaton's connected uninterruptible power supply (UPS) technology demonstrates the company's capabilities to meet stringent specifications and customer expectations for safe, secure power management.
Eaton has collaborated with UL as part of a global effort between its Power Quality Division and Cybersecurity Centre of Excellence.
With the industry's first test lab approved to participate in UL's Cybersecurity Assurance Program, and a second lab recently approved, Eaton is rigorously assessing products for compliance with UL 2900-1 and 2900-2-2 standards.
The Gigabit Network M2 supposedly empowers IT professionals with new capabilities and superior speed while ensuring the highest level of defence against emerging cybersecurity threats.
Enhancements include stronger encryption, configurable password policies and the use of signed digital certificates. The device is compatible with today's widespread Gigabit network switches and can be installed in Gigabit-only data center networks.
Eaton CTO Michael Regelski says, "We know cybersecurity is a global threat and having the capability worldwide to ensure the highest standards are consistently applied to our technology is a key advantage for our customers.
"Our collaboration with UL demonstrates our commitment to advancing these new technologies and innovations while building trust and ensuring the highest level of defence against emerging cybersecurity threats.
Eaton Power Quality ANZ GM John Atherton said a deeply embedded approach for managing cybersecurity risks throughout the entire product lifecycle is critical.
"With cyberthreats becoming more prevalent and sophisticated, we are committed to ensuring the UPS doesn't offer an entry point. Eaton's development lifecycle ensures products are secure by design. The Gigabit Network M2 is engineered to protect data center UPS against cyber threats so customers don't have to take chances with their systems.
"As industries introduce smarter connected technologies that further interlink everyday life, trust is becoming increasingly important. With products tested in our specialised labs to UL's stringent standards, we can ensure customers can connect with confidence.