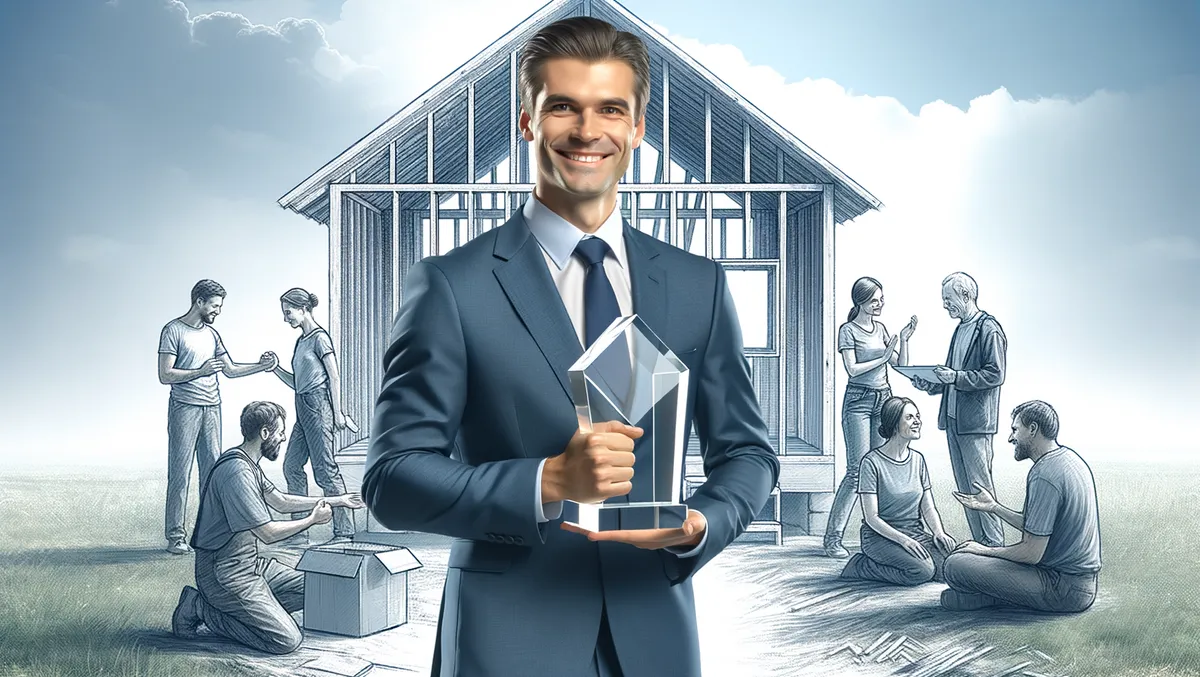 ECI Software Solutions announces winners of 8th Annual Everyday Hero Awards
Thu, 16th Nov 2023
By Sean Mitchell, Publisher
ECI Software Solutions, a cloud-based business management software and services provider has revealed the winners of its 8th Annual Everyday Hero Awards. These awards acknowledge customers who are making significant contributions to their communities.
Sven Gustafson of Stonewood, a custom home builder from Minnesota, won the grand prize at the 2023 Everyday Hero Award. Gustafson clinched the top spot for his philanthropic works with the 141 Project, an initiative focused on constructing homes for needy families across the globe. ECI Software Solutions will donate $15,000 to a charity chosen by Gustafson to celebrate his achievement.
The 141 Project is a faith-driven organisation that aims to eradicate generational poverty by building houses for destitute families. The project uses a unique business model that invests the move-in gift money towards buying materials to construct homes in underprivileged areas of the world. The initiative ensures that with each new house built in the U.S., a counterpart is built in one of the program's global partner communities. This strategy promotes safety, stability, and hope, acting as a catalyst for change.
The winners of ECI's Everyday Hero Awards are chosen through nominations from ECI employees, customers, and partners and evaluated by a board of judges. The 2023 runners-up include Scott Kinderman of Drewco Corp, an industrial equipment supplier from Wisconsin, the first runner-up, who was celebrated for his efforts with BeLEAF Survivors. This charity champions the cause of healing and hope for victims of sexual assault, child abuse, and neglect. Kinderman's contributions as a board member, advocate, and supporter have been invaluable to the cause.
Darko Ristic of W&E Platt, a global provider of weapon mounts and ordnance systems based in New South Wales, Australia, claimed the second runner-up prize with his wife, Jenny. The couple was credited for their work with The Silver Coin Project, a non-profit organisation that organises fund-raising events to provide uniforms, lunches, and other supplies to disadvantaged students in local primary schools.
Trevor Gruenewald, CEO of ECI, praised the winners, stating, "The housing crisis touches every corner of the world, and we're incredibly inspired by Sven and his team's work with the 141 Project to help end generational poverty, one family at a time." The 2023 class of Everyday Heroes showcases an extraordinary commitment to community service, embodying the core values of community engagement.
The nominations for the 2024 and 9th annual Everyday Hero Awards are set to open in April 2024.