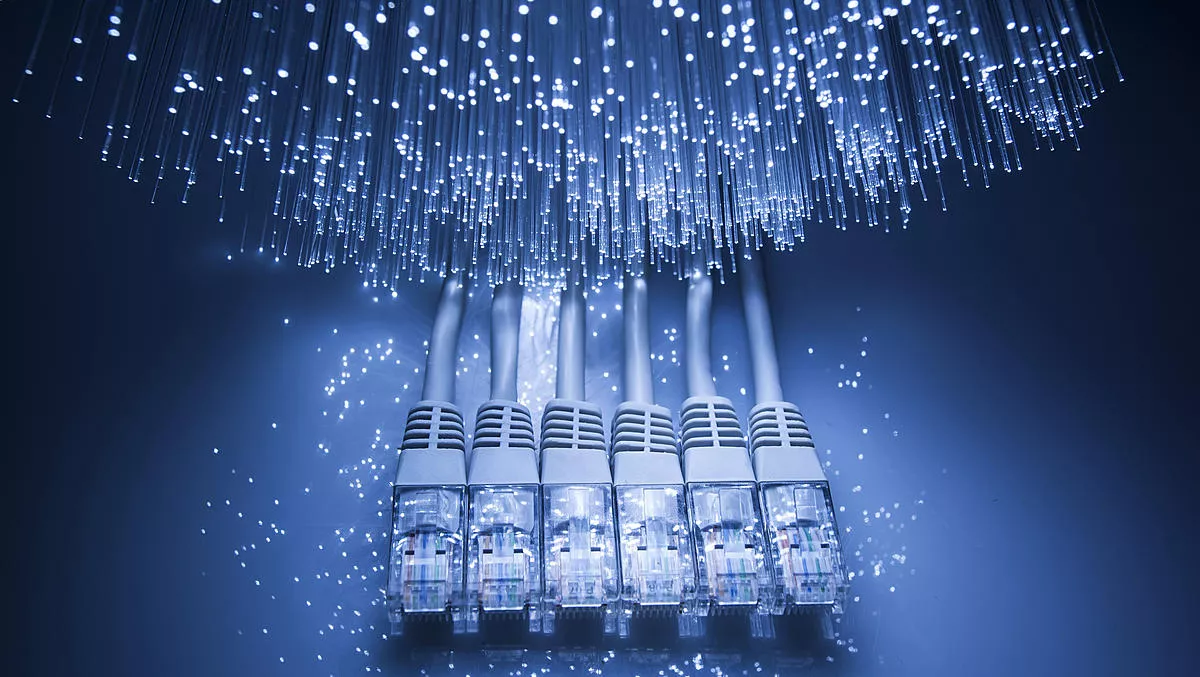 Edge computing market to explode in APAC despite pandemic woes
Tue, 28th Apr 2020
FYI, this story is more than a year old
Edge computing may be spared the worst of the economic brunt of COVID-19, as projections from GlobalData estimate that the market will grow at a compound annual growth rate (CAGR) of 21% in the half-decade between 2019 and 2024.
By the mid-2020s, the market for edge computing will reach US$5.8 billion in the Asia Pacific (APAC) region alone, where the industry is seeing significant interest and a potential surge in revenue.
The global pandemic is pushing adoption of digital transformation initiatives in APAC, which in turn will necessitate the adoption of edge computing, says GlobalData.
While the North American market is projected to maintain its top position as the largest regional market for edge computing, APAC will shoot to second place by 2024 – primarily driven by China and Japan, with the two countries accounting for 61% of overall market revenue in the region.
Manufacturing, banking, financial services and insurance (BFSI), energy, information technology and consumer goods would be the five leading verticals in terms of edge computing spend and together account for half of the overall spending in 2024, according to research from GlobalData.
"IoT and 5G will be the crucial drivers for the increased adoption of edge computing offerings in the APAC region," says GlobalData senior technology analyst Shamim Khan.
"Together, these technologies are expected to transform whole industries and create a host of new opportunities for enterprises.
Investing in edge computing could potentially alleviate issues created by the COVID-19 crisis, according to GlobalData's research.
Supply chains could be improved and industrial work with scaled-down human interaction can be facilitated through streamlining industrial processes via edge computing.
Similarly, financial markets can leverage the benefit of edge computing secure gateways to enhance the security and privacy of data for enhanced banking solutions.
The surge in the connected devices ecosystem, comprising of smart cities, connected vehicles, and smart homes would further result in the generation of huge volumes of data, which would need to be stored, analysed and processed in order to facilitate timely and effective decision making.
"Edge computing would be key in handling most of these challenges, as decentralised processing would allow for excellent response times and reduced latency," says Khan.
A flurry of activity in the edge computing space has seen Amazon Web Services (AWS) announce updates to its 'Snow' family of edge computing, Microsoft introduce Azure Edge Zones, and Google unveil its Global Mobile Edge Cloud (GMEC) strategy.
While these offerings are primarily targeted at the US market for now, these are expected to shortly make their way to APAC, given the market for edge computing in the region, says GlobalData.
"A large number of applications across enterprises would spur up in the region, with 5G networks becoming more prevalent in the region," says Khan.
"The shift from a cloud-based centralised model to intelligence at devices would, in turn, require next-generation applications and new IT architectures.
"The demand for edge computing will grow, as the enterprises would increasingly continue to link core and edge resources for supporting their digital transformation initiatives.