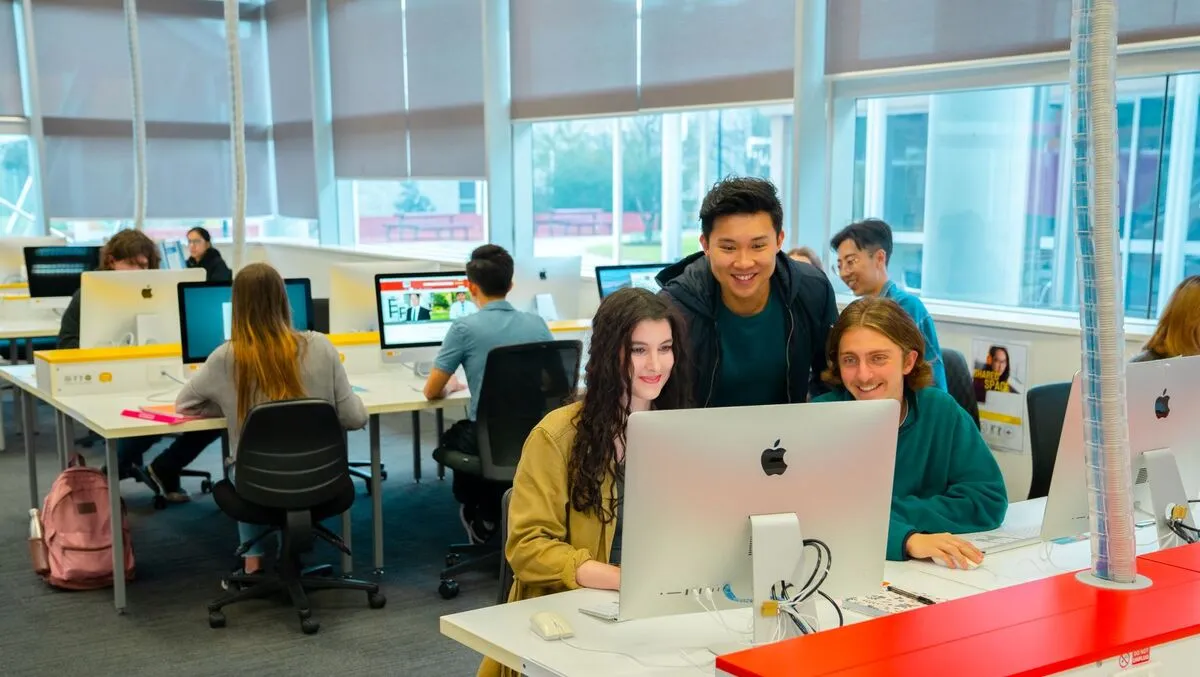 Edith Cowan University implements Boomi AtomSphere
FYI, this story is more than a year old
Edith Cowan University (ECU) has begun using the Boomi AtomSphere Platform to create a digital framework that promotes data access and sharing throughout the university.
The implementation of the platform is intended to improve staff and student engagement online.
ECU is located in Western Australia, supporting over 30,000 undergraduate and postgraduate students.
The university is committed to providing outstanding learning experiences for its students. Using this platform is part of fulfilling that promise by ensuring staff and students can reliably access the right information at the right time through its various student platforms.
"We house large amounts of important data across our application stack, accessed and engaged with by staff and students throughout the school day for insight and decision support," says Vito Forte, Chief Information Officer, ECU.
"Having appropriate tools like the Boomi platform helps ensure that information is accurate and reliable, and is critical to the efficacy of our IaaS-based cloud applications, as well as the numerous SaaS applications we run."
Prior to implementing Boomi's offering, ECU relied on single-use, point-to-point integrations using a range of technologies. However, this approach became untenable in the long term.
The university chose Boomi's low-code, cloud-native iPaaS to assist it in connecting and orchestrating more data in less time, part of its strategy to modernise integrating business systems and extending its integration reference architecture and development processes.
ECU used the Boomi AtomSphere Platform to build a unified integration capability that supports reusable design patterns and standards, backed by its integration reference architecture.
Doing this helps to ensure a consistent solution design approach and fosters minimal coupling, high service reuse and increased scalability.
ECU's project included connecting its Salesforce customer relationship management system, learning management system, student management system and HR management system,
In addition, the university also had to have Azure Event Hub and Azure Data Explorer connected to support back-end analytics for logging, debugging, and usage monitoring of integration services for IT staff.
Boomi also supports ECU's analysis and reporting on student-to-system management so the university can constantly evaluate online engagement.
Further, its iPaaS helped speed up development work in the IT room, enabling the launch of new services and apps to occur in weeks rather than months.
Boomi's flexible application architecture freed up major development and platform maintenance overhead, providing ECU with the means to focus on its reference architecture, including introducing data persistence, message queuing, API management, and security.
"Australian universities are rightfully recognised for their technology leadership, and many are at a pivotal point in their ability to provide tailored experiences and curricula to students," says Nathan Gower, ANZ Director, Boomi.
"In the world of hybrid learning and the digital campus, the opportunity for innovation is plentiful, and ECU is capitalising on data for better student and teacher outcomes.
"Digital native learners shouldn't need to pick through different resources to find what they need. Information should be accurate and available, carrying a full picture online.
"By using the Boomi AtomSphere Platform to ensure timely, seamless, and reliable access to data, ECU is engineering more personalised learning pathways, without the IT team being bogged down by traditional development cycles."