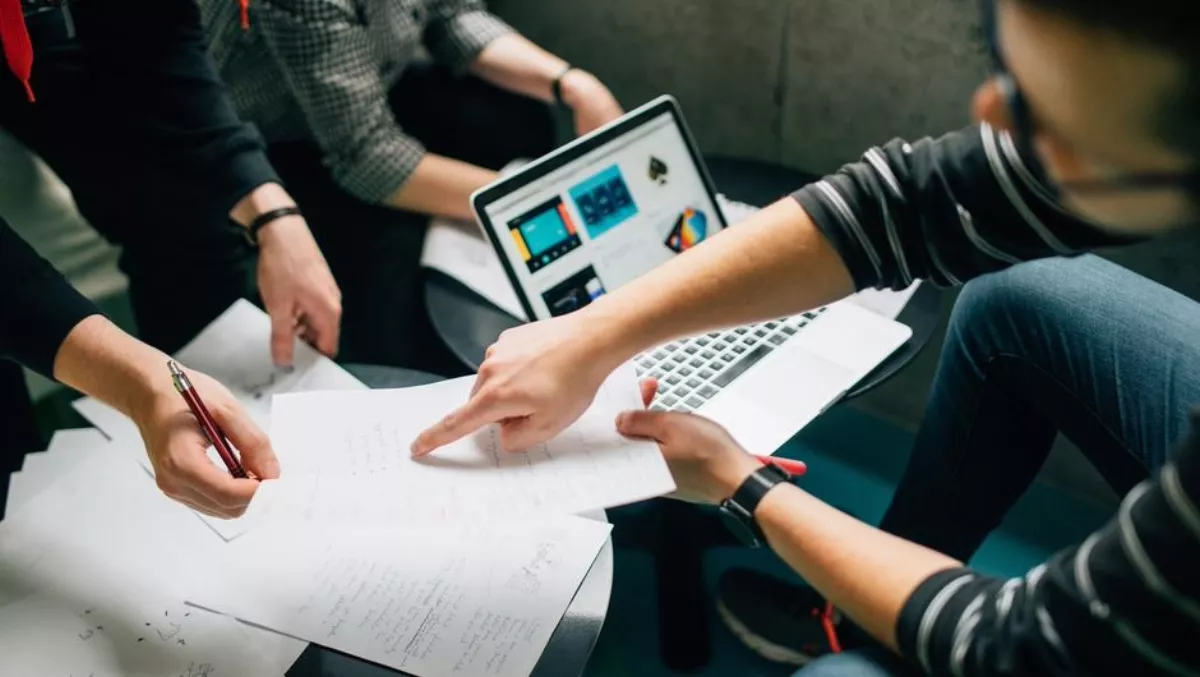 Education provider TAFE shakes up finance training with Reckon
FYI, this story is more than a year old
TAFE NSW is training finance students in cloud-based accounting software to drive higher enrolments and change the nature of graduate recruitment.
In a sector-long dominated by one major software provider, TAFE NSW is giving students access to Reckon One in response to demand from the accounting and bookkeeping industry for graduates with experience using multiple software platforms.
The software access, provided as part of a partnership between ASX-listed Reckon and TAFE NSW, is aimed at making the training provider's students more attractive to the major accounting firms and better prepared for an increasingly digital workplace.
Institute of Public Accountants (IPA) CEO Andrew Conway says the availability of such cloud-based accounting software and smartphone applications came at a time of significant change for the sector.
"It is now essential that those looking for a career in the finance sector are familiar with multiple software systems," Conway says.
"TAFE NSW has shown foresight in recognising this change by updating its courses to teach students how to use cloud-based software, helping them prepare for a job in the bookkeeping industry."
Reckon Australia and New Zealand managing director Sam Allert says the role of accountants and bookkeepers was changing rapidly.
"This partnership has been designed to provide students with confidence to move forward in contemporary accounting business practices by offering the right foundation and all the bookkeeping principles needed to run a business," Allert says.
"Upon completion, students will be able to use Reckon One efficiently, have the practical skills needed to interpret data and then make strategic business decisions."
TAFE NSW digital general manager Megan Aitken says businesses of all sizes were focused on efficiency, particularly through shifting more work to the cloud.
"Many major accounting firms are rethinking traditional graduate recruitment pathways, which have long relied upon those with university qualifications.
"The finance sector is fast recognising the need for graduates that have both theoretical knowledge and hands-on training – TAFE NSW is providing both, ensuring students will hit the ground running from day one on the job.
The initiative coincides with news that major accounting firm Deloitte is, for the first time, reserving slots in its annual experienced hire intake for TAFE NSW graduates.
Deloitte experienced hire national talent acquisition senior manager Donna McLeod says the finance sector needed confidence that new graduates had the necessary hands-on skills to thrive in the workplace.
"We certainly see brilliant candidates coming out of TAFE NSW equipped with the right skills to work at small and large accounting firms," McLeod says.
"With this in mind, Deloitte is looking to recruit more TAFE students within its business."
Related stories
Top stories