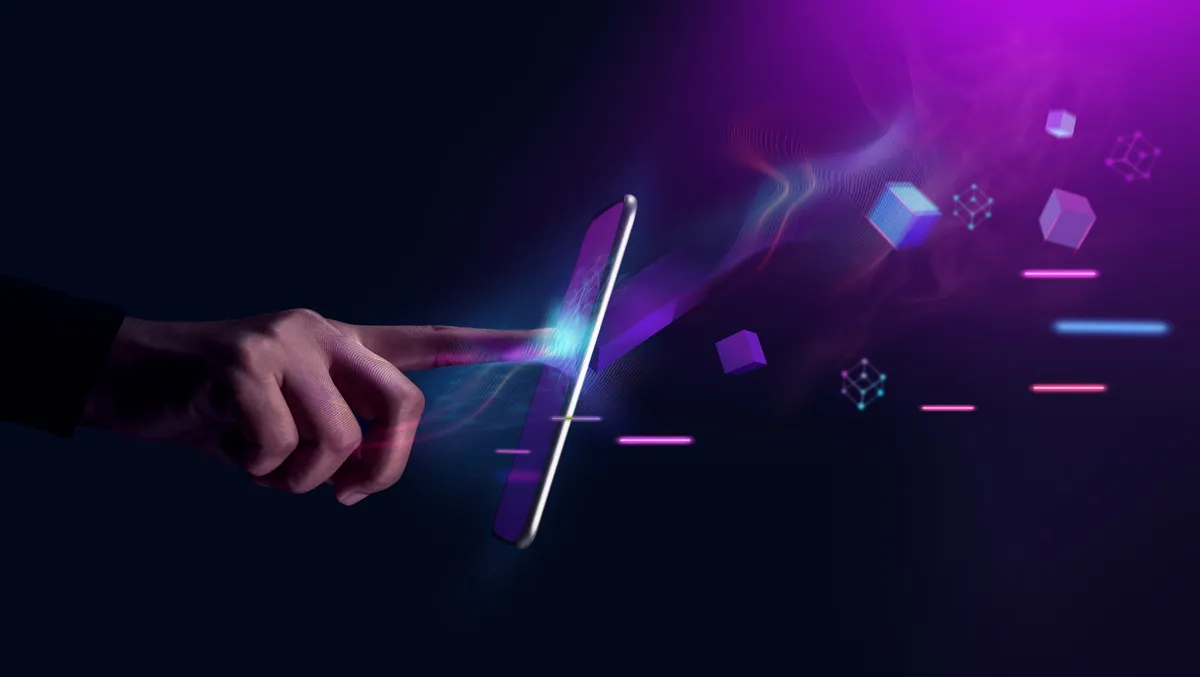 Emerging tech to power the world in 2023 and beyond
Wed, 11th Jan 2023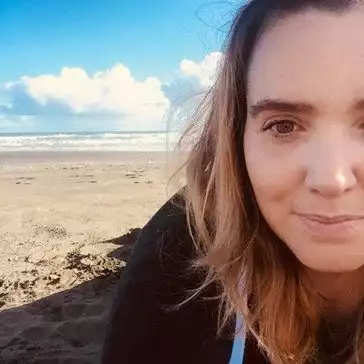 By Shannon Williams, Journalist
Augmented reality, AI at the Edge and multi-access edge computing are amongst some of the emerging technologies set to change the world over this coming year and beyond, according to Lenovo.
"Smarter, more integrated technology is already transforming businesses, strengthening research, and changing how we collaborate with colleagues in this digital world," says Sumir Bhatia, President, Asia Pacific, Lenovo ISG.
"As artificial intelligence and edge computing proliferate, bringing power and efficiency to countless industries and activities, we see tremendous changes coming our way in 2023."
Augmented reality will power workplaces of the future.
According to Bhatia, in the new hybrid world of work, technology will create enhanced experiences and digital meetings, wherein attendees will be projected 'holographically.'
"They will feel nearly as real as being there in the flesh," he says.
"For presentations, product launches, or meetings with other organisations, augmented and mixed reality will offer a new way to make an impact, with life-size 'holograms' that can interact with virtual objects; for example, to show off a new prototype or to explore a 'digital twin' of a real-world object.
"Technologies that can bring teams together, even if they are working across several continents, will advance significantly in the future hybrid, remote, and increasingly global workplaces."
Blended realism in the metaverse will change the way we work.
"In the past few years, we have witnessed an immense technological shift and expansion to the virtual world or Metaverse," says Bhatia.
Reportedly, the potential impact of the metaverse on GDP in Asia is US$0.8T-US$1.4T per year by 2035, roughly 1.3 – 2.4% of overall GDP. The Metaverse market is expected to register a CAGR of 41.6 % by 2027.
"Teams will learn to collaborate, share and work in immersive spaces – what we refer to as the Enterprise Metaverse – and that will drive the adoption of the technology," Bhatia says.
"Rather than games such as flight simulators, 'job simulators' – immersive training – will drive the adoption of the metaverse.
"However, while the metaverse is making the hybrid workplace more immersive, interactive, and collaborative, it can also make remote workers feel distant from the reality of collaborating physically in real meeting rooms, as currently trending mixed reality avatars are based on 3D rendering, making the workplace 'too virtual'.
"Lenovo's ThinkReality solution uses blended realism, which uses a set of 3D scanners to accurately create an interactive, highly photorealistic avatar – a game-changer in the world of metaverse conferencing.
"This could present remote employees in a better light than even those on-premises because reality is nowhere near as easily modified," says Bhatia.
"Further, towards the growth of enterprise metaverse, the company is developing advanced metaverse technologies such as AR optics, all-elements meta-space construction algorithms, robotics, edge computing, etc., which can offer intelligent metaverse solutions for various vertical sectors, including smart manufacturing and the electric power industry," he says.
"Today businesses need to make Smarter IT choices to leverage the Metaverse and fully merge physical and virtual worlds. As the virtual workplace constantly evolves, companies can adopt flexible IT infrastructure under Lenovo TruScale - an 'as-a-service' provision to consistently have access to upgraded infrastructure, scale up or down as per the requirements, and stay relevant in the metaverse era."
AI at the Edge will create smarter industries.
Bhatia says with AI at the Edge, businesses can leverage fast access to data-driven intelligence to respond to business requirements in real time.
"AI at the Edge will smoothly unlock real-time patient monitoring and diagnoses in healthcare, efficient traffic management systems in smart cities, predictive maintenance on the manufacturing line, etc.," he says.
"Lenovo's ThinkEdge SE450 is already minimising business complexities, enhancing compute power in remote locations while tackling security challenges and generating accurate insights faster.
"Shortly, AI-enabled Edge servers may analyse multiple video feeds from cameras in the aisles of shops to watch for large quantities of items being removed at the same time and monitor deliveries to help stores to manage their inventory better and rapidly adjust to supply and demand, improving profit margins and ensuring customers get what they paid for."
Multi-access edge computing (MEC) will power smart cities.
In the future, intelligent cameras will manage traffic in 'smart cities, cutting pollution, congestion, and road accidents – and edge servers will enable everything from holographic teaching to augmented reality shopping, according to Bhatia.
"Multi-access edge computing (MEC) means that requests are processed within the smart city rather than traveling to some far-away data center, meaning that queries can be answered within milliseconds.
"In Barcelona, a pilot project shows the power of edge computing, with 3,000 Lenovo servers across the city enabling internet-of-things devices and cameras to deliver data where needed.
"In the future, edge computing could even help cities hit pollution targets by controlling traffic lights so cars drive more fuel-efficiently."
Supercomputing will save lives worldwide.
Bhatia says the growing volume of data worldwide has kept researchers busy scouring extensive datasets.
"In today's quickly moving world, time is of the essence, even a matter of life and death. Faster research outcomes in healthcare can amount to that bit of difference between life and death for patients worldwide," he says.
"Thereby increasing the demand for high computational power to process data faster. HPC is increasingly becoming popular, and a preferred choice of researchers and scientists helps improve and accelerate disease diagnosis and even helps identify the best care pathways.
"For example, machine learning systems enabled by HPC can be trained to identify anomalies within images, such as patient scans, through comparisons with broader datasets.
"At Lenovo, we are already providing research organisations in healthcare, civil services, etc., flexibility, reliability, and performance to meet the ever-growing workload requirements and intelligently drive innovation," says Bhatia.
"Our TruScale High-Performance Computing as a Service (HPCaaS) is delivering the power of supercomputing to organisations of all sizes through a cloud-like experience," he says.
"The Indian Institute of Technology – Jodhpur (IIT-J), one of the country's premier technology institutes, selected Lenovo's new HPC platform, which is based on our ThinkSystem SR645 and SR665 servers, to build a future-ready HPC platform to meet the long-term requirements of their researchers and accelerate their research outcomes."
Bhatia says the ever-changing technological environment has made it imperative for businesses to be ready to adopt new and emerging technologies to stay ahead of the curve and secure a competitive edge in the market.
"At Lenovo, we strive to develop innovative solutions that can empower businesses to keep up with the pace of constantly emerging trends."