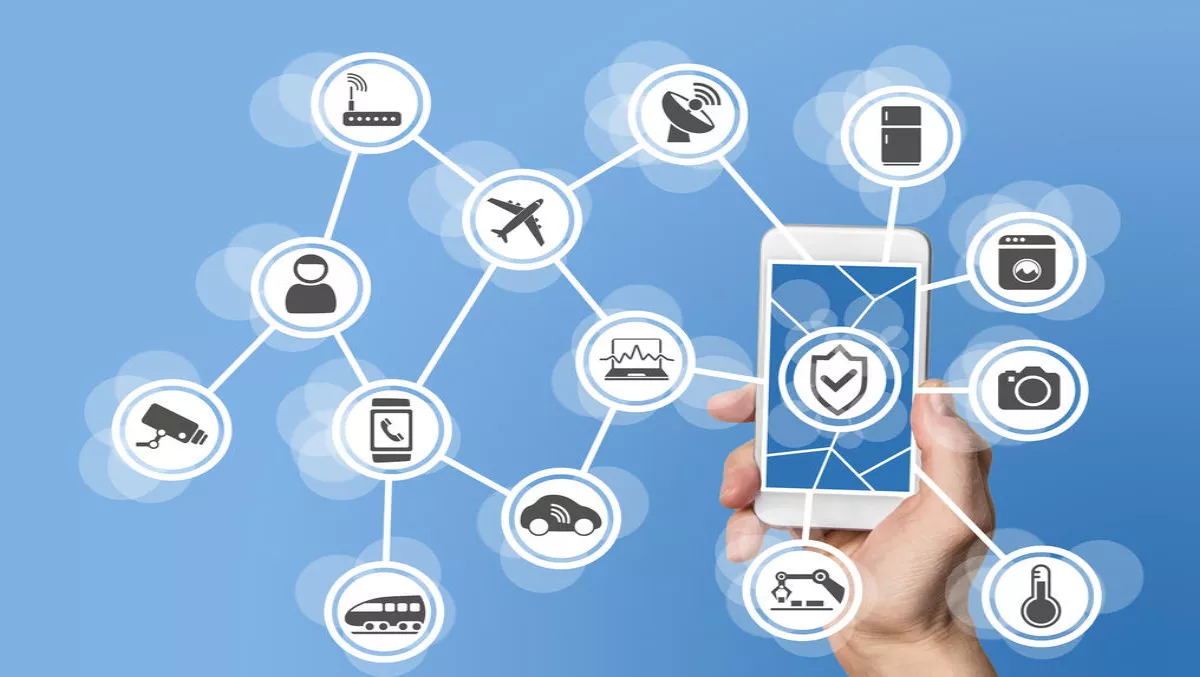 Empired explains how real-time data & IoT equal greater business value
By Sara Barker,
Mon 12 Dec 2016
FYI, this story is more than a year old
The Internet of Things (IoT) is a powerful force that can help organisations achieve greater value by leveraging real-time information from big data, and that's just the tip of the iceberg, according to technology provider Empired.
Ben Johnson, Empired's national business manager, data insights and integration, believes that real-time information is crucial in many industries.
"In sectors such as manufacturing, retail, logistics, and distribution, real-time information is critical to prevent costly downtime in production, restocking, supply chain efficiencies, and deliveries, as well as a number of other problems like reducing wastage," he says.
He believes that organisations can use IoT infrastructure and existing datasets to enhance their operations and give an accurate picture of how things are going. "This means they can take corrective action before major problems develop. This ability to act early has a hugely positive bearing on productivity and revenue," he says.
In practise, this could mean pairing maintenance worker locations with real-time data on machine operations. This can ensure that when repairs are needed, the closest maintenance worker can get to the site quickly.
Putting such data analysis systems in place doesn't have to require large upfront investment, particularly if organisations use cloud providers.
"Cloud and subscription models mean there is less of a need for organisations to have IT specialists who understand the complicated intricacies of the IoT. There is also no need for large capex investment in hardware and software," Johnson says.
Cloud can be a low up-front cost model, allowing organisations to experiment and test specific solutions. Empired states that the return on investment in IoT is strong, so this should be an incentive to include it in their business. "Now that analytics capabilities are embedded next to IoT solutions in the cloud, you can not only get the data from devices, you also have the ability to quickly analyse it and get the value," Johnson concludes.